September 27 ~ September 30 2017
NEW Location
Father Madden Hall
Carr Hall, 100 St. Joseph Street.
(across the street from The John M. Kelly Library)
Book Sale Hours
Wed. Sept. 27    1 p.m. – 8 p.m. $5 entry fee today only
Thurs. Sept. 28  10 a.m. – 8 p.m.
Fri. Sept. 29        10 a.m. – 8 p.m. ½ Price Sale 4 p.m.- 8 p.m.
Sat. Sept. 30       10 a.m. – 3 p.m.   $15 a box all day
About the Kelly Library Book Sale
Every fall, the Friends of the John M. Kelly Library host a used book sale to raise funds for the St. Michael's College Kelly Library. The sale features more than 50,000 donated books and other media items, which have been sorted into an array of scholarly and general categories. It also features musical scores, biographies, literature in foreign, a children`s corner, cookbooks, and much, much more. Our special editions include curiosities, rarities, signed first editions, and exquisite art books.
The proceeds go towards improving the physical spaces within the library, provide the latest technologies for scholarship, and preserve and enhance the existing collection all for benefit of current and future students of St. Mike's.
Donating to the Book Sale
Thank you very much for your generous book donations.
At this time we will not be accepting any more donations, and invite you to our 2017 Book Sale.
Volunteer Your Time
The Friends of the Library are looking for volunteers to assist with setting up/packing up and restocking the tables for the Annual SMC Book Sale. If you would like to volunteer please contact the Volunteer Coordinator, Rick Hayward.
Highlights of the 2017 Book Sale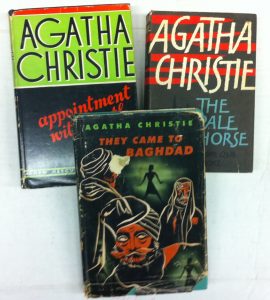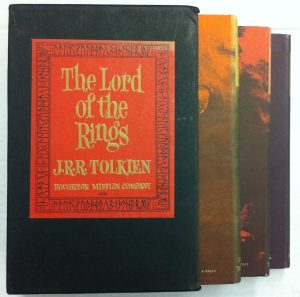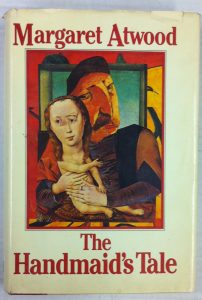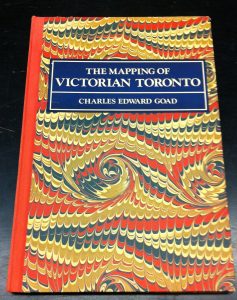 We have a huge selection of Greek and Latin classics this year, as well as an outstanding collection of books on religion, especially books on the early and medieval church, and the Patristics.  We also have an unusual collection on the New World Hispanic evangelical movement.
A nice selection of signed first editions in virtually pristine condition.
A wonderful collection of early hardcover Agatha Christie mysteries, many with dust jackets.
Two sets of the 11th Edition Encyclopedia Britannica, one in leather, one with wide margins.
An outstanding collection of books in French, including many works of modern fiction.
And an eclectic selection of fine collectibles, ranging from leatherbound texts of the 1700s to an early Margaret Atwood,  high-end books on collecting porcelain and fine furniture, and an early LOTR boxed set, among many other, unusual and interesting books.
Book Sale Pricing
Hardcovers $5.00 ea.
Softcovers $3.00 ea.
Pocket Paperbacks 50¢ ea. (located in the Kelly Cafe)
DVDs, VHS, CDs, and Vinyl $1.00 ea.
Special Editions as marked
Payment
Cash, Debit, MasterCard, VISA, and personal cheques.