The Dean's Office
The Dean's Office at St. Michael's College is the department that oversees student life initiatives and encompasses the areas of overseeing the residence operation, outreach and support to commuter students, guidance and mentor ship to student groups, crisis response and intervention, disciplinary enforcement, and educational programming and more…
Dean of Students – Duane Rendle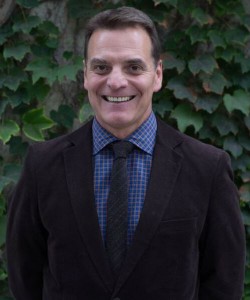 The Dean of Students is a member of the College's Senior Management team and oversees all aspects of student life programming for both residence and commuter students.
Coordinator, Residence Operations – Laura Rabold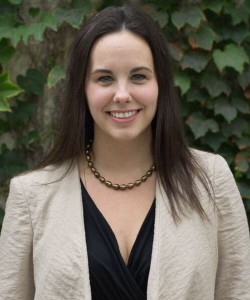 The Residence Operations Coordinator coordinates the day-to-day administration and operations of SMC Residence, coordinates the annual admissions process, and liaises with current & prospective residents.
Assistant Dean, Residence Life – Katie Forjoe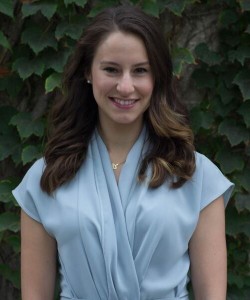 The Assistant Dean, Residence Life oversees residence life programming, manages the don team, responds to crisis situations, and provides para-counselling.
Assistant Dean, Campus Life – Oriana Bertucci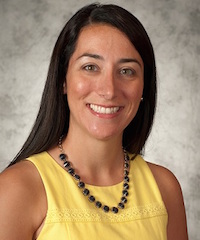 The Assistant Dean, Campus Life supports, enhances, and implements student life initiatives to promote the involvement and personal development of SMC students.
Residence Dons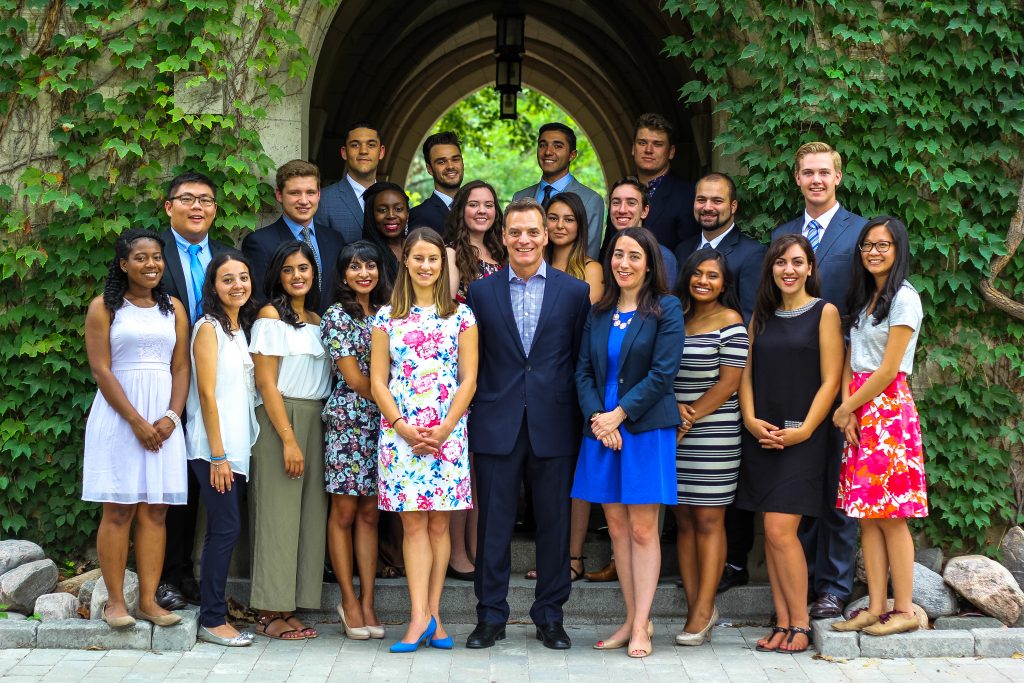 Dons live in residence and supervise the residence houses while helping students transition into university life. Dons are senior or graduate students who demonstrate superior leadership qualities. They value the residence experience and enjoy working with students.
Dons are expected to promote the goals of residence life through active participation in life at SMC. Dons may be asked to assist the Dean's Office in the education of residents in areas such as study skills, alcohol & drug awareness, and human rights issues.
Most importantly, Dons serve as supportive, informed listeners and resource counselors for residents in need of assistance.
Senior Dons
There are three Senior Dons at the SMC Residence – one for each of our three constituencies (Elmsley Hall & Brennan Hall; Queen's Park & Historic Houses; and Sorbara Hall).
In addition to regular Don duties, Senior Dons provide guidance and instruction to the Dons in their constituent houses, as well as being the first line of defense for problems that arise outside of regular business hours.
Training
Dons are given extensive training to ensure they have the skills to support students in residence. Training includes:
Alcohol and Addiction Issues
CPR and First Aid
Depression and Eating Disorders
Health & Wellness
Diversity
Communication Skills
Conflict Dispute Resolution
Residence Programming
St. Mike's Residence Council
The St. Mike's Residence Council (SMRC) is elected each April to represent and serve the SMC Residence community. They are in charge of coordinating the annual athletic tournaments as well as a variety of social events that occur throughout the year. In addition, the SMRC is the official liaison between the residence students and the Dean's Office. The SMRC consists of the following members:
President
Vice-President
Dean's Cup Coordinator
Treasurer
Events Coordinator
Communications Coordinator
Residence Athletics
The SMRC is responsible for organizing the inter-house competitions collectively known as the Dean's Cup events, as well as individual competitions, including the gruelling SMC pentathlon. For Dean's Cup events, houses are paid up to form teams that compete for trophies and prizes. The trophies are displayed in the Canada Room and lists of past champions are posted just outside the doors.
House Council
Every residence house will have it's own House Council which is responsible for organizing social, athletic and recreational events for the enjoyment of the other house members. Through these activities, the council assists residents in transforming their house from a group of strangers living independently within the same building, into a cohesive unit with a collective identity and community spirit. Each House Council has a President, Dean's Cup Rep, and Treasurer. House Councils can also appoint up to three Councillors at Large to assist with various projects the house may be initiating.