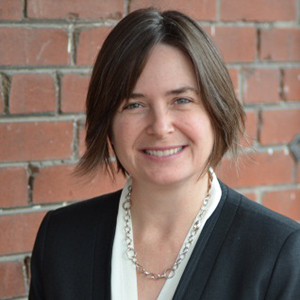 Chief Librarian
Kelly Library 142
Sheril Hook was appointed to the position of Chief Librarian effective January 1, 2014.  As Chief Librarian, Ms. Hook is Director of the Kelly Library and Archives.
Ms. Hook comes to St. Michael's from UofT Mississauga Library where her current position is Curriculum Development Co-ordinator.  She also served as Coordinator of Instruction Services from 2004-09.  Prior to 2009, her Library experience includes the University of Arizona, Main Library, the I.D. Weeks Library at the University of South Dakota and the University of Missouri-Columbia.  She has teaching experience both in Canada and the United States.
In addition to her own active research and publication agenda, she serves as an Editorial Board Member for Publications in Librarianship and is in a second term as an Editorial Board Member of College & Research Libraries.  She also is active in the many leadership and administrative roles required of a member of the University of Toronto Library System.
She holds a Bachelor of Arts and a Master of Arts in English from the University of Missouri-Columbia, and a Master of Arts Library Science from the same University.  A PhD in Information Studies from the University of Toronto is expected in 2021.