At St. Mike's there are so many spaces to build community, study, relax, grow, and thrive. Take a look below to learn more about some of our spaces and how you can access them today!
If you are interested in booking a space on campus:
SMC-affiliated student group: If you are a student group, an SMC course union, or a recognized club with SMCSU, then please submit this form for an upcoming event.
Non-affiliated student groups: Please submit your inquiry with Conference Services by filling out the form.
To learn more about these great spaces take a look at the tabs below!
COOP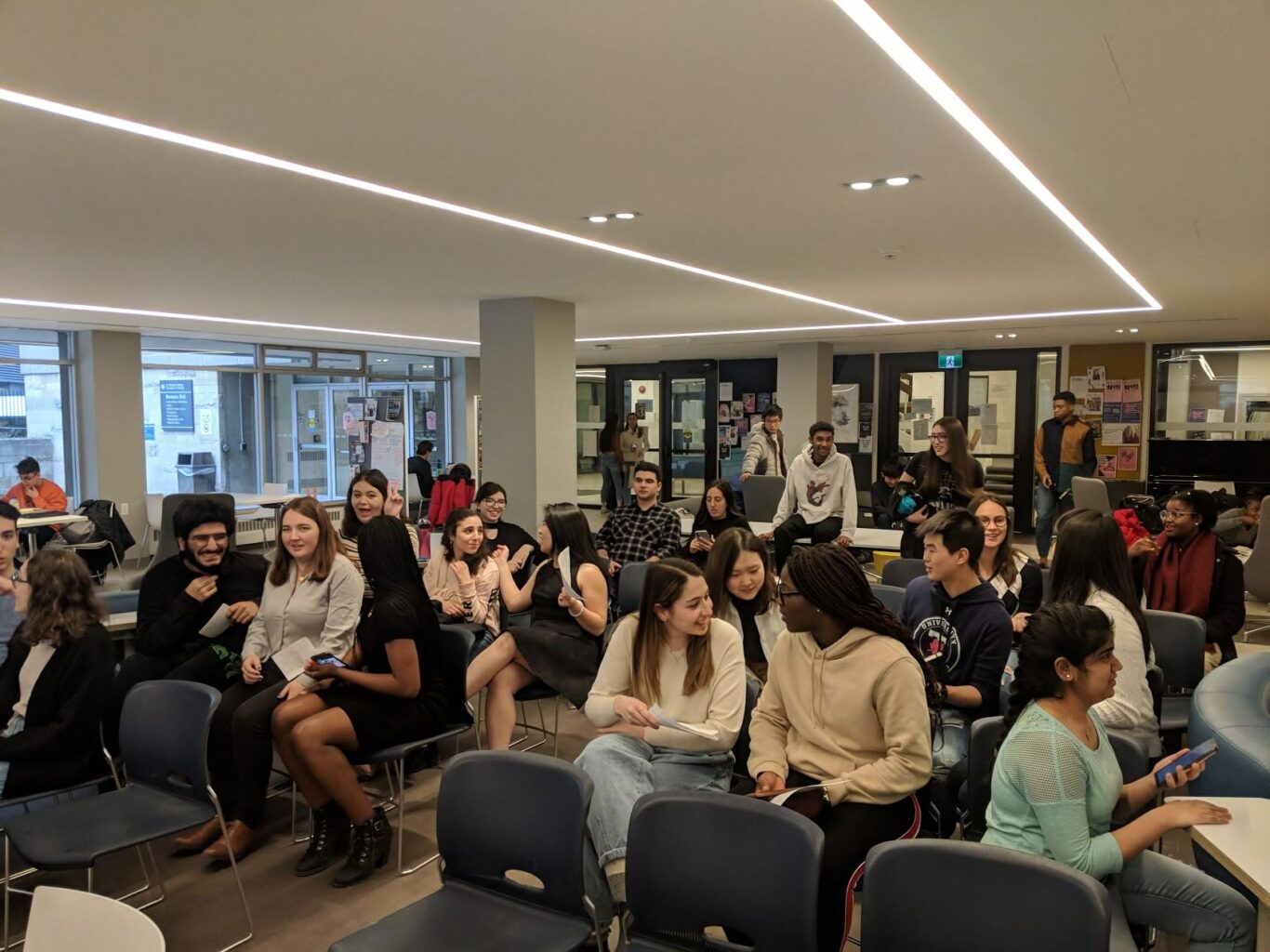 ---
Basketball Court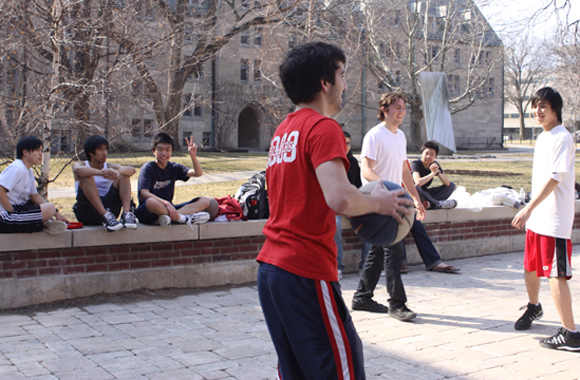 Quad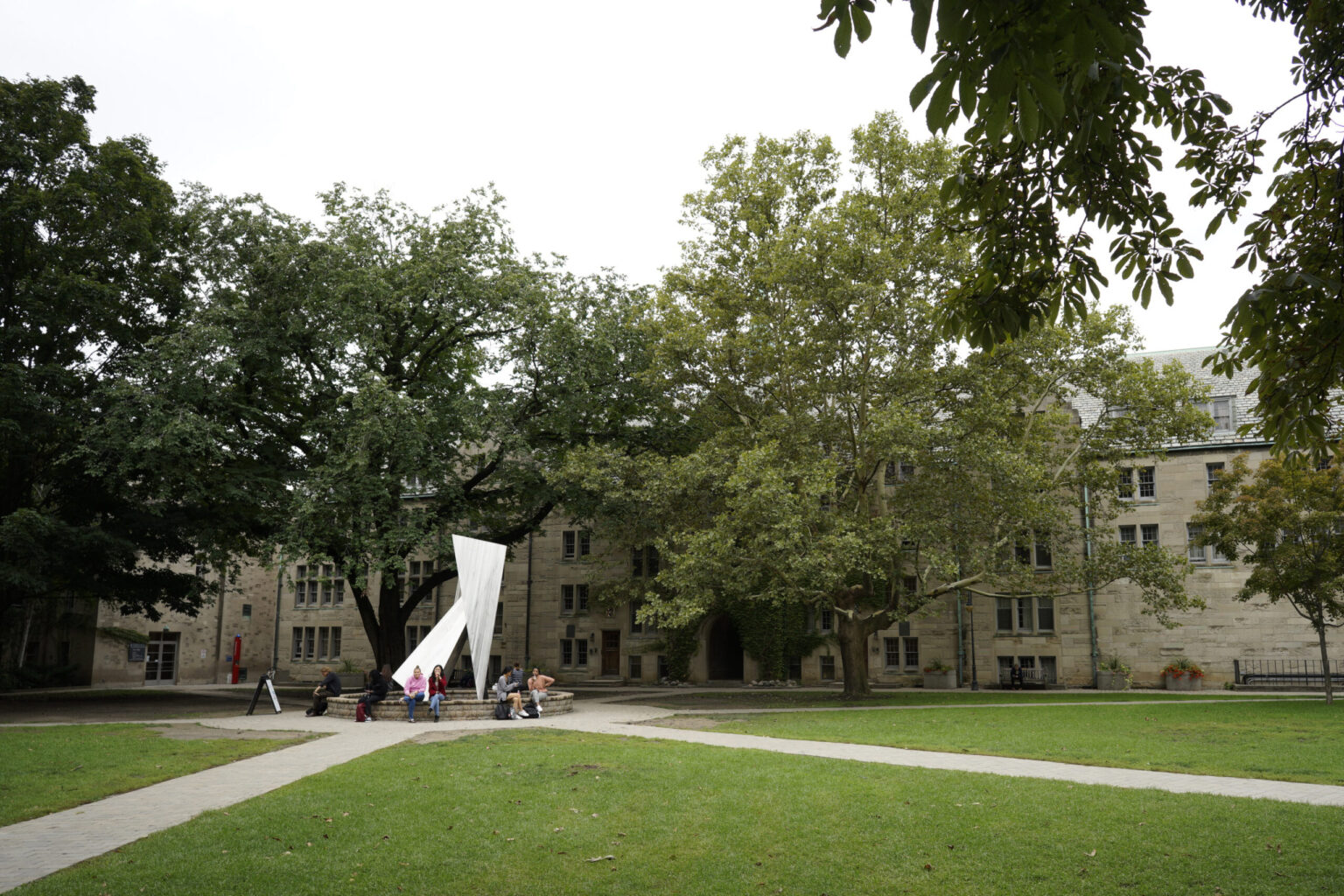 ---
Commuter Lounge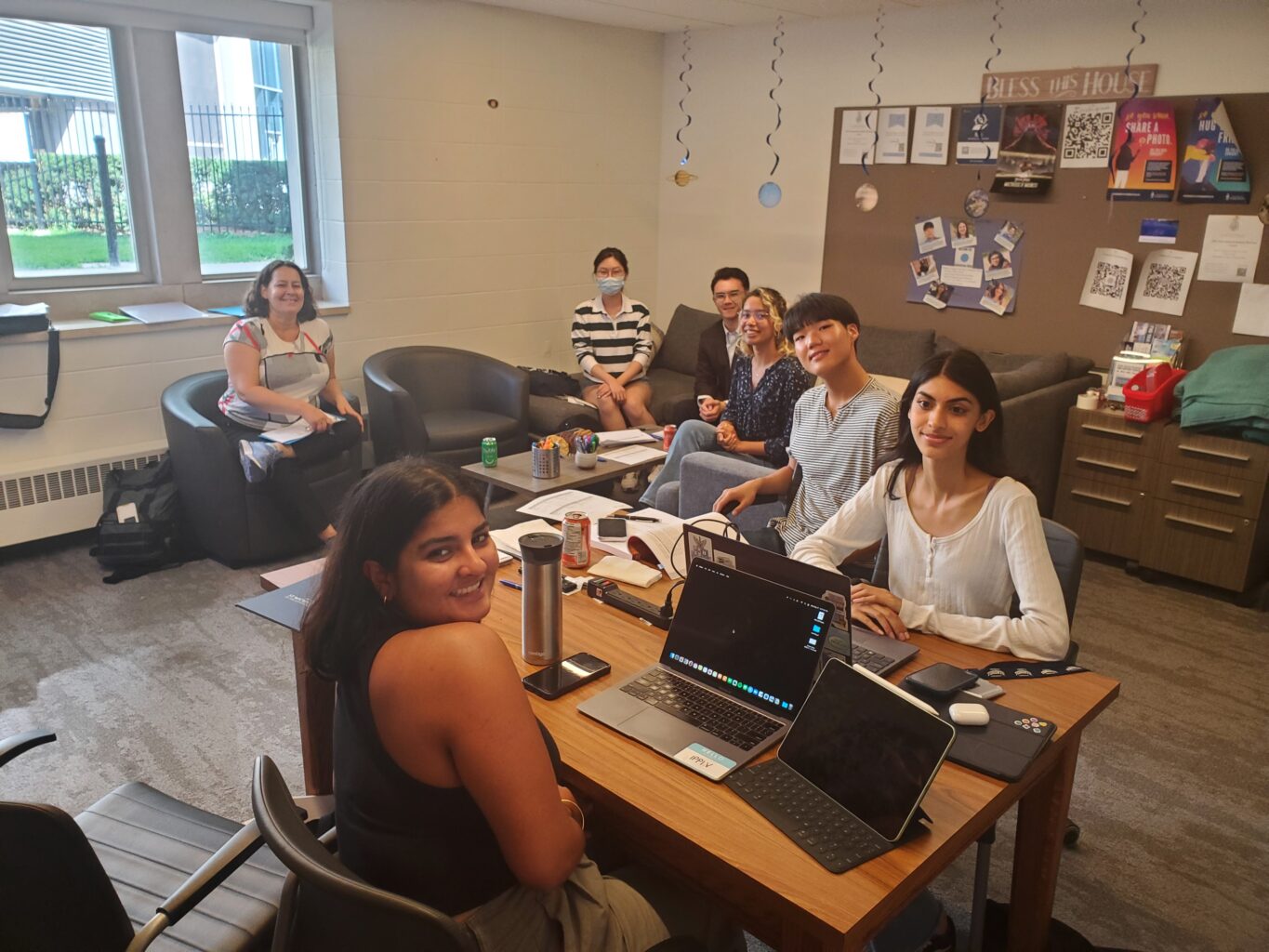 Mike's Cafe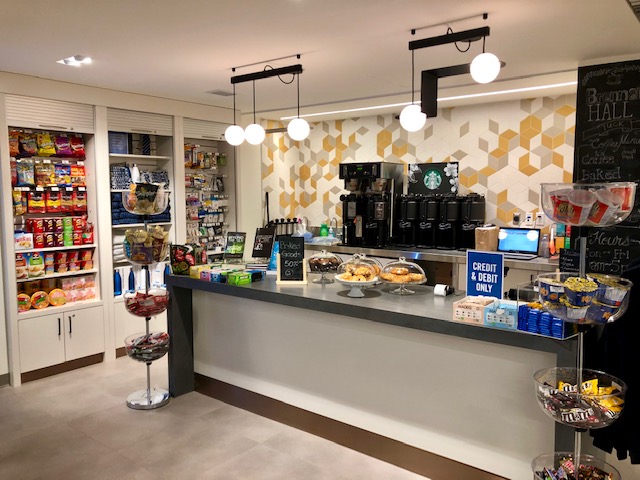 ---
Kelly Cafe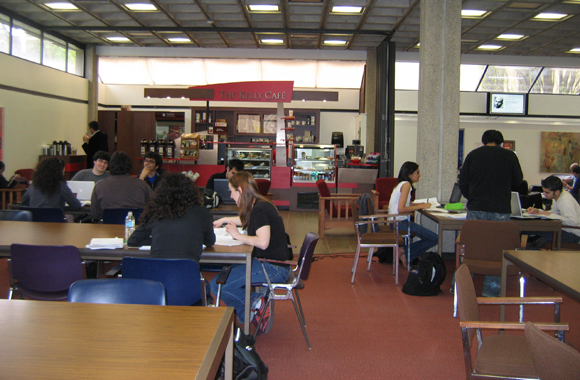 Student Boardroom, BR115b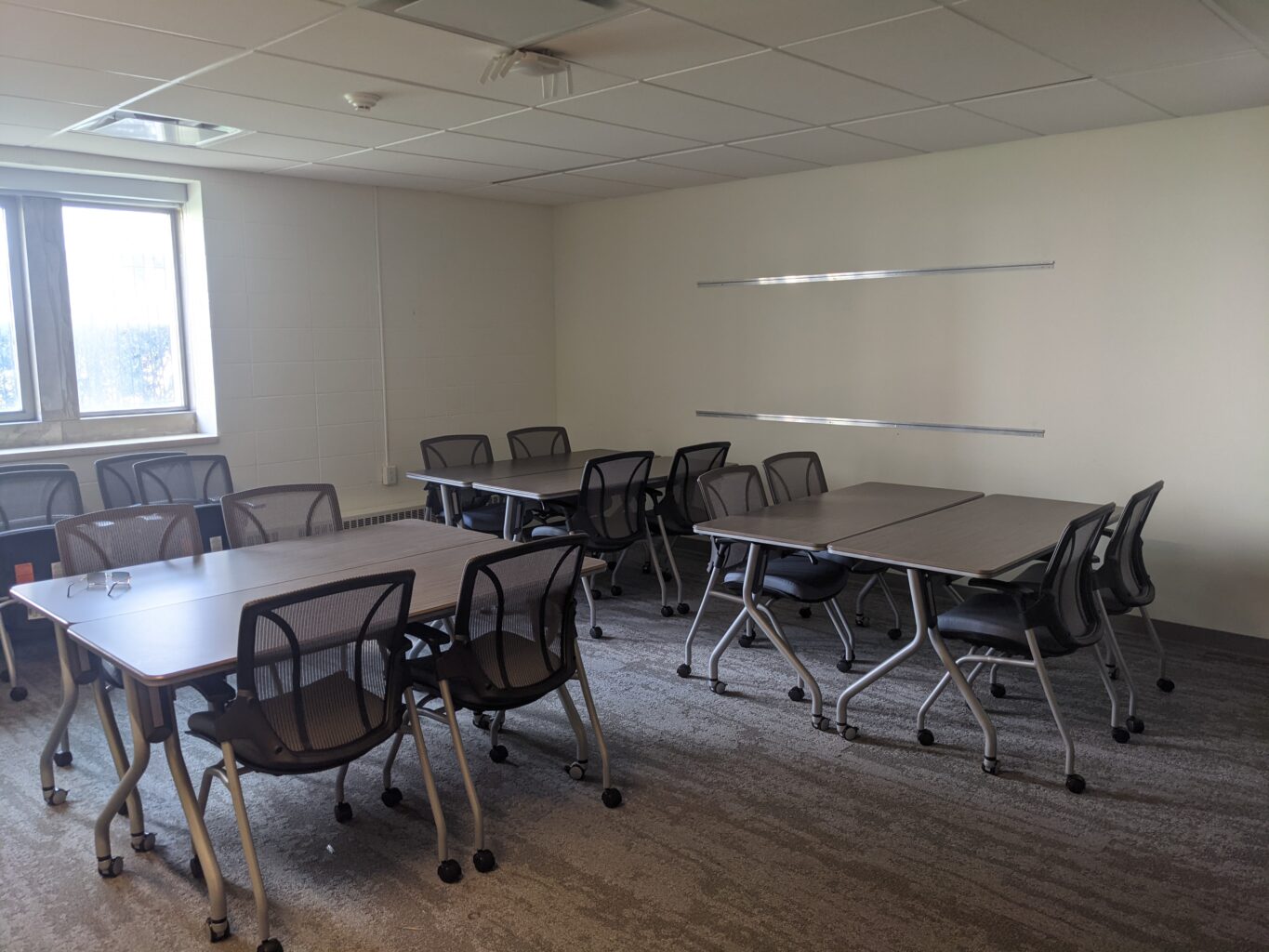 Wellness Studio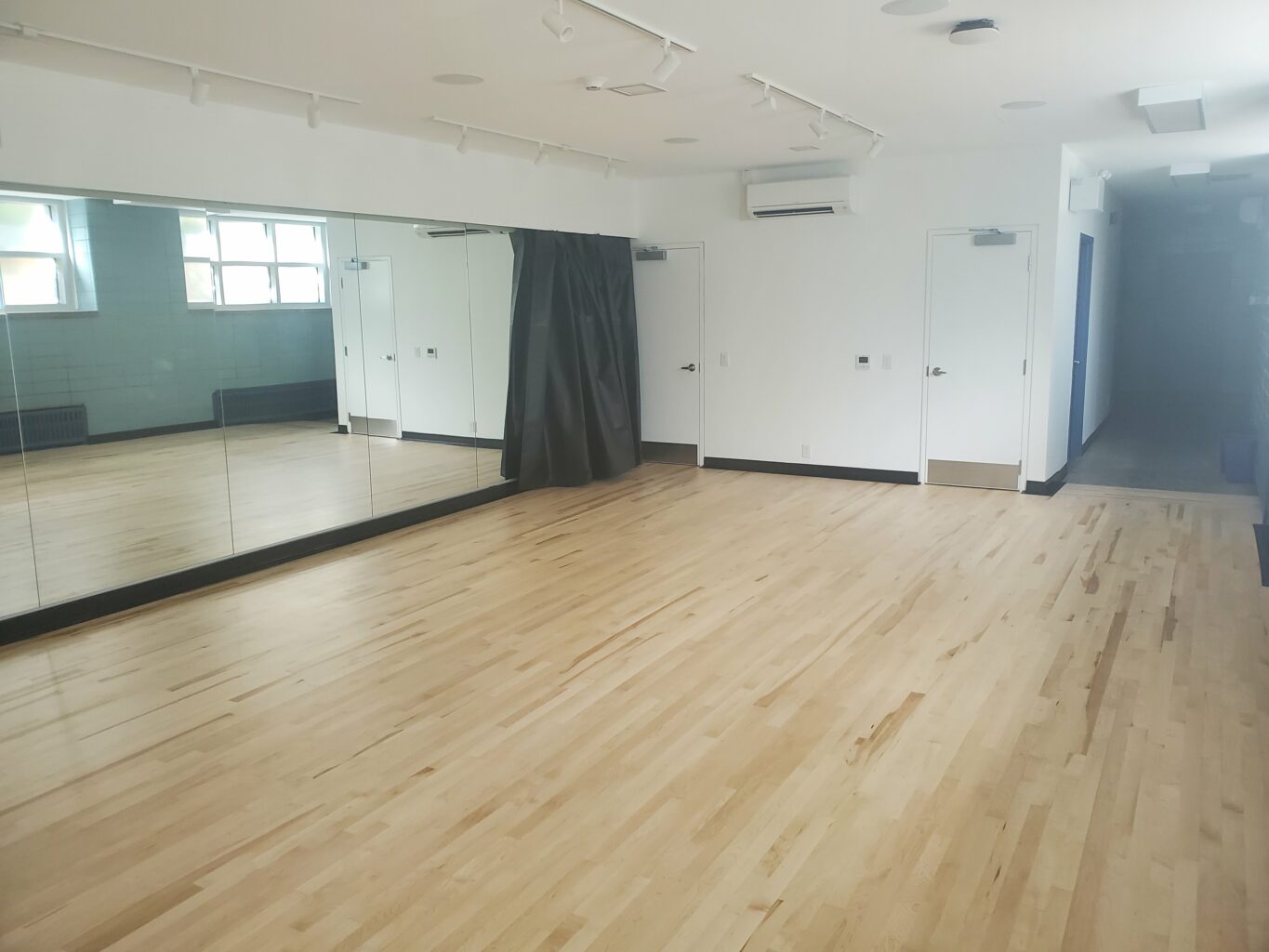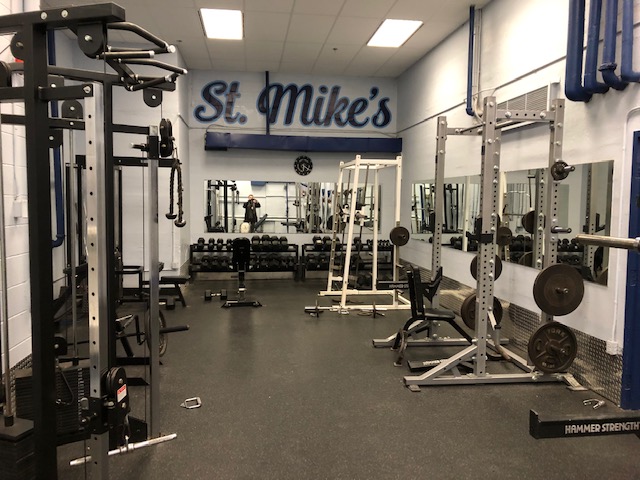 Exercise Room
The St. Michael's College Exercise room is open to students, staff, faculty, and Alumni of the college for a $20 fee per semester.
Located in St. Michael's College, Muzzo Family Alumni Hall, 121 St. Joseph Street, Toronto ON, M5S 3C2.
To access this space, please complete the registration form and waiver, and pay the fee here.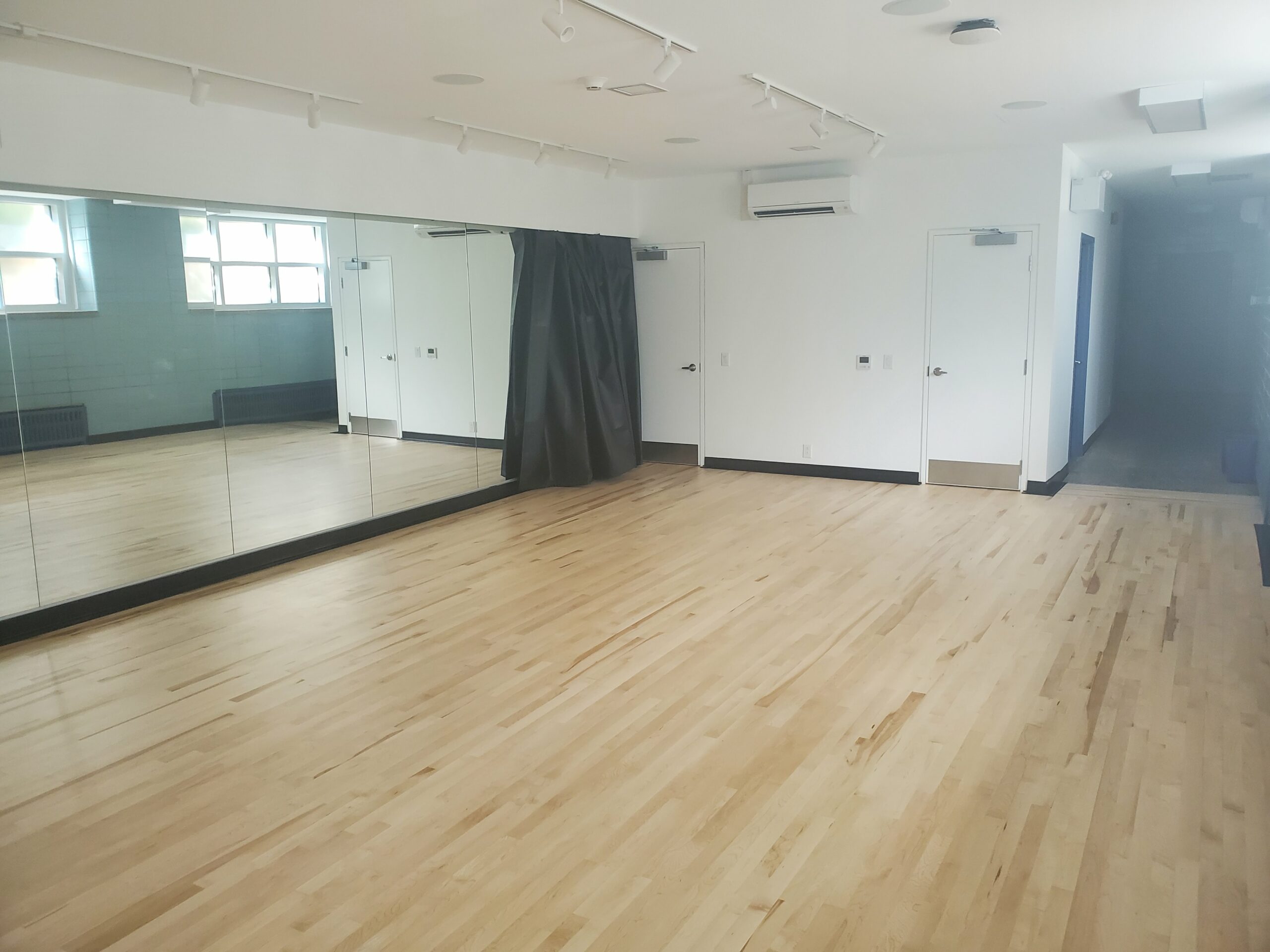 Wellness Studio
The Wellness Studio at St. Michael's College is a space which promotes overall wellbeing of the mind, body, and soul. In this space, weekly programming of small class sizes will be offered to students as an opportunity to unwind, reflect, build strength and skills, and meditate.
All classes operate on a drop-in basis, to view the weekly schedule and indicate your interest in classes, sign up here.
To book the studio for personal/group use, please use this form.
(if you are booking for your club and want to invite an instructor to lead a class for you, check out MoveU's FREE service, where an instructor will come to you to host a class in the wellness studio, https://www.moveu.ca/mobile)
To host your own program or event in the Wellness Studio, email Assistant Dean of Campus Life, Emma Oliver.
Wellness Studio Classes
Boxing Class
Join UofT Boxing Club for their weekly Boxing Classes! We aim to promote an active and healthy lifestyle through the sport of boxing. We will conduct training sessions or seminars to enrich our member's understanding of the sport. Our activities will include technical training, strength and conditioning, and teaching knowledge about the sport. We believe that our club will provide a platform that enables our members to strengthen their mental fortitude as well as their physical conditions.
Dance
Join SMCSU to dance your heart away with classes featuring different dance styles and music from around the globe! Classes are open to all and are a great way to get moving and make friends. No experience required to participate!
Listening Circle
Listening Circles are an opportunity for students to come together to reflect and share their experiences and ideas on specific topics. Listening Circles are offered monthly as a way to create space for the sharing of stories and lived moments. With roots in indigenous cultures around the world, listening circles provide people an opportunity to speak and listen to each other in an atmosphere of safety, decorum and equality. Listening circles emphasize storytelling for cultivating empathy. To help people gain a shared sense of understanding and emotional connection, these circles can be used in communities, workplaces, schools, organizations, neighborhoods, universities and families.
Gospel Sharing
Bring your favourite beverage and a Bible on Thursday afternoons as we pray and reflect on together a passage from the Gospels. We'll use the passage from Sunday's Gospels. Skills required: An open and willing heart to be able to listen to God's word through scripture and reflections from your peers on how this Word is alive today!
Budo-Taijutsu
Budo-taijutsu focuses mainly on self-defense and on the defense of others, using realistic training methods. People looking for a competitive, aggressive atmosphere will probably be disappointed with our approach to training, which emphasizes personal growth and psychological development. Our martial art is not a sport but rather an art-form that takes time and commitment to learn. Make no mistake, however, the training is realistic, challenging, and physical. Our primary focus for students is a development of their ability to defend themselves, coupled with lessons of respect for humanity and life. Through training in the Bujinkan system, students can learn personal security, discipline and a code of life-long values that could be easily utilized in the University setting.
Yoga
Please join us for Mindful Moments Yoga sessions facilitated by graduate student Lisa Malinowski. Lisa has taught yoga and mindfulness to young adults and teens on retreat, at yoga studios and in community centres. This session will be a beginner friendly introduction to yoga. Please come dressed in clothing you can move in comfortably.
Knitting & Crocheting Class
Learn how to crochet or knit! Participants will learn basic stitches and techniques to knit and/or crochet any kind of project they would like including scarves, blankets or sweaters. Participants of any experience level (including complete beginners) can join!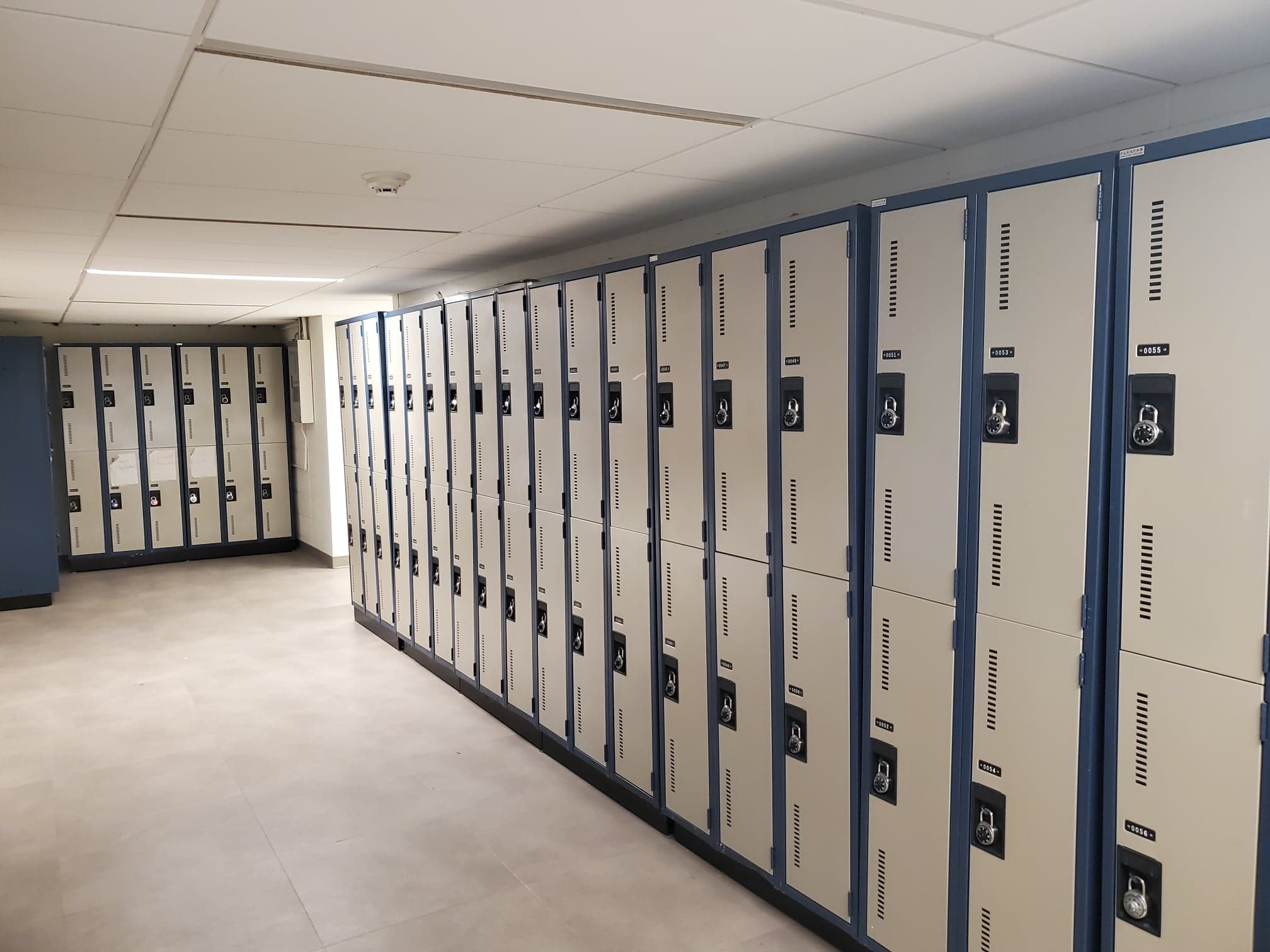 Brennan Hall Locker Rental
Students may rent lockers in Brennan Hall for $40/Academic Year from the Office of Student Life. These lockers are assigned on a first-come, first-served basis. Whether you are commuting from off campus or just need a place to store your gym clothes, renting a locker at St. Mike's is the best way to avoid carrying everything with you!
Each SMCSU Recognized club is entitled to ONE (1) Locker per academic year, additional lockers cost $40 for the academic year.
To rent your locker, complete the payment form found here.
Group Study Room
The Kelly Library has five group study rooms on the second floor of the library: rooms 201, 202, 205, 206, and 231.
All group study rooms are available through the University of Toronto Libraries' online booking system.