 Synod means "journeying together"
In the Fall of 2021, Pope Francis opened this process of journeying together in the desire to being more intentional to forming a church community that listens, participates, and journeys together.
The synod "is intended to inspire people to dream about the Church we are called to be, to make people's hopes flourish, to stimulate trust, to bind up wounds, to weave new and deeper relationships, to learn from one another, to build bridges, to enlighten minds, warm hearts, and restore strength to our hands for our common mission." Synod Handbook.
Synodality at USMC?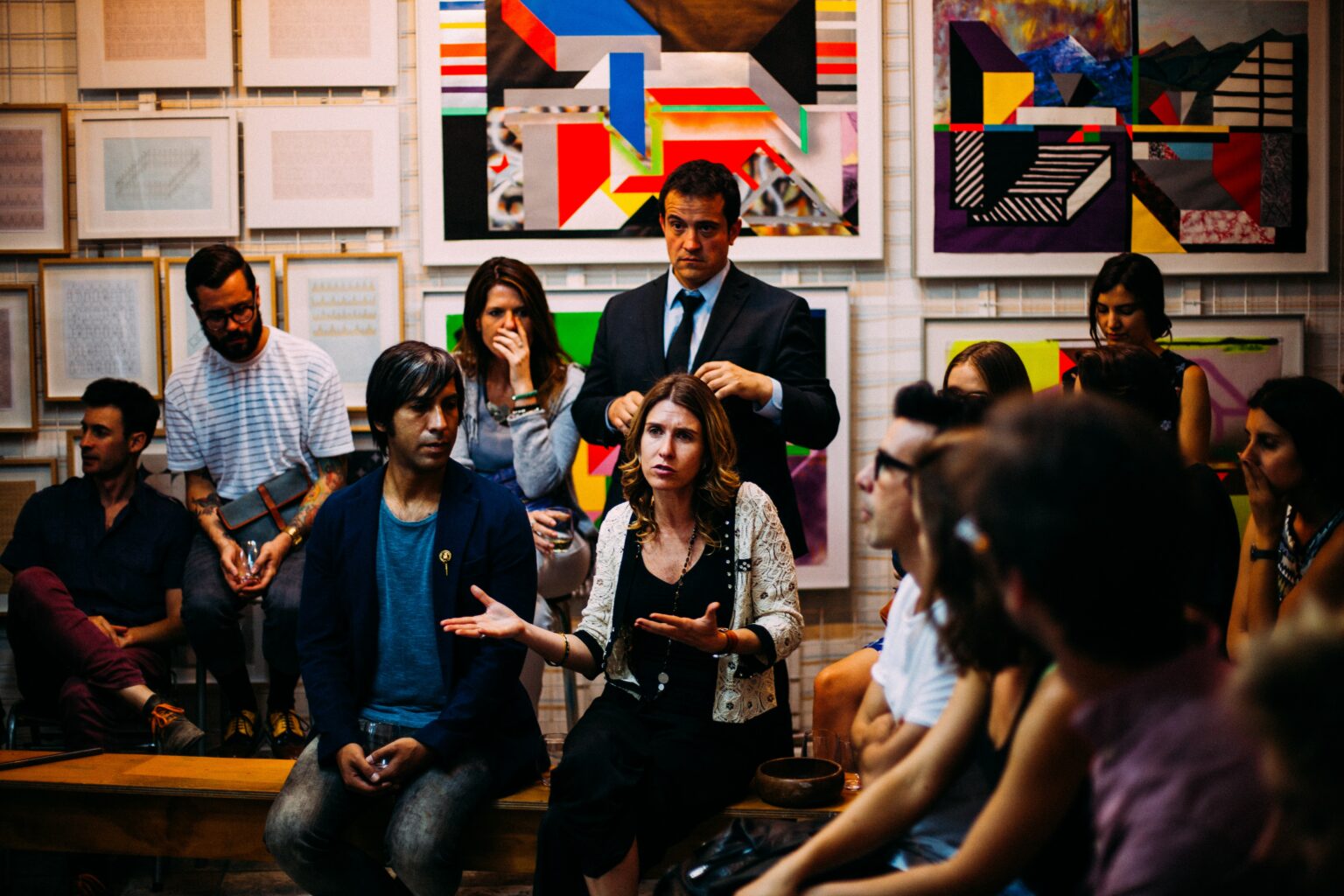 The USMC community is vibrant, warm, diverse, and alive! With our mission of being grounded in the Catholic Intellectual Tradition, and committed to the education of the whole person, this process is an opportunity to listen to all levels of the community in order to bridge the gaps and come together by listening and sharing our histories that make this community a truer version of itself.
Process
The goal of the synodal process is to bring groups together to listen, share, and to be mutually enriched by the process.
Phase I – Winter 2022
In this phase a general survey will be made available for anyone who is part of the USMC community.
There will also be listening circles organized for the following groups:
Meeting dates for the other groups will be announced in the coming weeks.
If you do not find your group represented, please contact Sonal.
Phase II – April 2022
Based on the fruits of the discussions had in Phase I, the second phase would centre on moving forward.
Phase III – Summer 2022
A synthesis report will be drafted and submitted.
Resources
Click here for additional videos and resources.
Committee Members