Restoring Human Dignity: The Martyrdom of Public Faith
November 16, 2017 at 7:00 pm

-

9:00 pm
Event Navigation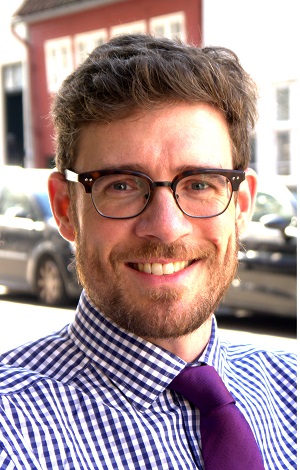 The Canadian Catholic Bioethics Institute at the University of St. Michael's College extends a cordial invitation to CCBI's Annual Lecture "Restoring Human Dignity: The Martyrdom of Public Faith" presented by Dr. Andrew P. W. Bennett. The focus of his lecture will be on how Catholics are called to take bolder steps in living a vibrant public life of faith. The lecture will take place on Thursday, November 16, at 7:00pm in Carr Hall, Fr. Robert Madden Auditorium.
Dr. Andrew Bennett is a leading advocate for freedom of religion and human dignity in North America and abroad. He is Senior Research Fellow with the Religious Freedom Research Project at the Berkely Center of Religion, Peace, and World Affairs at Georgetown University. Dr. Bennett is also Senior Fellow and Program Director for Cardus Law at Cardus, Canada's faith-based think-tank.
Dr. Bennett served as Canada's first Ambassador for Religious Freedom and Head of the Office of Religious Freedom in the Department of Foreign Affairs from 2013-16, during which time he led in defending and championing religious freedom internationally as a core element of Canada's principled foreign policy. At the same time, he served as Canada's Head of Delegation to the International Holocaust Remembrance.