Theology in the Church – 8th Annual John Meagher Lecture
November 21, 2017 at 7:00 pm

-

9:00 pm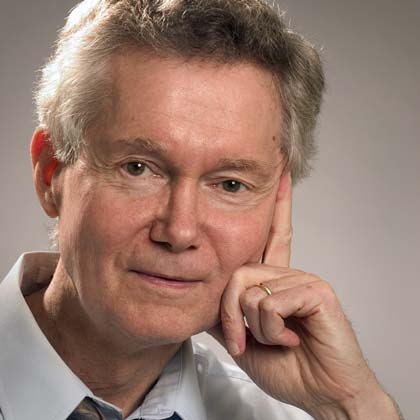 Faculty of Theology's 8th Annual John Meagher Lecture
"Theology in the Church"
Presented by Dr. Michael Vertin
The 2017 Meagher Lecture will address four questions:  (1) What exactly is theology?  (2) How has theology contributed to the life of the Church over the course of Church history?  (3) How is theology called to contribute today?  (4) What are the implications of this for USMC?
Michael Vertin is Professor Emeritus of Philosophy, Study of Religion, and Theology at the University of St. Michael's College.  2017-18 will be his forty-seventh year as a faculty member.
Free admission, no registration required. Reception to follow in the Basilian Common Room.