To Book an Appointment
You may book a one-on-one 45-minute research help appointment online.
Appointments will take place in the Kelly Library, on the main floor in the Learning Commons. Our offices are next to the computer stations, on the right.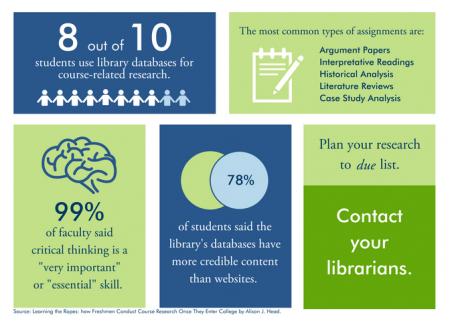 Cancellation Policy
If you need to cancel an appointment, please do as soon as possible, but at least 24 hours in advance. This will allow other students to get an appointment with an instructor sooner. Repeatedly failing to cancel appointments within the required time or failing to show up for scheduled appointments may result in you being blocked from booking further sessions.
Research Help Librarians
Dave Hagelaar, Silvia Vong, Noel McFerran, Richard Carter, and James Roussain
What We Do
Kelly Librarians help with any stage of the research process so you can pinpoint research questions, find the best sources, and cite correctly. Here are some skills we help with:
Narrowing a topic
Navigating article databases
Finding and using primary sources
Advanced searching
Taking advantage of encyclopedias and bibliographies
Using the UofT Libraries' catalogue
Avoiding plagiarism and citing sources correctly
Who Can Ask for Research Help?
Any UofT students, faculty, or instructors.