Rev. Dr. Marc Doucet is an alumnus of the Faculty of Theology, graduating in 1980 with a Master of Divinity degree. He earned a Doctor of Ministry degree from St. Stephen's College in 2018. He is a Registered Psychotherapist with the College of Registered Psychotherapists of Ontario. He is also past Chair of the Education Standards Commission and past President of the Board of Directors of the Canadian Association for Spiritual Care. He currently serves as the manager and CASC Clinical Educator at Toronto's University Health Network.
---
Pastoral Care in the Midst of a Pandemic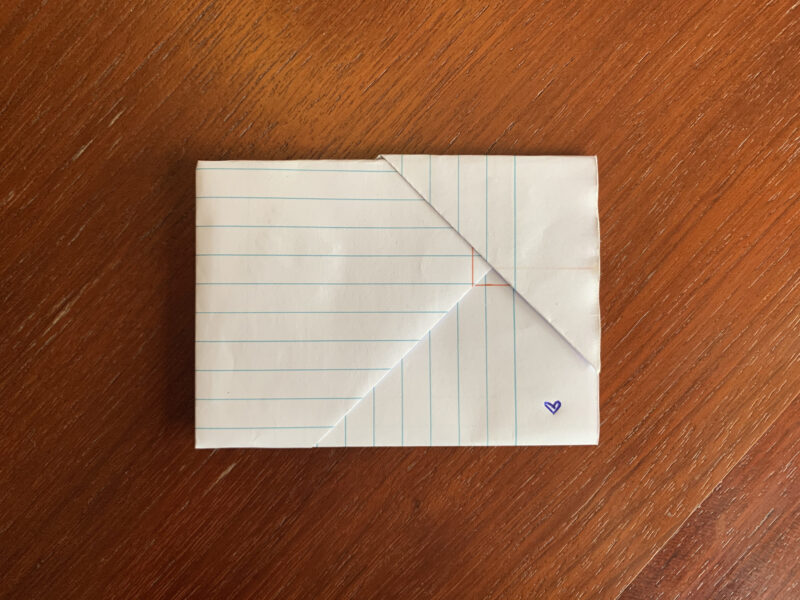 I was sitting on the window ledge in the hallway of one of our ICUs checking in with one of my staff spiritual care practitioners to see how she was doing in the midst of COVID-19 and what support I could offer her and the rest of the team. As we talked she held a folded piece of white paper in her hand. After we chatted for a bit, she told me that she had an older male patient who had come in COVID+, was vented, and would probably die in the next few days. His adult son could not come to visit because he was quarantined. In checking in on his elderly parents who lived on their own, the son had found his father collapsed on the kitchen floor and his mother dead in bed from COVID. The piece of paper the spiritual care practitioner held was a letter written by the son: he had asked her whether, if he wrote a letter of goodbye to his dad, she would take it in and read it to him.
As I left her and walked down the hallway I was struck by the profoundness of the moment, and what it means, and calls for, to minister in the midst of a pandemic. I reflected on the strength and conviction she has to be able to walk into a patient's room and read such an intimate letter—a letter that will be the last contact a father has with his son—a letter that will have lasting impact on a son; to do this not once but to be called on again and again in the coming weeks. This has become a major role for us to play: to connect families with their loved ones because of "no visitor" policies. People are going to die without their loved ones there in their last moments of life, and this will make grieving more difficult and complicated for families and loved ones. But spiritual care practitioners will be there!
We often use images such as "being present with people"—"journeying with people"—when speaking about pastoral care. But the presence we're being asked to provide, the invitation to journey with patients during a pandemic, calls for something else from within. It's not so much about creating a therapeutic relationship, drawing upon psychotherapeutic modalities for interventions (as important as all of these are); but to read a letter to a dying patient from their loved one requires a deep personal spiritual well, out of which flows this desire and willingness to "show up" and journey with, not with theory and knowledge to support us, but with a sense of commitment and purpose in our own lives.
I hear echoed in our work the words of Paul in Philippians when he speaks about the Christ event: He "did not regard equality with God…but emptied himself…taking on human form." There is something incarnational about this work. It is literally giving "flesh"—not from some distant, safe place (phone, FaceTime, etc.)—to minimize the distance, the safety, and to enter, not only experiences, but literally into patient rooms, and nursing stations. In the midst of a pandemic spiritual care practitioners are leaving their security and walking into the devastating humanity of others.
---
Read other InsightOut posts.