Join us for
Alumni Reunion Home Edition!
MAY 26–30, 2021
#uStMikesReunion #UofTReunion

THUR. MAY 27
Annual General Meeting
5:00–6:00 p.m. EDT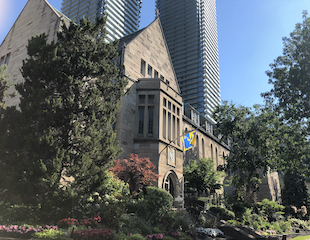 President David Sylvester will provide an overview of the past year and a look forward to the year ahead. Open to all St. Michael's alumni.
Dons Reunion
7:00–8:00 p.m. EDT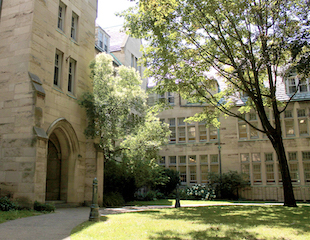 Test your St. Michael's knowledge and catch up with classmates and friends: The Dons Reunion, open to all alumni Dons, will be a trivia night with prizes.
FRI. MAY 28
50th Anniversary Virtual Ceremony
1:00–2:00 p.m. EDT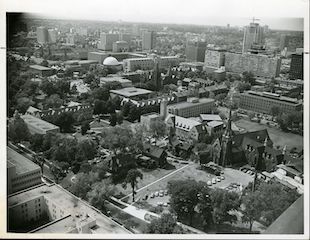 Join with classmates and fellow alumni who graduated in 1970 and 1971 to celebrate your milestone anniversaries.
University of Toronto Ceremony:
1:00 – 1:20 p.m. EDT
St. Michael's Class Mingle:
1:20 – 2:00 p.m. EDT
Faculty Lecture: "Medieval Manuscripts in a Digital Age"
3:00–4:00 p.m. EDT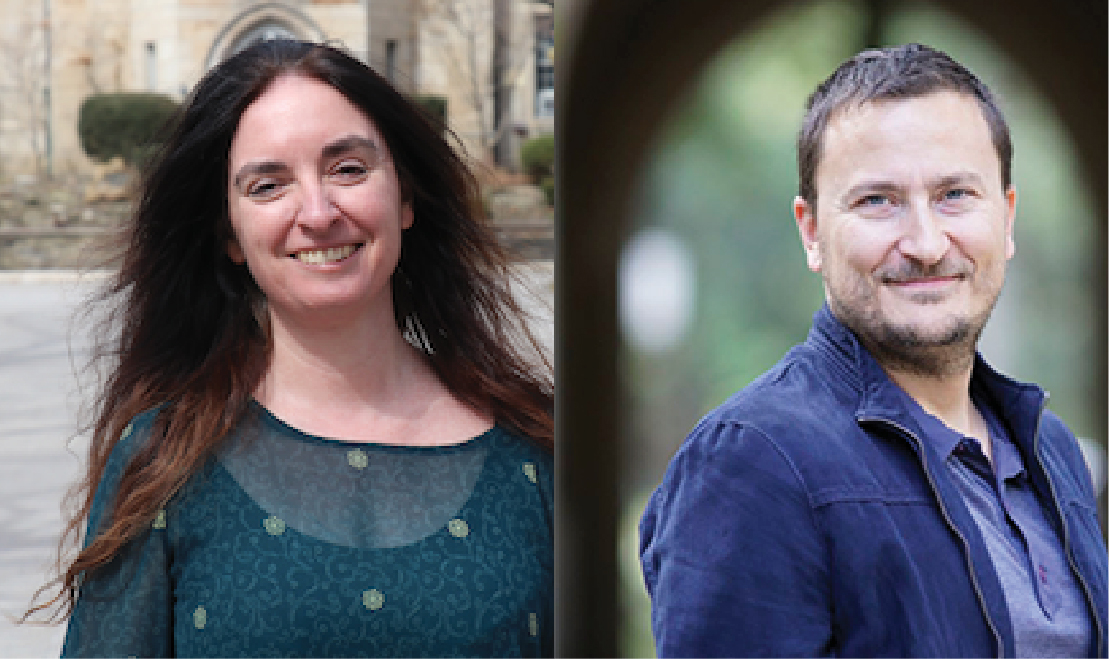 In the last year, St. Michael's Assistant Professor Alison More and Visiting Lecturer Paolo Granata found a way–through a virtual scriptorium and remote guests–to bring medieval manuscripts to the online format. Join this unique lecture, as Professors More and Granata share their research in medieval manuscript in the virtual realm.
Honoured Years Cocktail Hour
5:00–6:00 p.m. EDT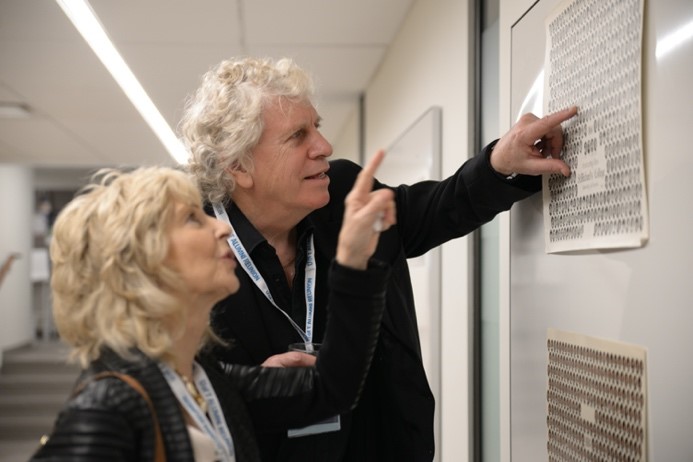 The Honoured Years Cocktail Hour, open to all alumni who graduated in a year ending in 0, 1, 5, or 6, will include scheduled programming and the chance to connect with previous classmates.
SAT. MAY 29
"Alumni in Entertainment" Panel
3:00–4:00 p.m. EDT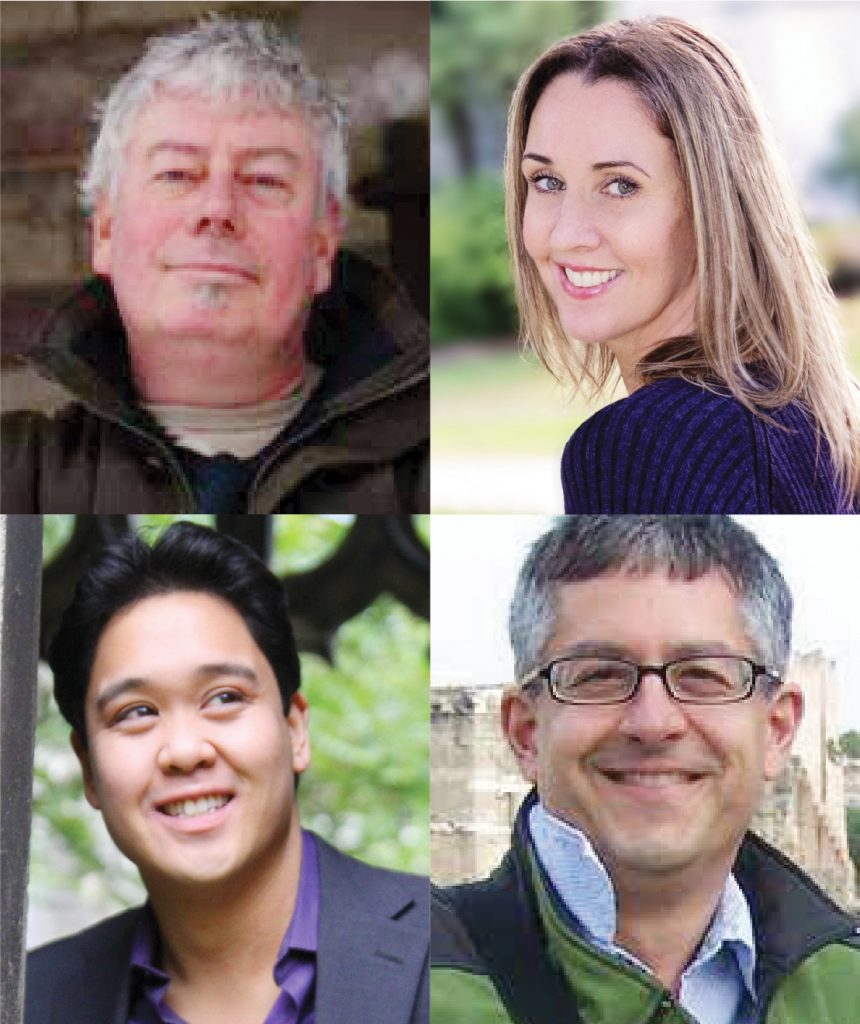 Since staying home, we have all been consuming more entertainment. Hear from four alumni panelists about their time at St. Michael's, and how it shaped their careers in media, the arts, and entertainment.
Panelists:
Peter Mohan (SMC 1980): writer and producer of Canadian and American dramatic programming including The Hardy Boys and Orphan Black
Natalie Jenner (SMC 1990): best-selling author of The Jane Austen Society
Justin Jalea (SMC 2007): human rights activist, conductor, and JUNO-nominated tenor
Kevin Sylvester (SMC 1989): writer and illustrator of more than 30 children's books
Moderated by St. Michael's Associate Professor Iris Gildea
SUN. MAY 30
All Alumni Mass
10:30 a.m. EDT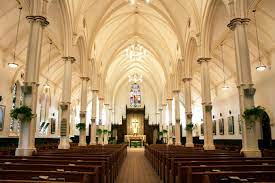 Join us for Mass, live-streamed from St. Basil's Catholic Parish.
Meet Fellow Alumni
Read honoured years Alumni stories featured on St. Michael's InsightOut
InsightOut is designed to educate, enlighten, and entertain — in other words, to provide all the gifts of a liberal arts education in a virtual format. Posts will appear Mondays and Thursdays for the near future and will offer students, faculty, and staff voices as they ponder the current health crisis. Share your story. Contact catherine.mulroney@utoronto.ca to contribute.
Glory Days!
Honoured Years
1970, 1971, 1975, 1976 • 1980, 1981, 1985, 1986 • 1990, 1991, 1995, 1996 • 2000, 2001, 2005, 2006 • 2010, 2011, 2015, 2016
Wish You Were Here
Brighten Your Screen with St. Mike's Springtime Zoom Backgrounds
Click on one of our campus images, "Save As" and upload to Zoom.