Welcome to St. Michael's College
Since its founding in 1852, the University of St. Michael's College has been home to influential scholars, teachers, intellectuals, public and community leaders, and at its centre, ambitious and inspiring students.
By coming to St. Michael's, you will experience everything the University of Toronto has to offer, in addition to the many cultural, athletic, spiritual, and extracurricular activities that our College provides to enhance your academic career and prepare you for success throughout your life.
"As far as I'm concerned, there's nothing like St. Mike's anywhere else in the world, in that you have the combination of a religiously serious liberal-arts-based college that is federated with a globally ranked public research university."

— Vice-Dean, Undergraduate, Faculty of Arts and Science, University of Toronto Randy Boyagoda, from an interview with Comment Magazine
Canada's leading Catholic College in Canada's top-ranked University
Admissions
To apply to the University of St. Michael's College, please submit an application through the Ontario Universities' Application Centre (OUAC) website. Applications are typically open for submission between October and early January.
The University of Toronto is a world-class institution, and its applicants hail from all over the globe. View the admission requirements and important dates.
St. Michael's College (SMC) is seeking to admit outstanding students that have demonstrated academic excellence and achievements outside of the classroom. The purpose of the Supplementary Profile is to allow the college to have a fuller description of the applicant beyond academic record. The supplementary profile will be used to the advantage of students whose marks do not express their full potential. Applicants who have not submitted a SMC Supplementary profile will still be considered for admission to St. Michael's College.
To learn more about SMC please take a look at our brochure and our campus tour.
Scholarships
St. Michael's offers several admission scholarships to our most qualified incoming students each year. Students who select SMC as their first choice will be automatically considered upon admission; those receiving scholarships will be notified in their letter of offer. Preference is given to student who select SMC 1st when admission scholarships are being distributed. For more information on our awards and scholarships please refer to the Awards Explorer and SMC Awards.
In order to be considered for some of the admissions awards, such as the Melissa Clubbe Memorial Admission Scholarship, students must be receiving provincial student loans (OSAP, BC Loan, etc.).
Your home away from home.
SMC One: A Gateway to the World Around You
Designed for first-year students, each of SMC One's streams provide an introduction to inter-disciplinary university-level studies in small-class settings. In order to be eligible to enrol in one of SMC One's streams, first-year students submit an application (applications are accepted from February to June each year).
First Year Foundations: Explore Unique Topics and Today's Issues
First Year Foundation Seminars (FYFs) are small seminar courses designed for, and only open to, newly admitted first-year students at the University of Toronto. From artificial intelligence and computer games to the Sistine Chapel, poetry, and Reconciliation, our FYFs focus on issues, questions, and controversies in an environment of exploration and support. Taught by SMC faculty, these intimate courses will introduce you to university studies and help you develop the skills you'll need along your academic journey.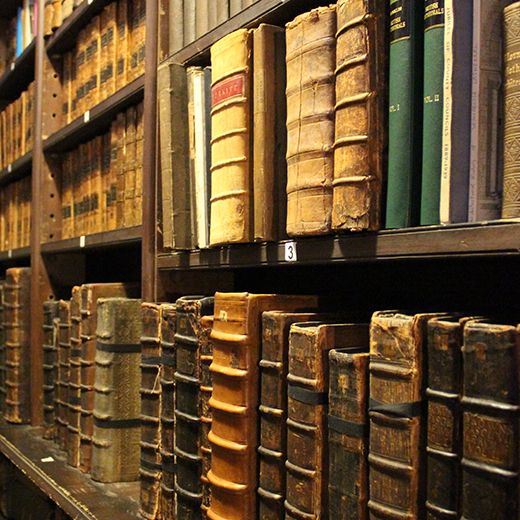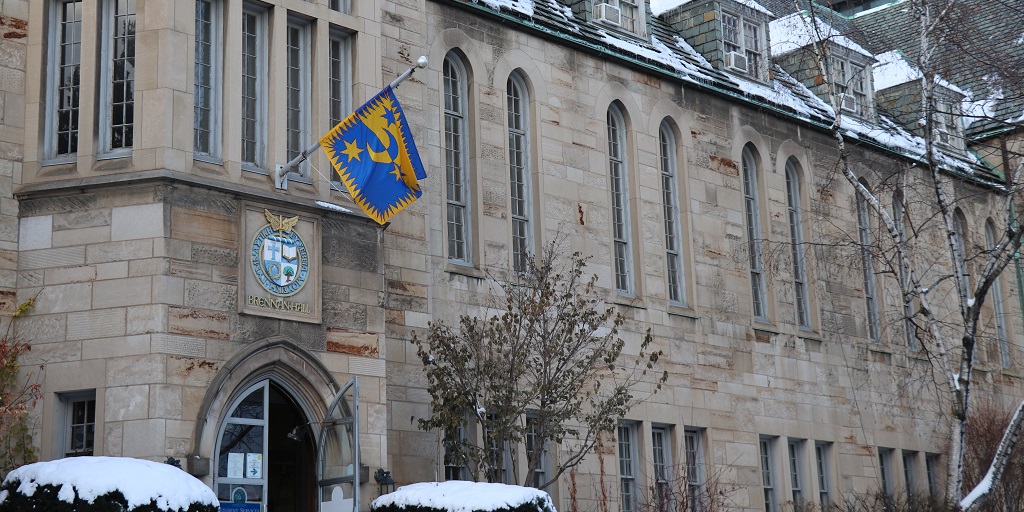 Some of Our Shining Stars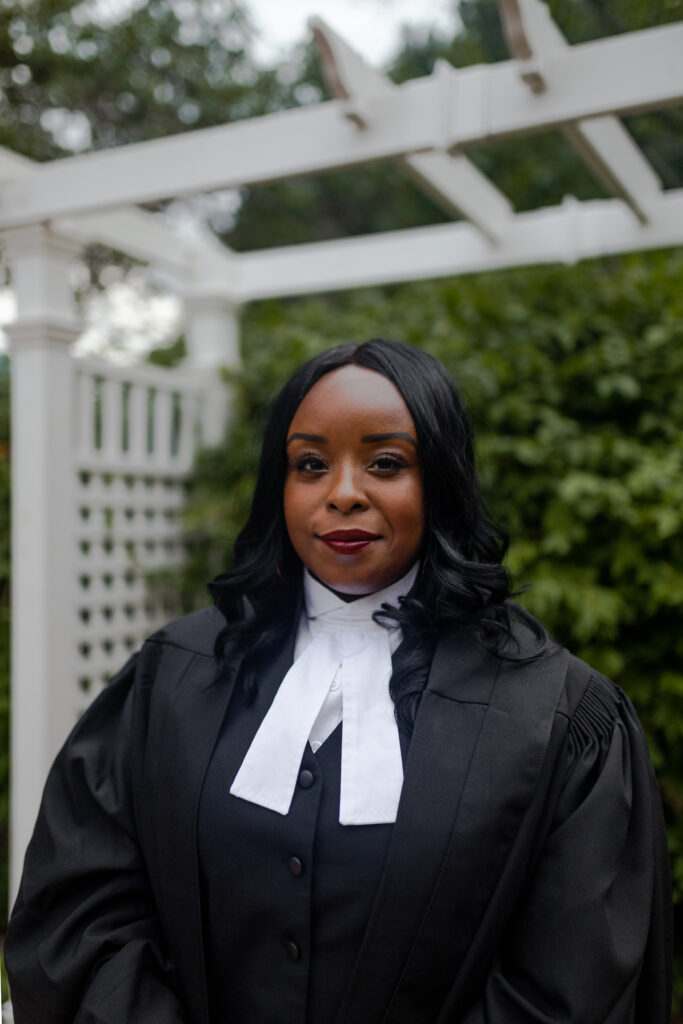 Samantha Peters (HBA 2009 SMC, MA 2010, JD 2016)
Majors – Equity Studies and Political Science
Minor – French
Samantha has had a successful career since her studies at St. Mike's, with her commitment to social justice at the forefront of her education and career. While at St. Mike's, she was active with the college's chaplaincy program, where she volunteered with Out of the Cold and hosted social justice movie nights and discussions. When she graduated in 2009, she was the recipient of the Fr. Robert Madden, CSB Leadership Award. Within UofT more broadly, she was involved in the Black Students' Association (BSA), The Étudiants Francophones à l'Université de Toronto (ÉFUT), and the Caribbean Conference Organizing Committee, a committee that discussed emerging issues impacting Caribbean persons living in Toronto. When speaking about how her undergraduate studies prepared her for law school, Samantha notes, "I was able to understand the complexities of the law: how it is a tool for oppression, but also how it can be used in collaboration with other things as a tool for transformation." Since being called to the bar in 2020, Samantha was named one of the "Top 100 Black Women in Canada to Watch" and continues her interests that she developed at St. Mike's.
Photo by Charu Sharma
Matthieu Chan Chee (HBSc 2022 SMC)
Specialist – Computer Science (Artificial Intelligence focus)
Originally from Mauritius, Matthieu was awarded the prestigious Pearson Scholarships for outstanding international students. His undergraduate focus has been on computer science, math, and statistics. Mattieu and the other student members of his team took the top spot in the Project X competition, which challenges undergraduate students to address climate change through artificial intelligence. His team's work focused on predicting black Sigatoka in banana crops through machine learning that incorporated weather patterns into infectious disease modelling. In an article published by U of T, Matthieu is quoted as saying "In the end, we were ecstatic to see the results of our work contribute to the machine learning community. As six undergraduate students, this success encouraged us to continue advancing the technology for humanity in the future."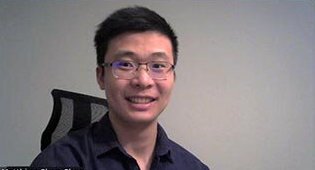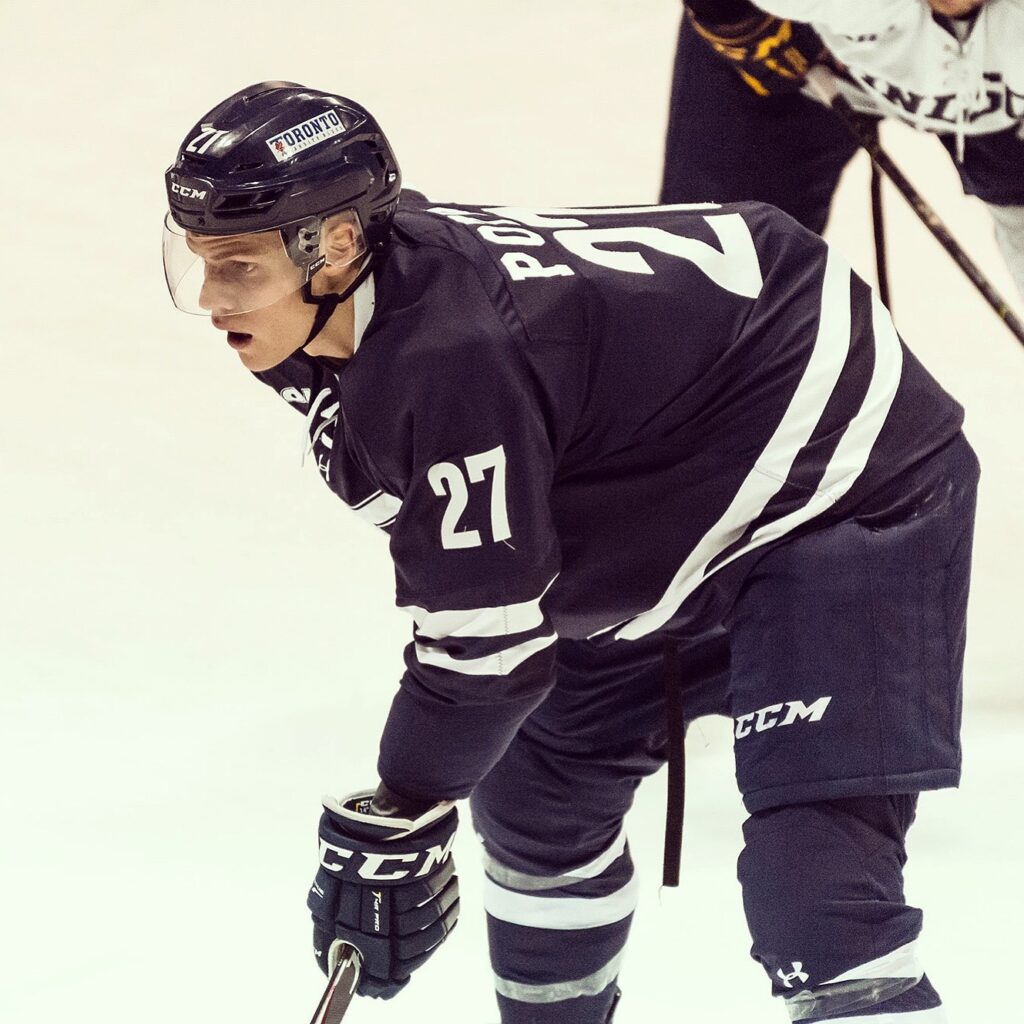 Kyle Potts – Fourth Year Student
Rotman Commerce Specialist – Management
"I have been blessed to have the opportunity to represent UofT by playing hockey at the U-sports level, and it has been an outstanding life experience so far. This has been the most predominant component to my time at UofT. I came into the school after playing 4 years of hockey at the OHL level, and even being able to attend an NHL training camp! I knew there was going to be an adjustment period coming in, but the support staff at the school and specifically at St. Mike's made the transition super easy. The people at St. Mikes are very supportive of me on and off the ice which has been crucial to allow me to be the best I can be. Balancing school and hockey can be challenging at times, but being able to represent this great UofT community is worth all of its challenges. I am so glad I chose to come to the University of Toronto, and I'm super excited for what the future holds!"
Taylor Medeiros (HBA 2021 SMC)
Major – Book and Media Studies
Minor – Christianity and Culture
Minor – Mathematics
"USMC has changed the way that I consider the liberal arts. When I entered U of T, I had the intention of studying Actuarial Science. However, I was a student in the Gilson Seminar, which I was enjoying much more than my math and statistics classes. I decided that I would major in Book and Media Studies (BMS), and now have a double minor in Christianity and Culture and Mathematics. My courses in the St. Mike's sponsored programs changed the way I felt about my education and made me realize that I'd rather work in the BMS field. I was lucky enough to have a Work-Study position in the Office of Communications at St. Mike's and develop skills to work in this field after graduation. I also now sit on the Book and Media Students Association, the Masthead of The Mike, and the St. Mike's Wellness Council. These experiences have shaped my career path into something that I'd actually be happy doing for the duration of my career."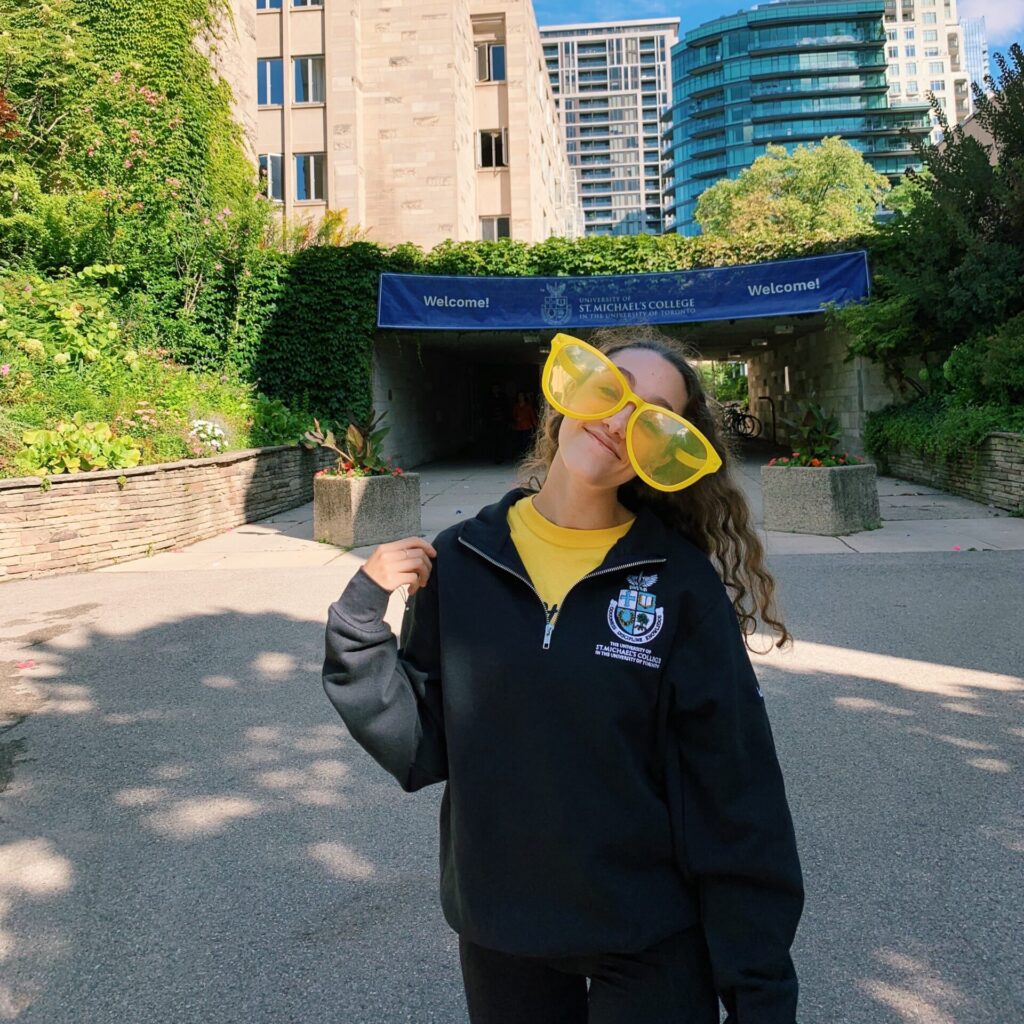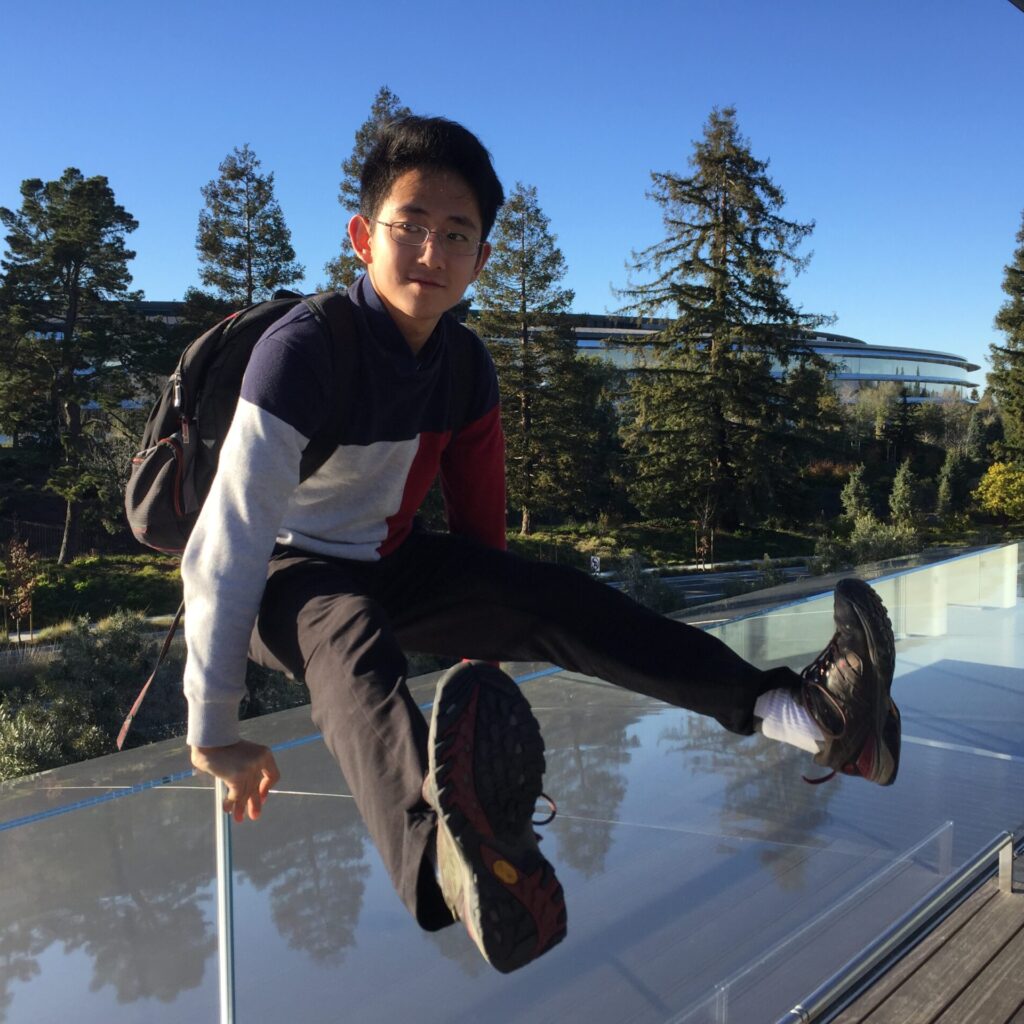 Zhanghan (Neo) Yin (HBSc 2022 SMC)
Specialist – Mathematics
Minor – Computer Science
"It has required a significant amount of guidance and encouragement from my university, department, college and friends for me to decide to commit myself, not just to a career path in search of material gain, but to curiosity and love for beautiful mathematics. My highly challenging academic environment has empowered me to pursue more than just what I can possess, but what I love and have faith in. U of T has offered me high-quality education with plentiful opportunities for undergraduate research, both here and abroad, to further my passion and explore the world. At the same time, USMC has enriched my experience as a human being, by providing me generous opportunities to give back to my community and belong to a home of like-minded students in which we grow and flourish together. There is nothing that feels more empowering than being believed in, and throughout my experience at U ofT and St.Mike's thus far, I feel like the institutions believe in me, and that feeling continues to inspire me to exceed my own and others' expectations."
Oghogho Abigail Iyekekpolor (HBSc 2022 SMC)
Major – Neuroscience
Major – Psychology
Minor – Practical French
"The idea of being at St. Mike's was very daunting to me in first year because its such a large place and I didn't know exactly how I would fit into it, especially since I didn't live on campus. However I really found the SMC spirit during orientation and I was truly proud to be a St. Mike's student! In first year I was also part of the Gilson Seminar and I think that was a really important experience for me intellectually and socially. The experiences I've had at St. Mike's since then, specifically working in Student Life have really shown me how impactful it can be to have a supportive community behind you. The desire to champion a diverse, welcoming, and supporting community, is something I will definitely carry with me in the future."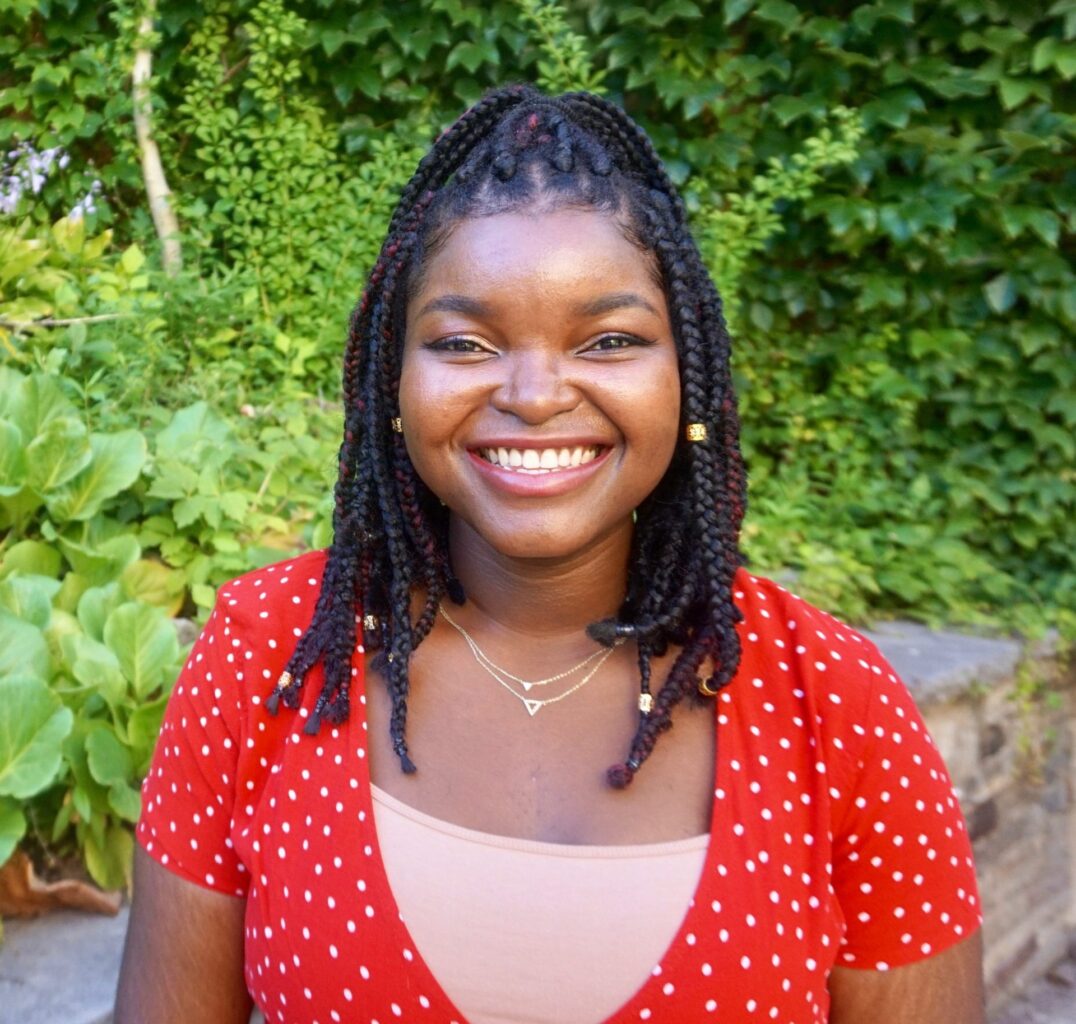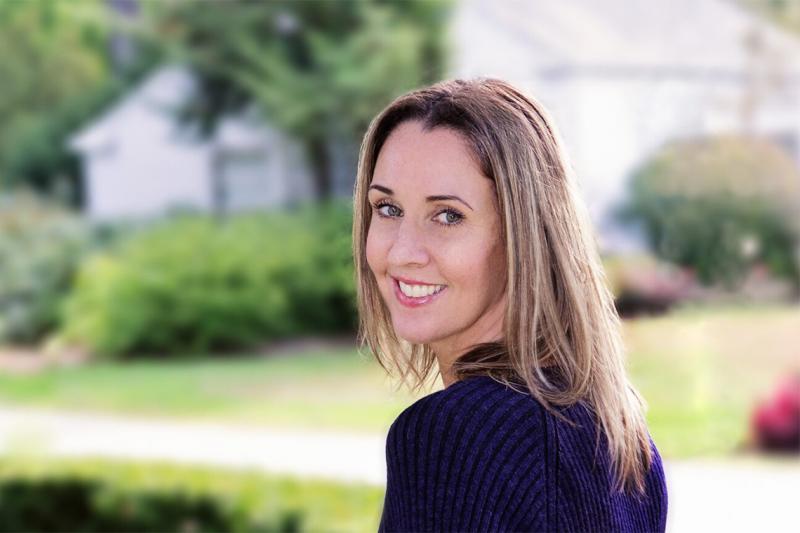 Natalie Jenner (BA 1990 SMC, LLB 1993)
An alumna of U of T's Faculty of Law, published her debut novel The Jane Austen Society last spring. It's now being translated into 18 different languages (photo by Sarah Sims)
St. Michael's College Campus Tour
You are invited to visit St. Michael's College for a campus tour on Friday afternoons at 3:30pm. Explore SMC's 11-acre urban oasis while learning about the services and resources that are offered at the college. A residence room will also be featured. The tour is approximately 30 minutes in length and is hosted by the Office of the Registrar and Student Services.
Follow us on Instagram!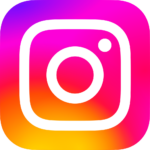 @smc.admissions