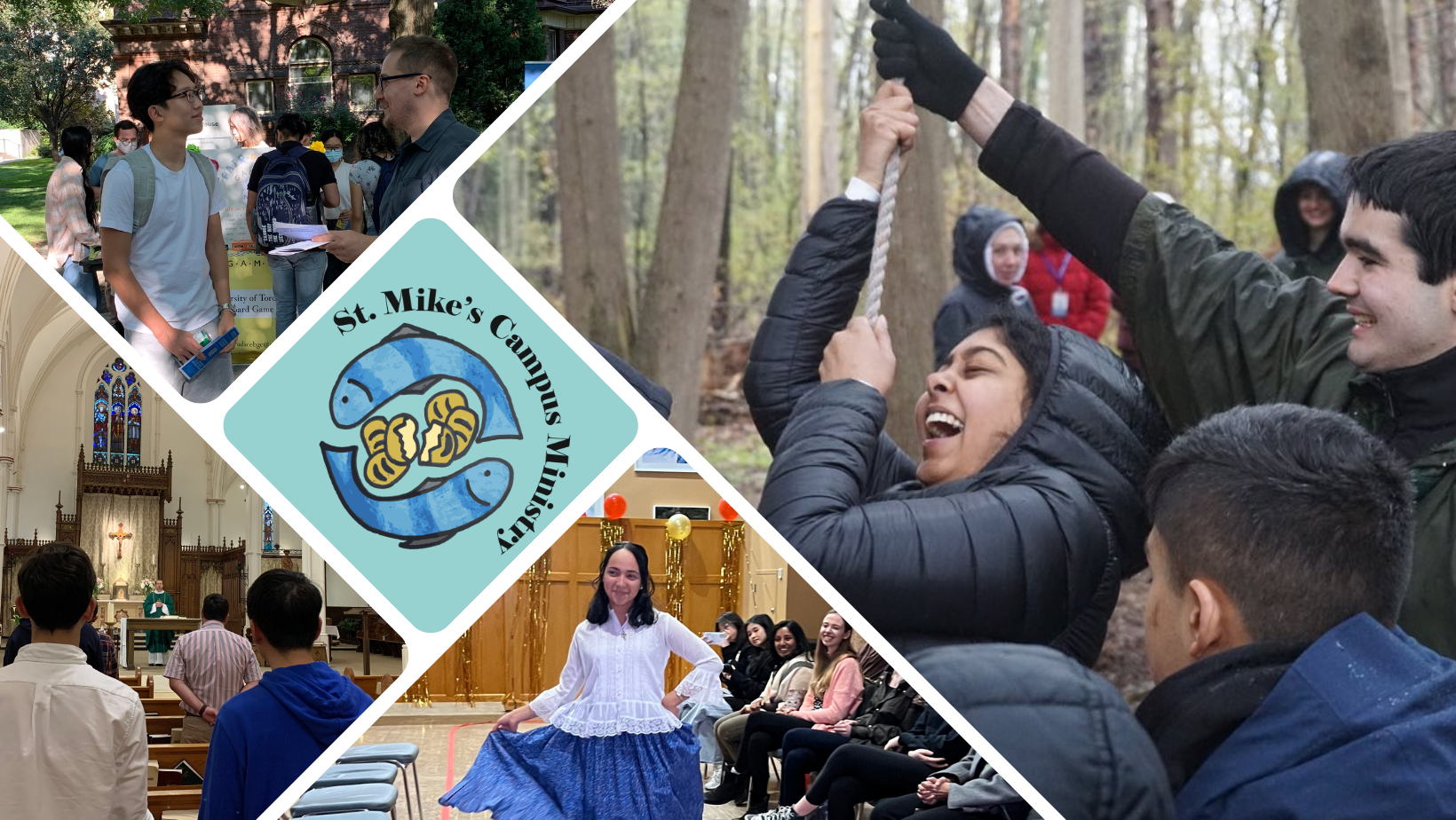 At the University of St. Michael's College, faith, religion, and spirituality are valued and engaged not only in the classroom, but across many aspects of the life of our community. Embracing these human realities and reflecting on their meaning is at the core of the Catholic Intellectual tradition, of which SMC is a part.
Campus Ministry plays a pivotal role in helping students, faculty, and staff to integrate faith, religion, and spirituality into their lives and the life of the community! While offering some distinctively Catholic programming, Campus Ministry at SMC welcomes and supports people from all religious traditions, and provides multi-faith opportunities for spiritual growth through prayer, fellowship, intellectual pursuits, and community service.
To get involved or for more information contact Sonal Castelino, xmcj, the Director of Campus Ministry or follow us on Instagram!
Past Events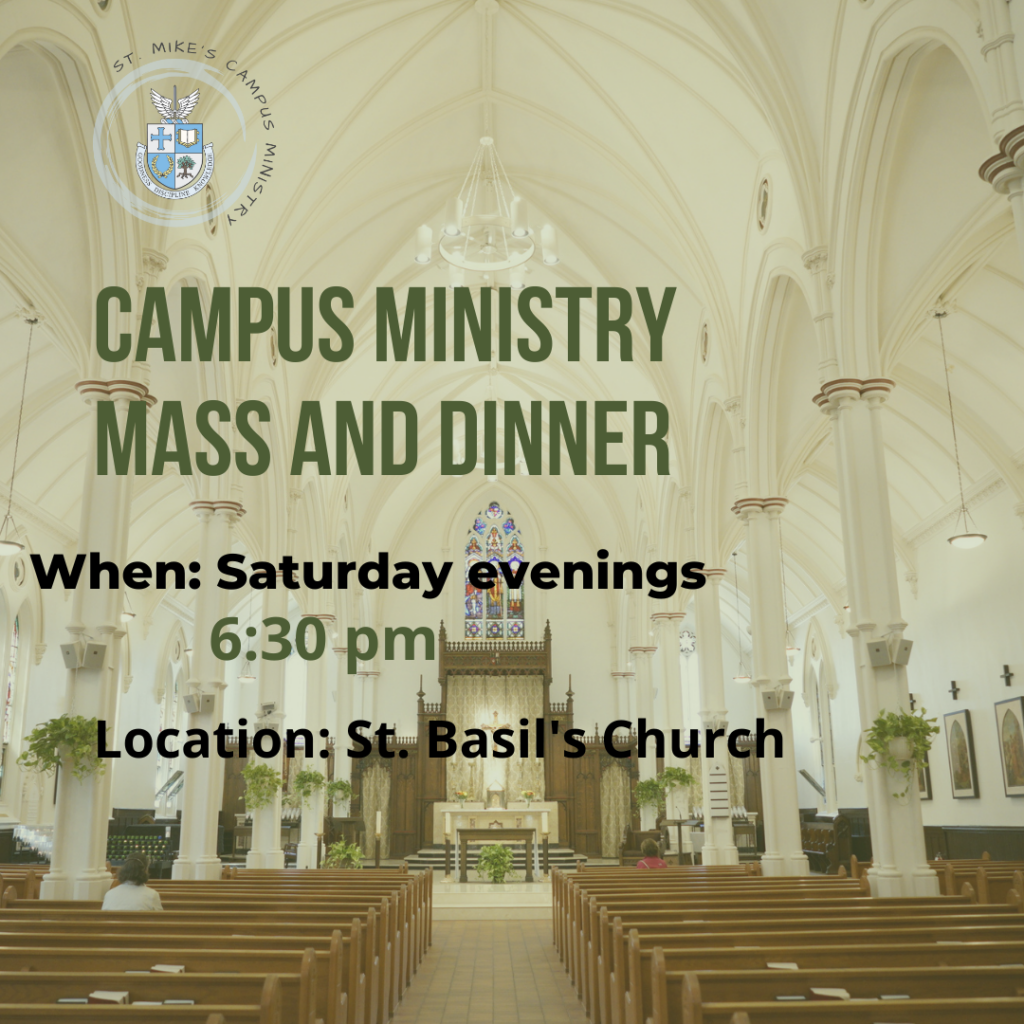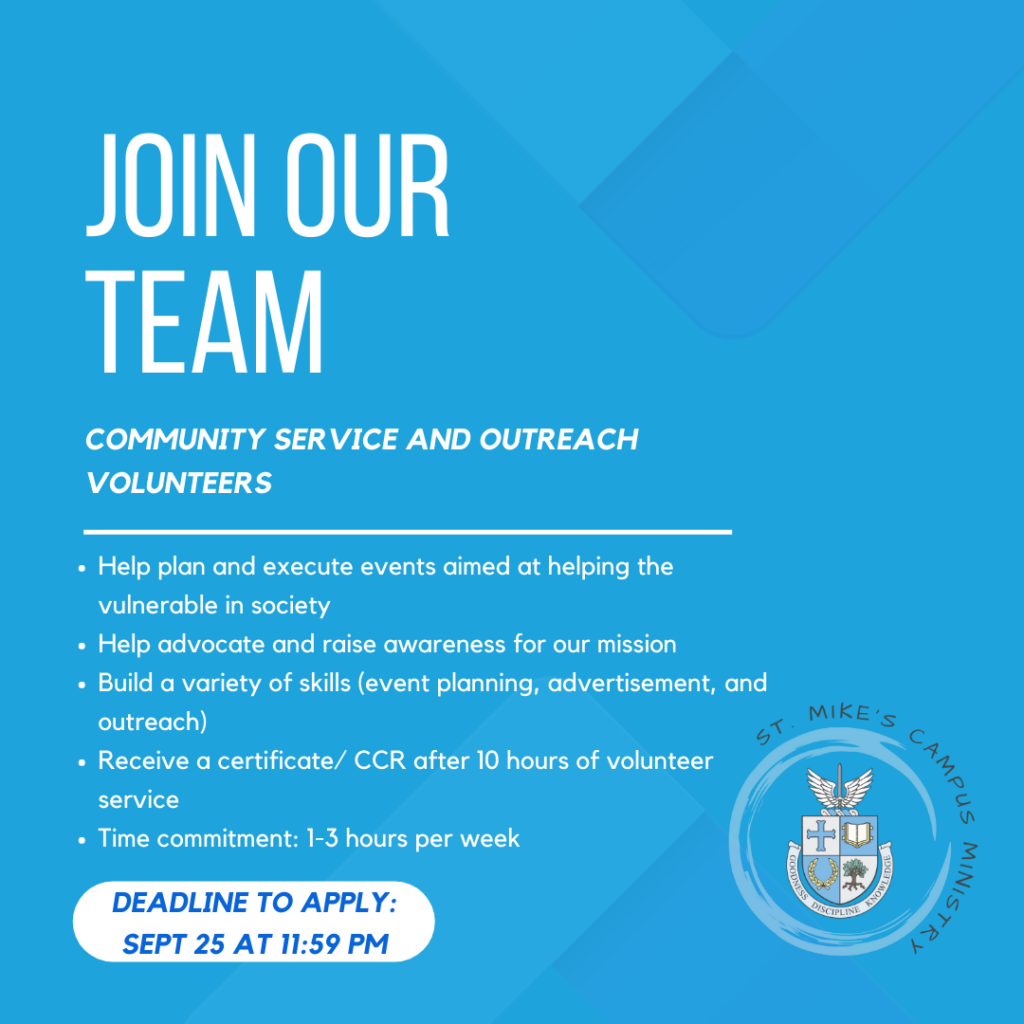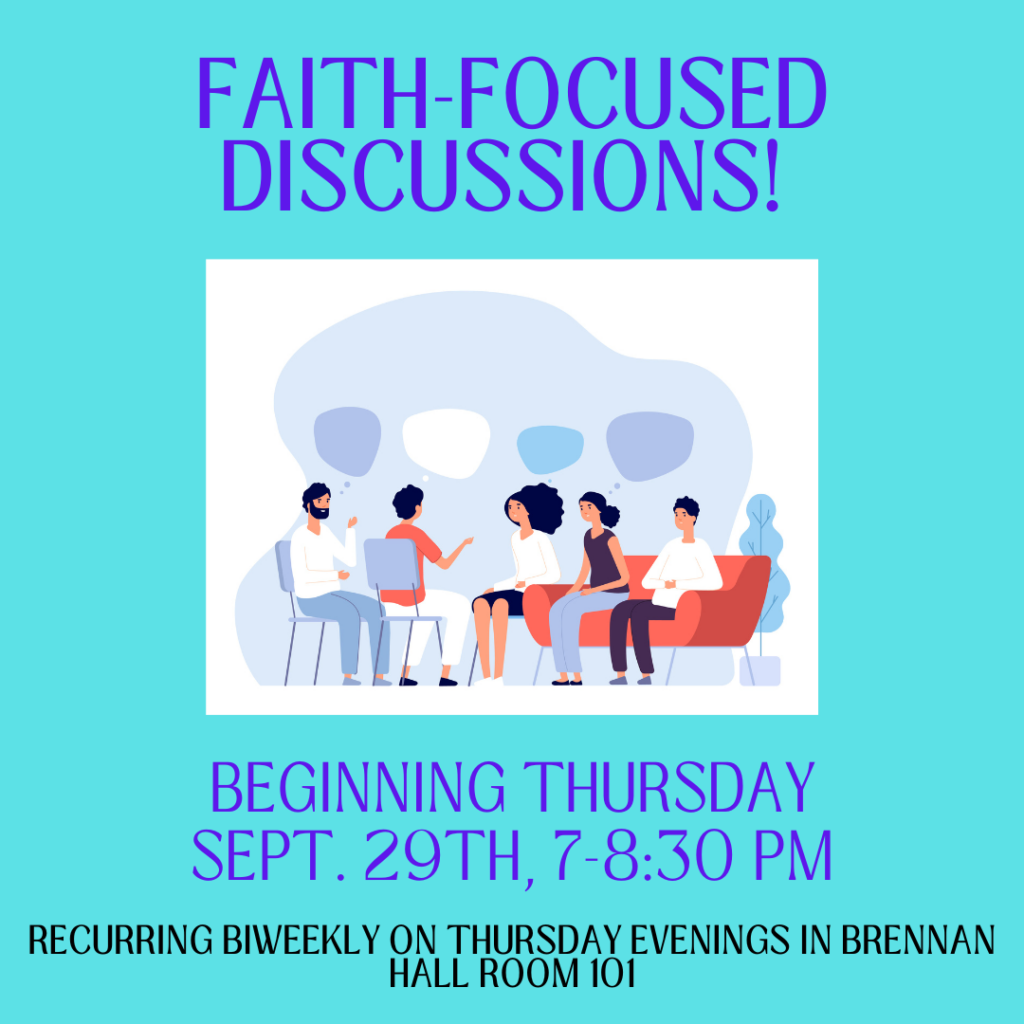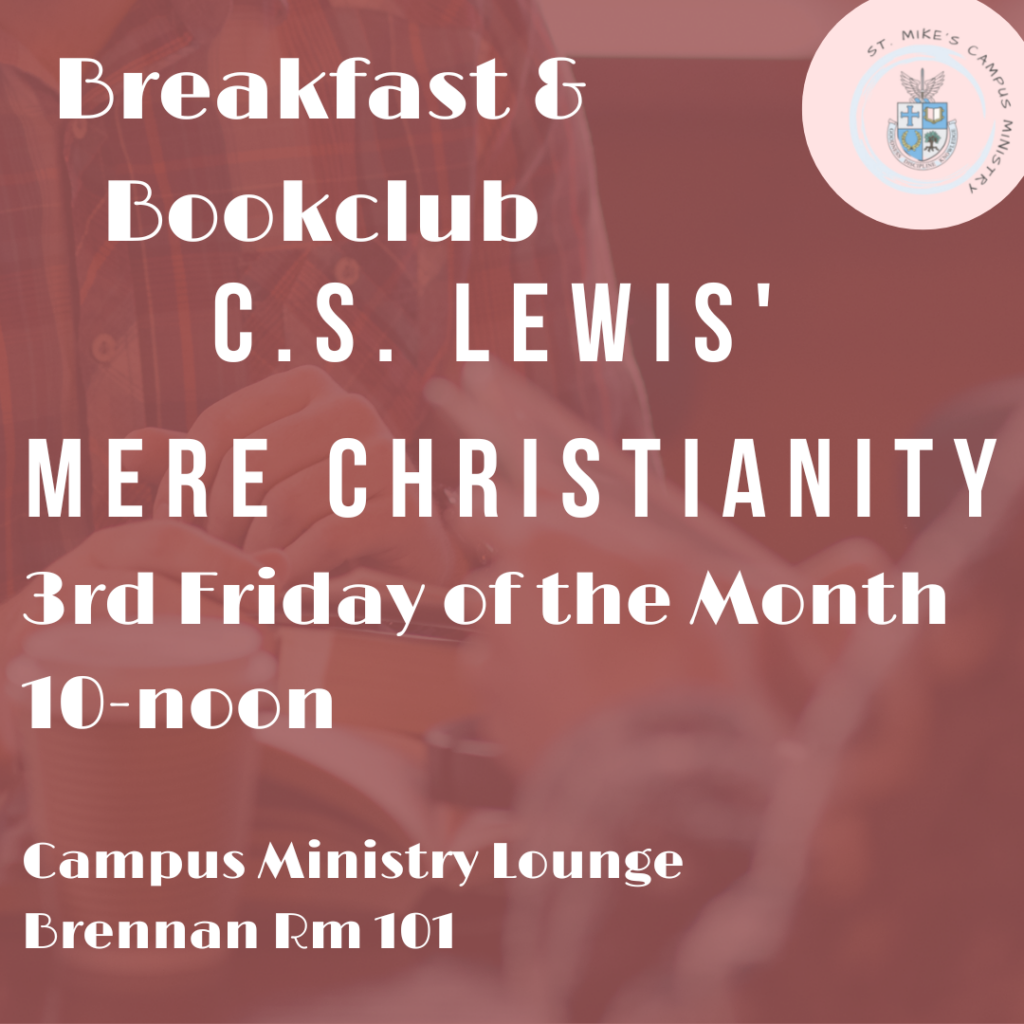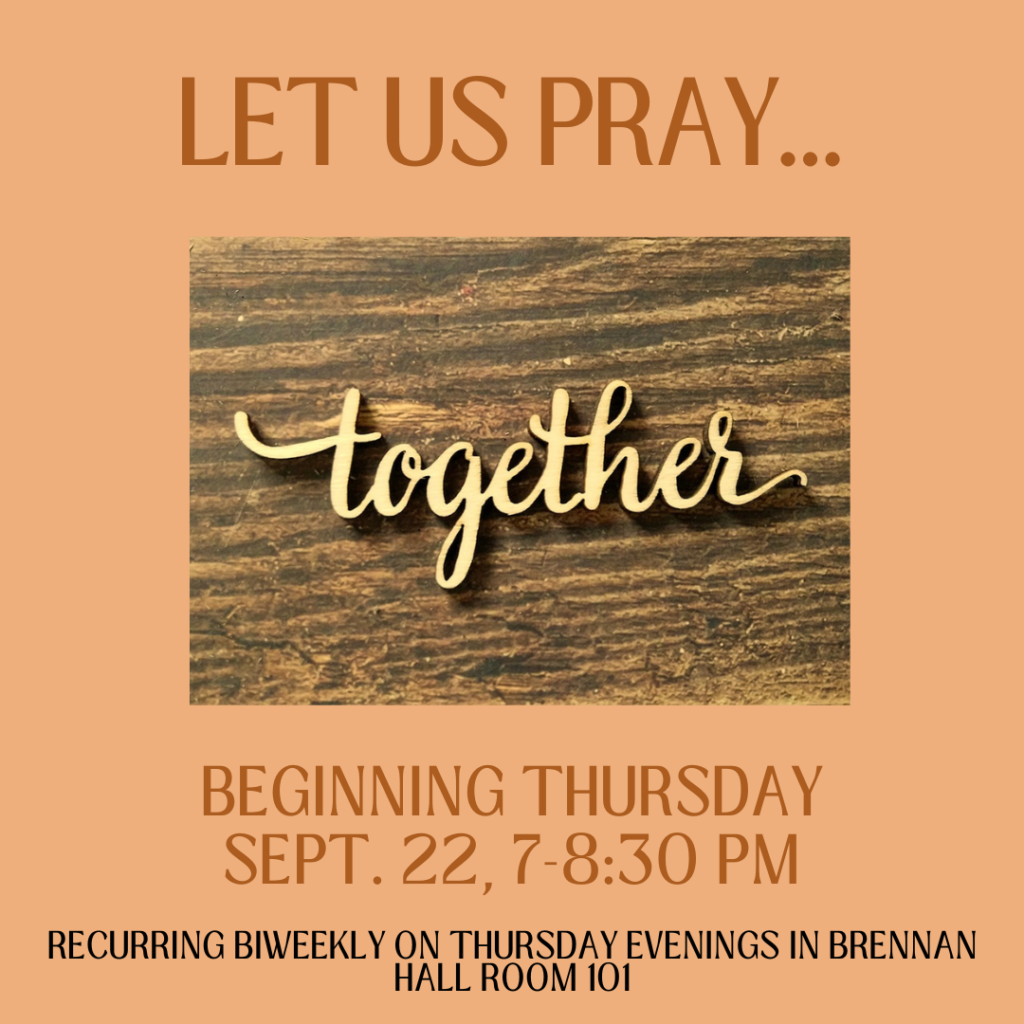 ---