Welcome to St. Michael's College!
We are pleased to offer you admission to St. Michael's College in the University of Toronto, Faculty of Arts & Science.
As your home base within the Faculty of Arts & Science, St. Michael's offers students a welcoming community, a distinguished academic environment and a hub of resources to support your success. Our historic, 11-acre green campus in the heart of downtown Toronto will be your home for the next four years.
Once you have accepted your offer, we invite you to do the following:
Over the coming months, you will receive our New Student Bulletins containing everything you need to know on how to prepare for your arrival in September. If you have any questions, please contact the SMC Registrar's Office. Your College Registrar's Office is your reliable first stop for any questions – academic, financial or personal.
Congratulations once again on your achievements! We look forward to meeting you soon.
Regards,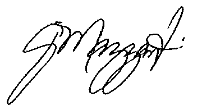 Giancarlo Mazzanti
Registrar & Director of Student Services
University of St. Michael's College
University of Toronto
g.mazzanti@utoronto.ca
Applications will open June 2023
Follow us on Instagram!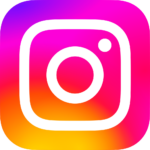 @stmikesregistrar