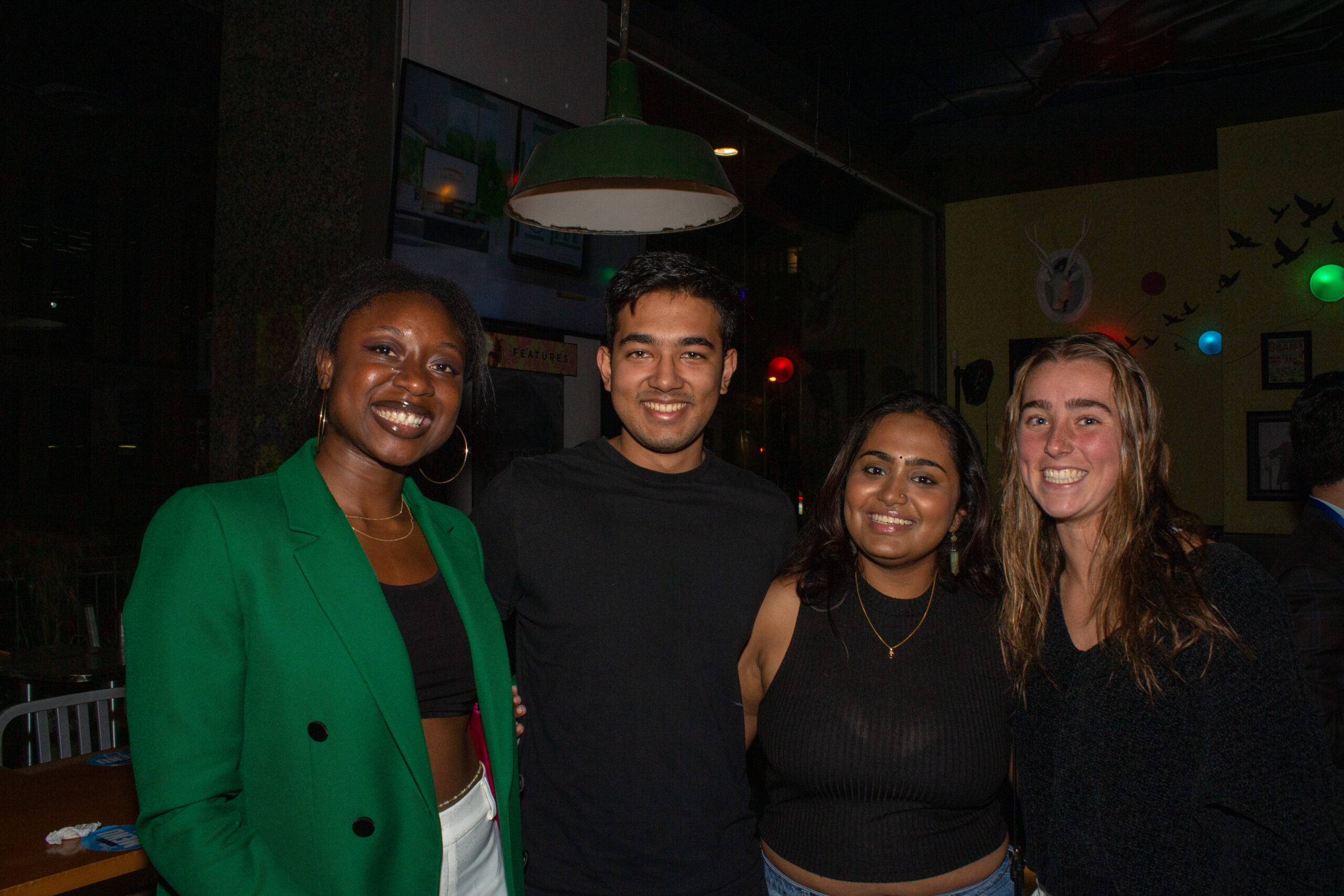 The University of St. Michael's College is home to 5000 undergraduate students, and over 500 of those students lives on campus in a St. Michael's College or Loretto College residence building. We are committed to creating a safe and secure community in the heart of downtown Toronto, Canada's largest city. St. Mike's is also committed to providing opportunities for its commuter students to be engaged and active in the community.
On this page you will find information on all the ways you can get involved!
For more information about upcoming events and activities, please visit our Student Events page.
---