At St. Mike's there are so many spaces to build community, study, relax, grow, and thrive.
Take a look below to learn more about some of our spaces and how you can access them today, as well as how to rent a locker on campus!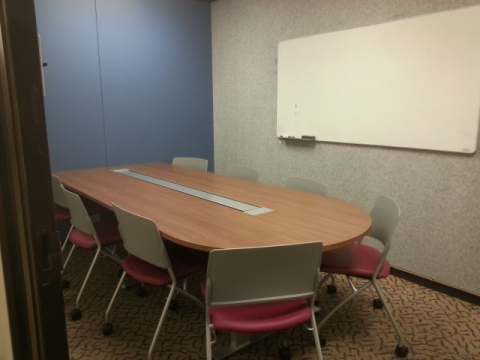 The John M. Kelly Library has five group study rooms on the second floor of the library: rooms 201, 202, 205, 206, and 231.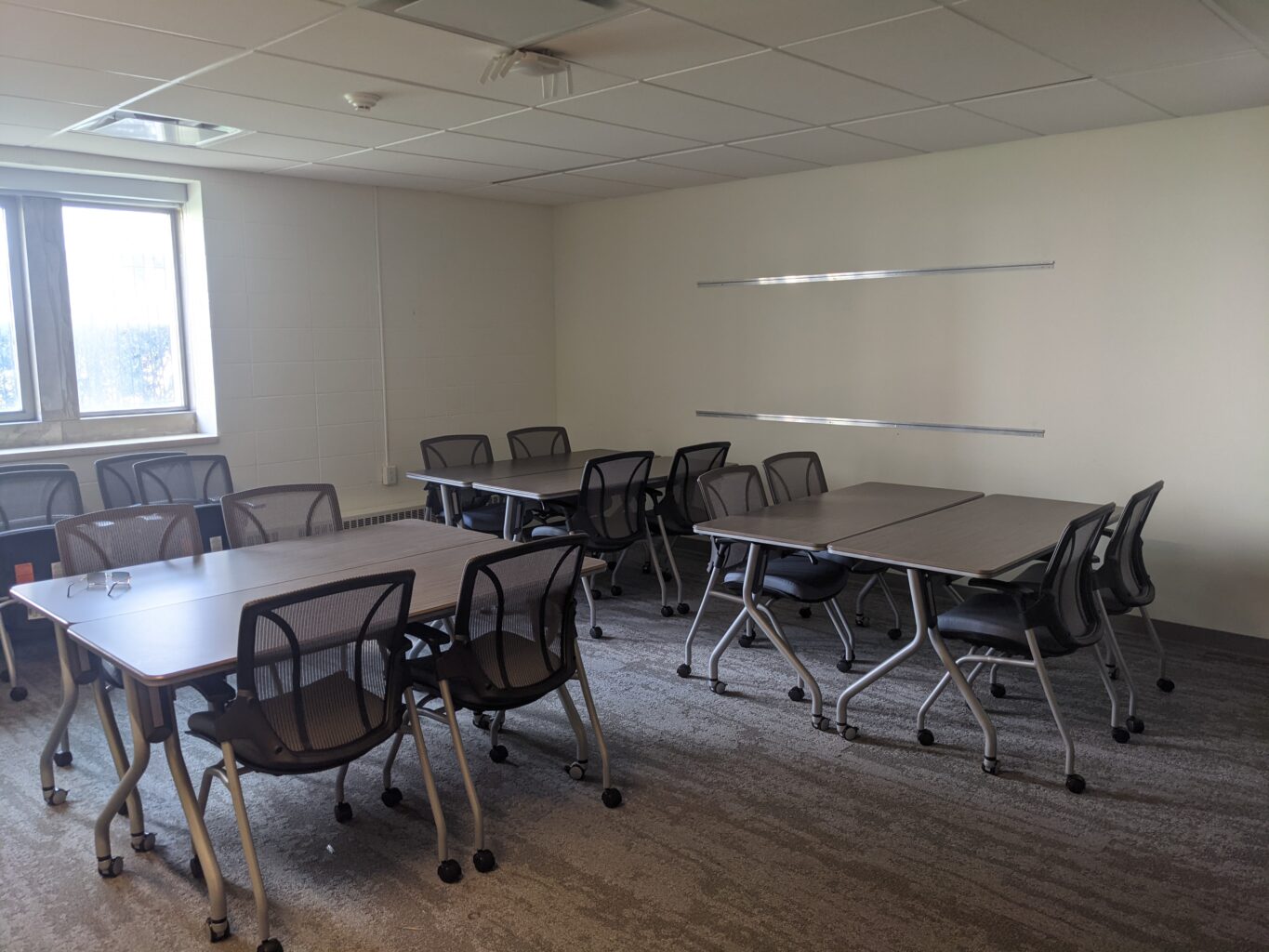 The Student Boardroom (BR115b), located in Brennan Hall is a bookable space for students to use, with movable chairs, tables, an interactive screen, and a piano. Booking is only available from September-April.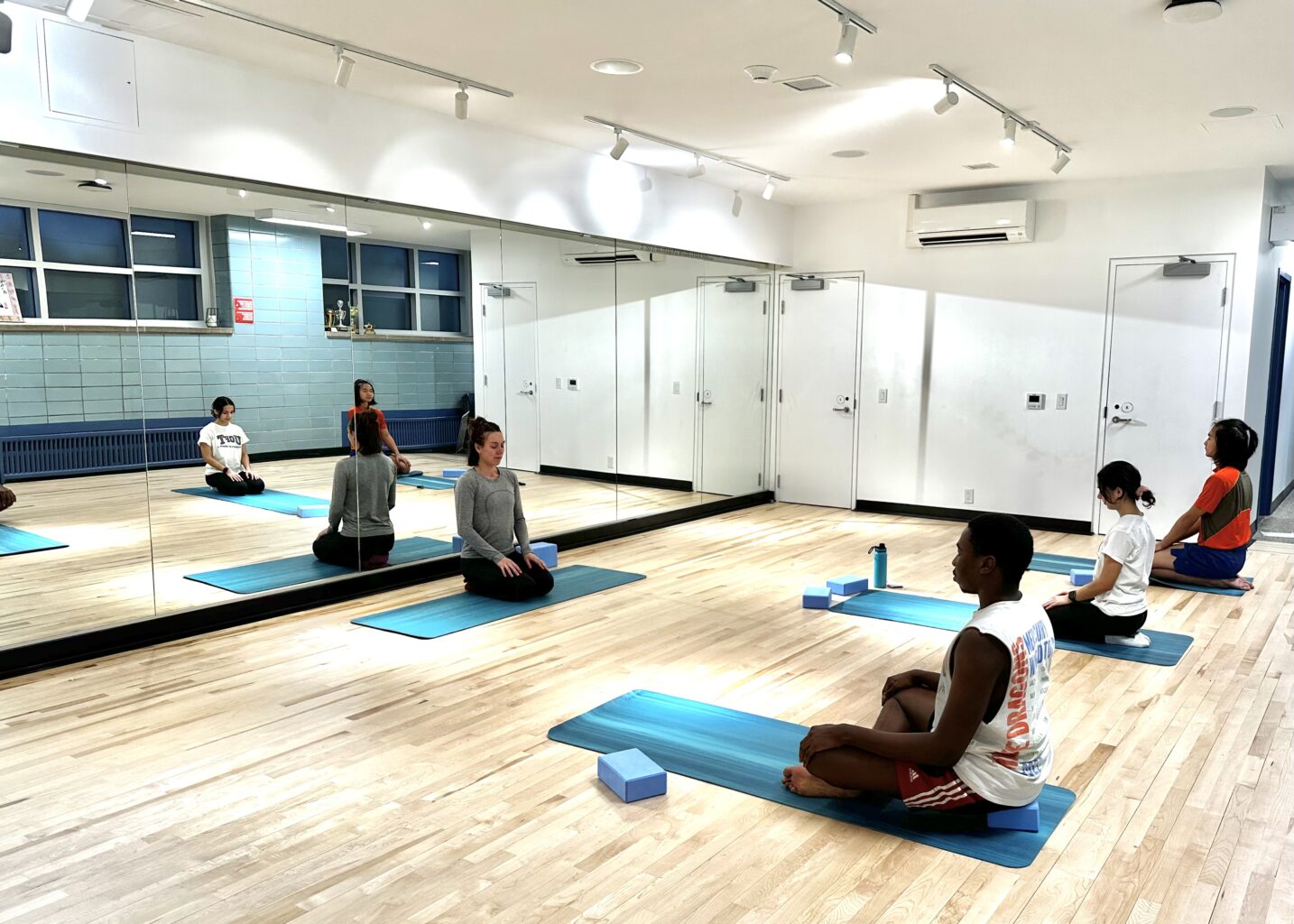 The Wellness Studio at St. Michael's College is a space that promotes the overall well-being of the mind, body, and soul. In this space, weekly programming of small class sizes will be offered to students as an opportunity to unwind, reflect, build strength and skills, and meditate. The space is also open for students to make individual bookings.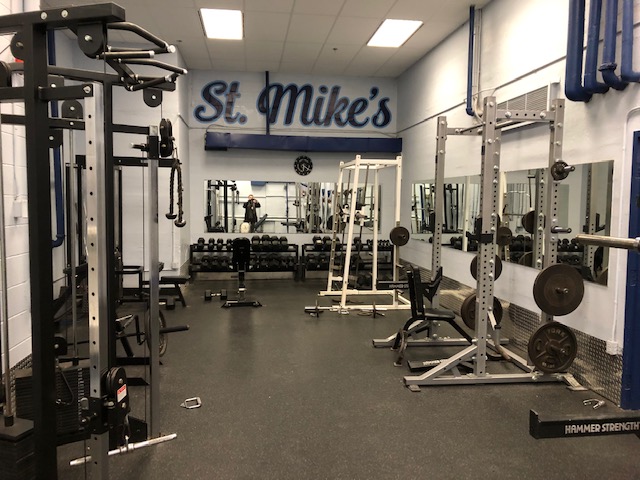 The St. Michael's College Exercise room is open to students, staff, faculty, and Alumni of the college for a $20 fee per semester.
Located in St. Michael's College, Muzzo Family Alumni Hall, 121 St. Joseph Street, Toronto ON, M5S 3C2.
To access this space, please complete the registration form and waiver below.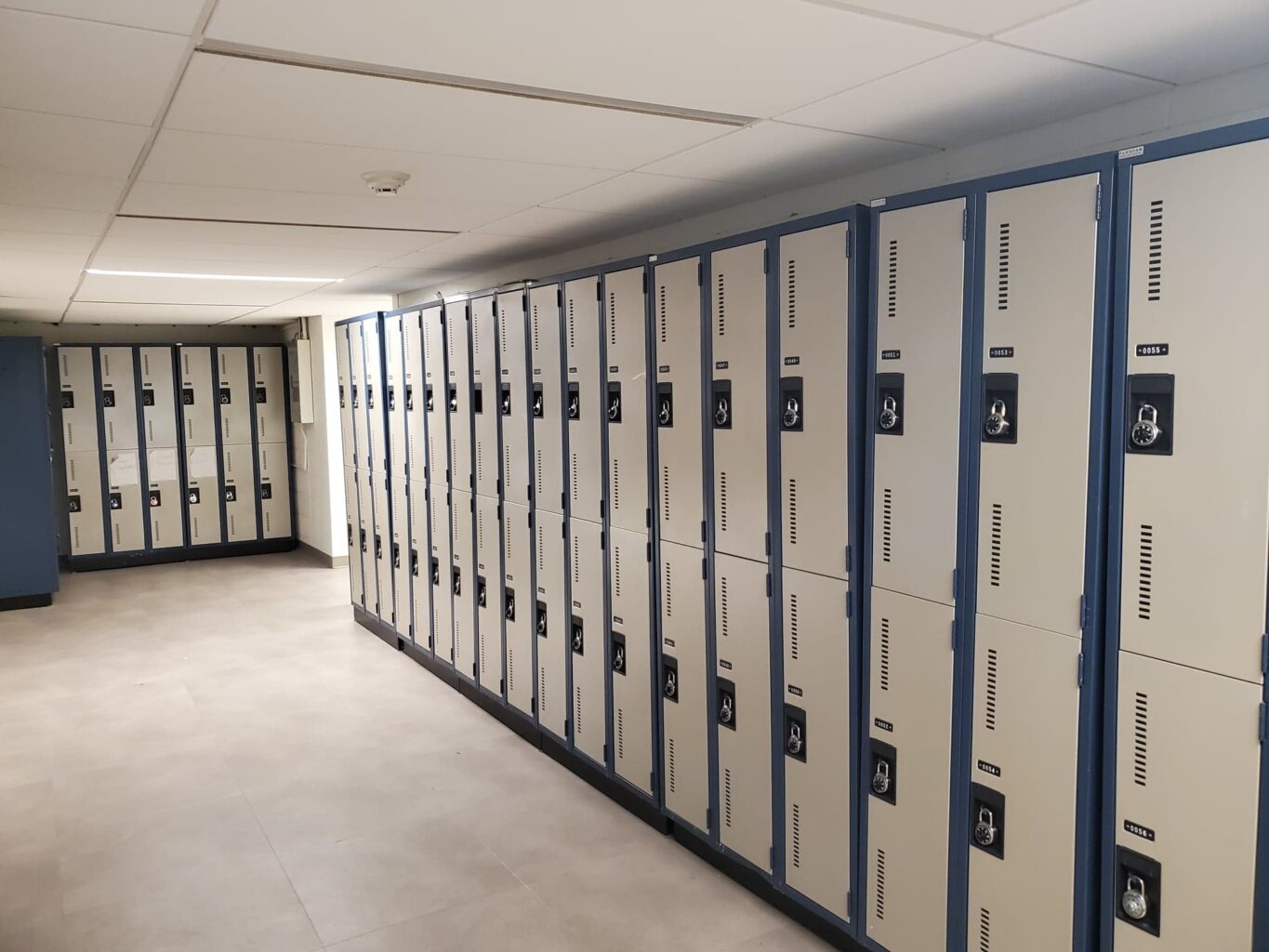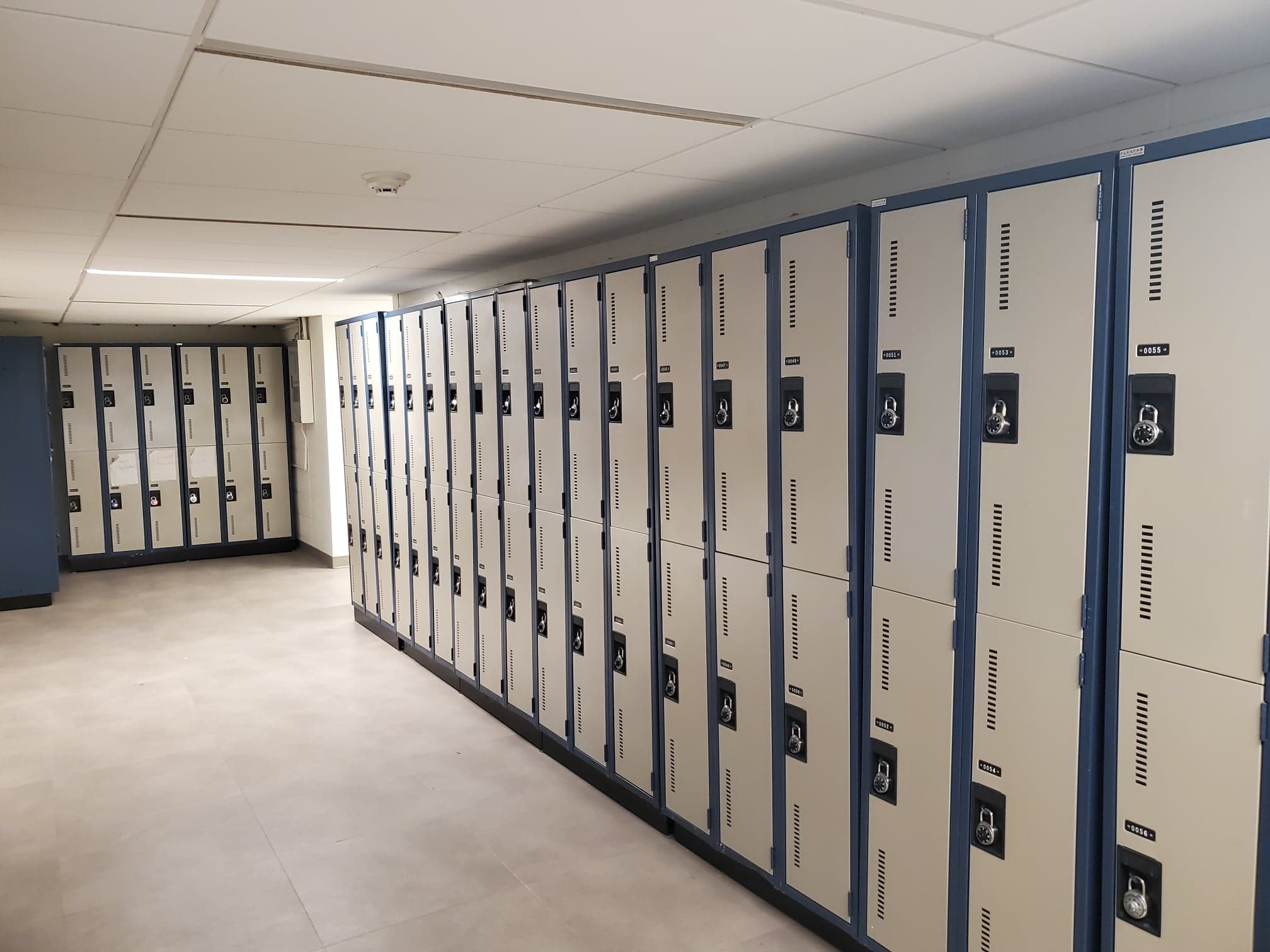 Students may rent lockers in Brennan Hall for $40/Academic Year (September 1-April 30), and $20/Summer term (May 1-September 1).
These lockers are assigned on a first-come, first-served basis. Whether you are commuting from off-campus or just need a place to store your gym clothes, renting a locker at St. Mike's is the best way to avoid carrying everything with you!
Each SMCSU Recognized club is entitled to ONE (1) complimentary Locker per academic year, additional lockers cost $40 for the academic year.
If you are interested in booking a space on campus:
SMC-affiliated student group: If you are a student group, an SMC course union, or a recognized club with SMCSU, then please submit this form for an upcoming event.
Non-affiliated student groups: Please submit your inquiry with Conference Services by filling out the form.