The University of St. Michael's College is dedicated to supporting your wellness journey, by fostering a caring and healthy environment that nurtures personal and academic success.
Using the below drop-down menus, navigate resources, supports, and services available at SMC, University of Toronto's St. George campus, and within the wider Toronto community.
In need of urgent help?
If you are: feeling desperate and hopeless, worried you might hurt yourself, someone else, or having suicidal thoughts, or are alone with no one to talk to.
If you have: made a plan, the means to hurt yourself or someone else (e.g. pills or a weapon), attempted suicide or hurt yourself before.
CALL 9-1-1 if at immediate risk.
---
---
For the Office of the Registrar and Student Services, Ask.smc@utoronto.ca offers a single point of access for students to find the help they need, including:
Academic Success Learning Strategists support students in all areas of learning and academic performance. Appointments with Kathleen Ogden can be arranged through ask.smc@utoronto.ca. Additional resources for academic success are available through University of Toronto Student Life.
Accessibility Services at the University of Toronto can help students with temporary and permanent accessibility needs receive necessary academic accommodations. St. Michael's accessibility advisor can be reached through ask.smc@utoronto.ca, and more information about registering for services is available through University of Toronto Student Life.
The Writing Centre at the John M. Kelly Library at St. Michael's offers one-on-one appointments for students looking for guidance on all aspects of the writing process, from researching and outlining to drafting and editing. Focused research help is also available.
St. Michael's Career Educator Husna Arif helps students with exploring career options, applications for grad school, and other plans for after graduation. To schedule digital appointments email ask.smc@utoronto.ca.
The Office of the Dean of Students makes peer-to-peer support available for all St. Michael's students, such as:
The Mentorship Program pairs incoming students with upper-year students who can connect them to academic and wellness-focused resources.
The Commuter Coordinator and Residence Don teams connect students in their constituencies to the larger St. Michael's community.
The St. Michael's College Student Union (SMCSU) has recently voted to elect two new positions for the 2021-22 academic year: a Vice President of Mental Health and Accessibility, and a Vice President of International Community Outreach. SMCSU also provides funding for student-led groups such as St. Mike's Wellness Council and SMC Inclusive.
St. Michael's is filled with spaces that are designed to help students learn, connect, and grow. Take a video tour of the campus to learn more.
---
Click here to download the 'Health & Wellness Resources' postcard for a quick guide!
*Bookmark this link on your phone or computer.
---
If you need help navigating resources and services:
University of Toronto's webpage makes it easier for students to find mental health services & resources on all three campuses, as well as those of partner organizations in the community. You can even develop your own mental health toolkit.
Navi highlights institutional resources on each campus, along with some off-campus resources, including 24/7 crisis lines.
---
Additional Resources for Holistic Well-Being: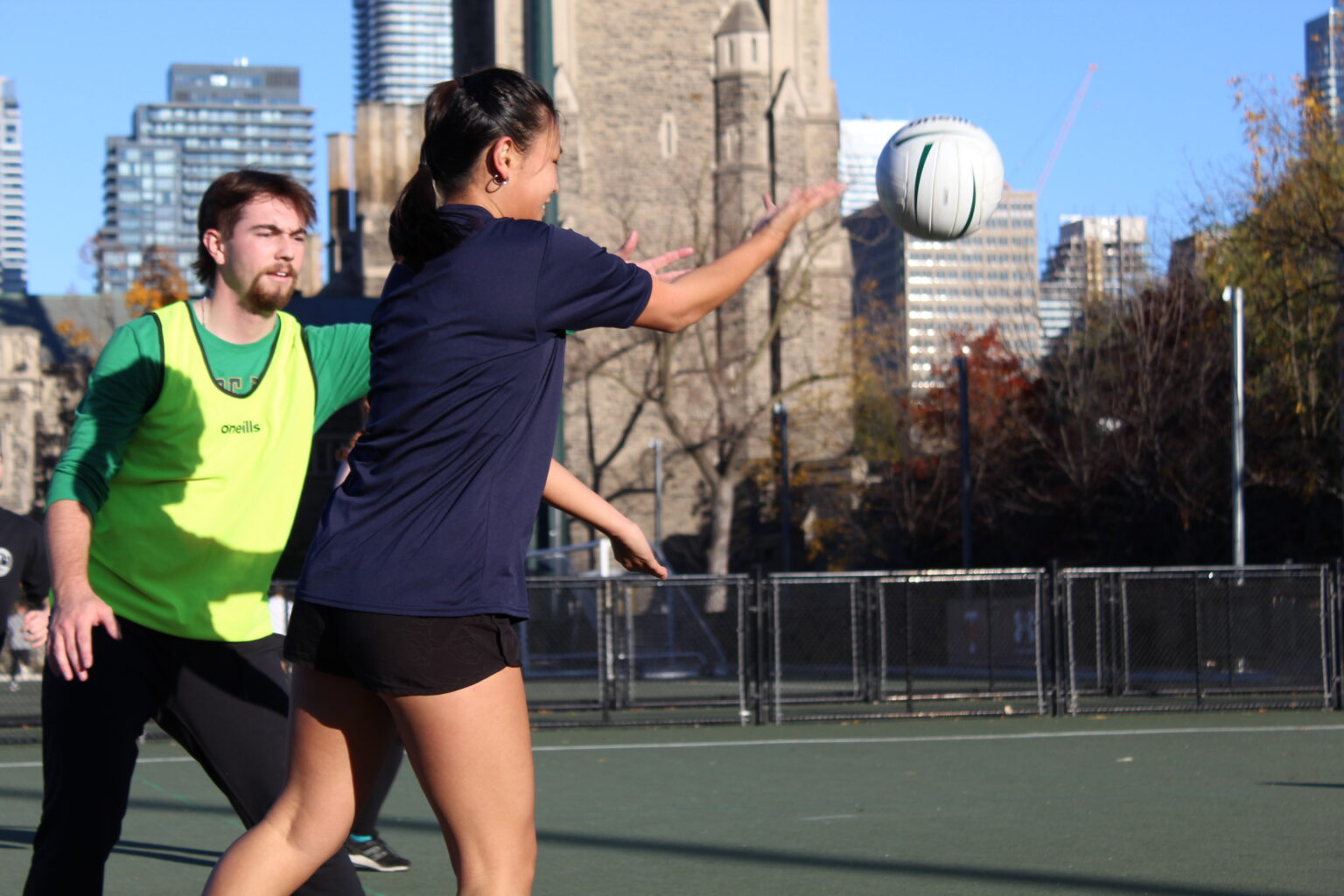 For other resources and services in Toronto, call or visit 2-1-1.
In case of emergency,
please call 9-1-1 or visit your nearest hospital.
---