AMPlify St. Mike's
Launching in 2023, AMPlify is an opportunity for upper-year students and recent graduates to connect, network, and build relationships with alumni that are in their professional areas of interest.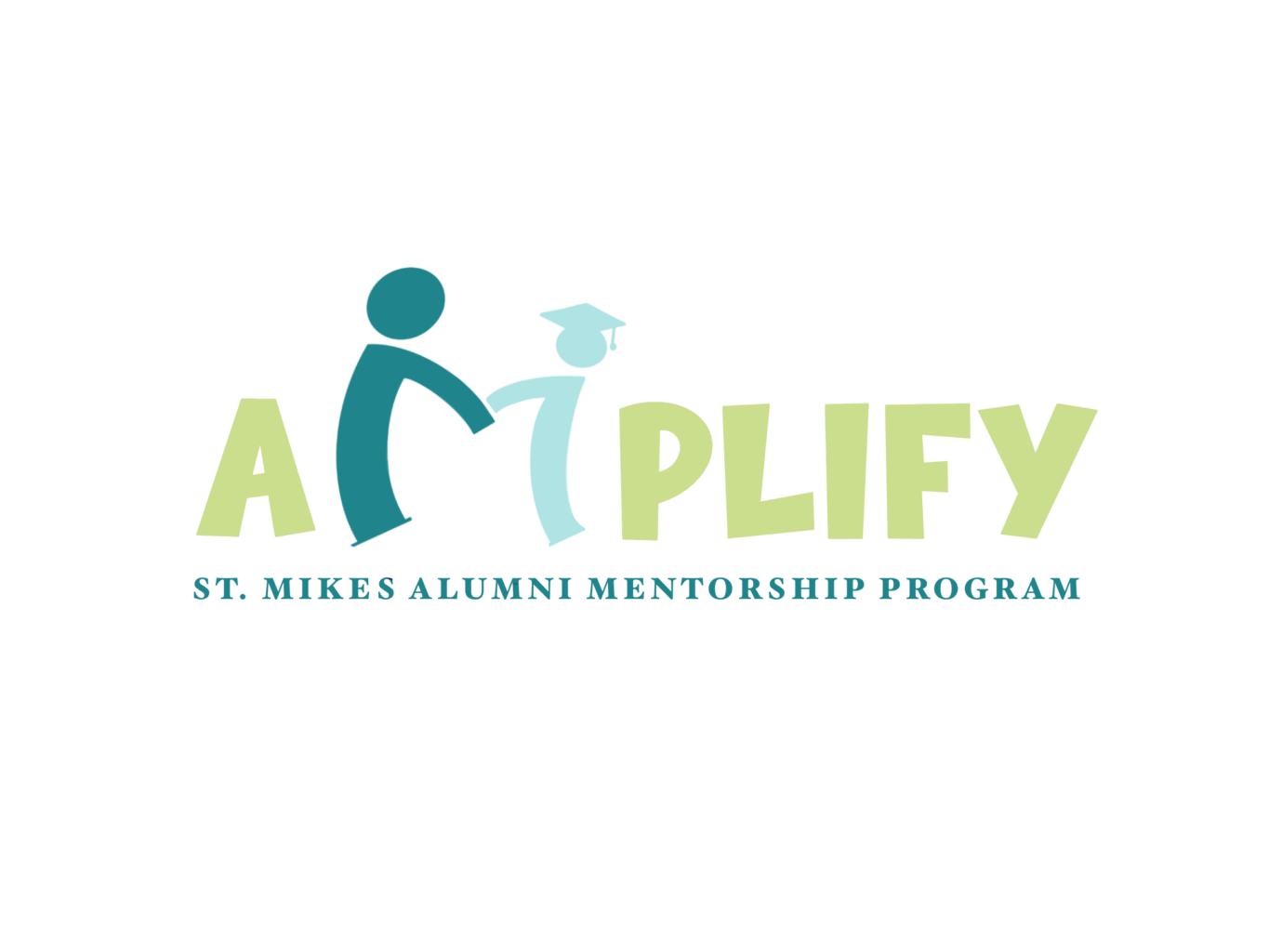 Why Join
AMPlify ST. Mike's
If you want to get more connected with St. Mike's, learn more about the role of Mentor or Mentee below:

I really appreciated all of the information they provided me with! It was great to get to make those connections!
Overall, the events were a delight. I was able to chat with individuals from different job streams.
Overall though I really enjoyed the Alumni Networking Night! I met other alumni and caught up with old friends which was fun, especially during my transition into grad school.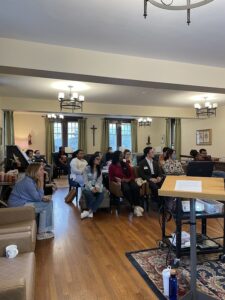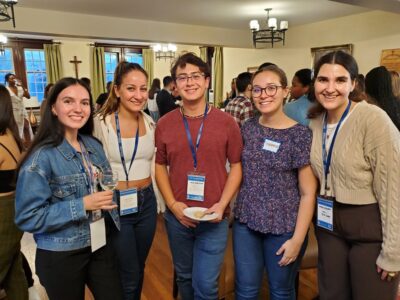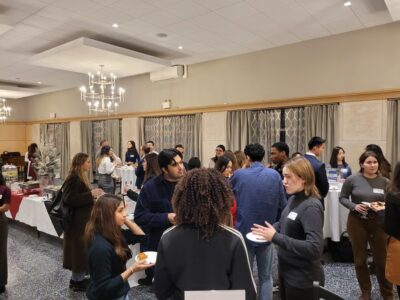 Have questions? Look no further than our FAQ below!
AMPlify St. Mike's FAQ
Looking to be involved in the program as a Mentee?
Complete this registration form
Attend a 1-hour virtual training session to complete mentee registration
Looking to register as a Mentor?
Registration is open from June to August 1st. After that, mentors are asked to register for the waitlist.
Only students and recent graduates are able to see the information shared on the Mentor Directory. All mentors and Mentees will be provided with a passcode to enter the site that is changed yearly.
If you have any concerns over sharing your information, please email smc.amplify@utoronto.ca
Mentors and Mentees are encouraged to sign up for the role for the academic year, September to April, with the opportunity to be as involved as they want. Each spring, mentors and mentees will be contacted to reflect on their program, provide feedback and consider future involvement.