What exactly is a Personal Librarian?
Your Personal Librarian is your UofT library contact.
SMC Personal Librarians help first year St. Michael's College students and all USMC Faculty of Theology students. Our role is to make your life easier—by helping you navigate resources and build research skills.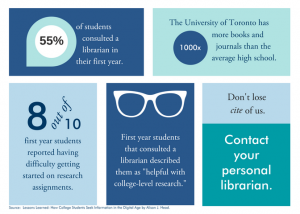 With more than 40 libraries, The University of Toronto Libraries system gives you access to more than 7-million books, 2-million e-resources, and 300,000 journals, magazines and newspapers—all using one online catalogue. Yes, our collections are impressive; but a redwood forest is impressive too, and that doesn't make it easier trying to find your way around.
That's where we come in. Please contact Dave, Richard, James, or Noel as much as you like with any questions you have about your assignments, your research, the library system, or academics generally.
Who is My Personal Librarian?
We come in all shapes and sizes! Well, actually 4 . . .
You can find your Personal Librarian (PL) by last name below. For example, if your last name is Smith, your PL is James; if Bouchard, Dave; if Li, Richard.
If you're a graduate student in the USMC Faculty of Theology, your PL is Noel.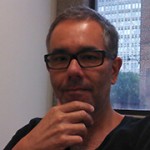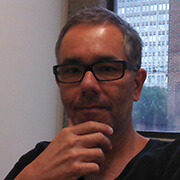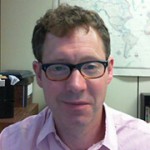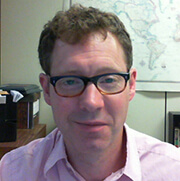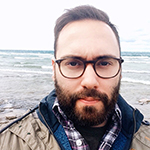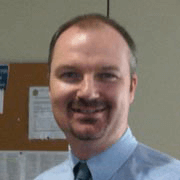 How Can My Personal Librarian Help Me?
Your Personal Librarian Will:
Serve as your key resource person for all your library and research needs.
Help you when you don't know where to start, or aren't sure what to do next.
Assist with developing a research strategy for your assignment by helping you work out research questions, identify key sources, and formulate search strategies.
Support you even when you're not in Toronto. We are only an e-mail away!
Answer your questions about Library policies, procedures, and services.
Keep you informed with periodic e-mails highlighting new resources and programs, as well as notices and timely reminders.
Help you!
Things Personal Librarians Won't Do:
Set up your computer (but we'll help you find out who can).
Do your research or write your paper for you.
Questions?
Please contact your PL!