If you're enrolled through SMC or are in one of our sponsored programs, you can find college resources below. If you're looking for the Kelly Library, it can be found here.

Office of the Registrar & Student Services
Find information on the Registrar's Office, financial aid, learning strategies, health and wellness, and more.

Undergraduate Programs, Ones, and First Year Seminars
Find information about our sponsored programs and SMC One seminars.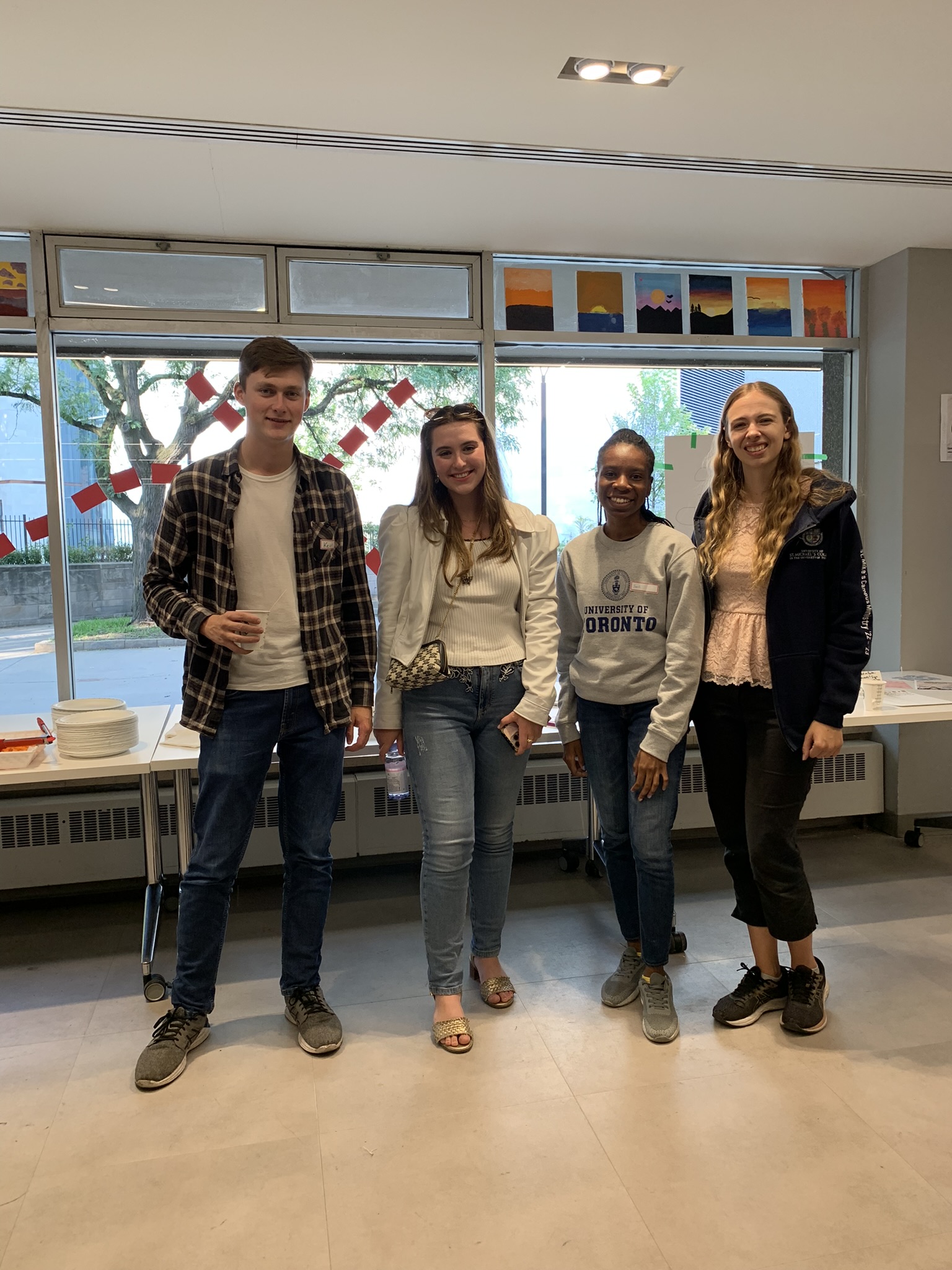 Campus Ministry
Want to learn more about spiritual life on campus? Click below!
Residence Life
Looking for info about life on campus? Find it here.