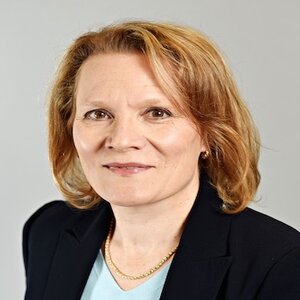 Associate Professor of Hebrew and Judaic Studies
UT Dept. of Near and Middle Eastern Civilizations
4 Bancroft Avenue, Room 307, Toronto, ON, M5S 1C1
Sarianna Metso joined the Department of Near and Middle Eastern Civilizations as well as the Department of Historical Studies in 2005. She is also an Associate Member of the University of Toronto Centre for Jewish Studies. Her areas of research are the Hebrew Bible and the Dead Sea Scrolls, particularly issues of ancient Jewish legislation, community identity development, and methodology of historical reconstruction. She is currently preparing a new critical edition of the Book of Leviticus for the multi-volume Hebrew Bible: A Critical Edition (HBCE) project, and she is a member of the team of scholars preparing the 30-year revision of the New Revised Standard Edition (NRSV) of the Bible.