On June 14, the University of St. Michael's College will welcome back to campus two accomplished alumni, who will be addressing the Class of 2019 at each of this year's two-degree conferral ceremonies.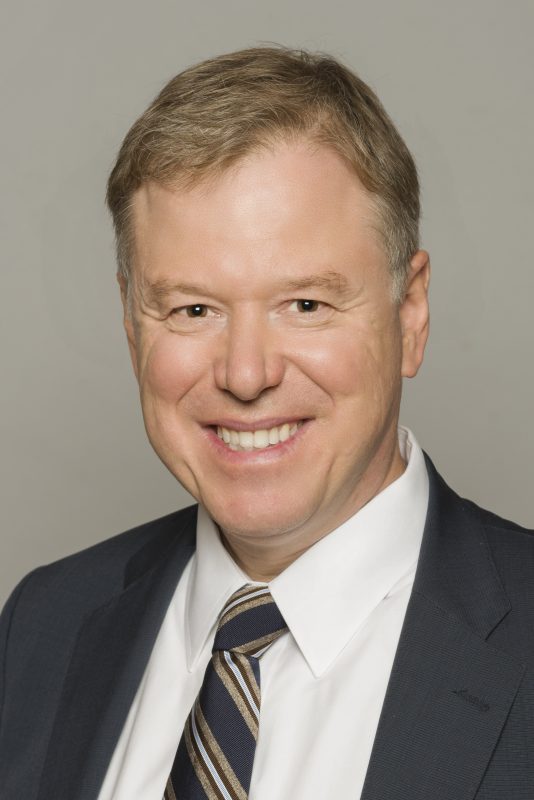 At 10 a.m. June 14, Arts graduates will gather in Convocation Hall for the presentation of their degrees, and Dr. Andy Smith, CEO of Sunnybrook Hospital, will deliver remarks.
Dr. Smith graduated from St. Michael's in 1990 and entered medical school. Today, Dr. Smith serves as president and CEO of Sunnybrook Health Sciences Centre, a prestigious appointment that followed years of leadership in other roles at Sunybrook, the Division of General Surgery at the University of Toronto, the Odette Cancer Program and Cancer Care Ontario. A surgeon by training, Dr. Smith anticipates a day when advances in ultrasound and other medical technology result in surgical procedures no longer requiring incisions on the patient's body – a science-fiction scenario he is helping to bring into reality with his team at Sunnybrook.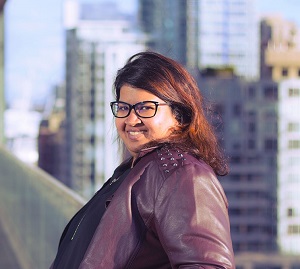 Science and Commerce graduates will gather at Convocation hall at 2:30 p.m. for their degree conferral ceremony, and those students will hear from Aashni Shah, CEO of non-profit Elixir Labs and software engineer for Square.
A member of the St. Michael's Class of 2016, Ms. Shah was named one of Canada's 50 most inspiring women in STEM by Inspiring Fifty, an honour she received for her innovative work at the intersection of technology and philanthropy. She was the first female president of the Computer Science Student Union at the U of T in over a decade, and founded UofTHacks, Canada's first student-run hackathon. Born and raised in Kenya before moving to Canada in 2011 to start university, Ms. Shah is an advocate for diversity in tech, and believes that "by promoting diversity in STEM, we're increasing our odds of finding stable and sustainable solutions that will help Canadians and people all around the world."
Dr. Smith and Ms. Shah have worked to create new pathways into the future, representing the value of an education that pairs elite skills and job-readiness with a sense for the most important questions facing society today. We look forward to their remarks to the Class of 2019.