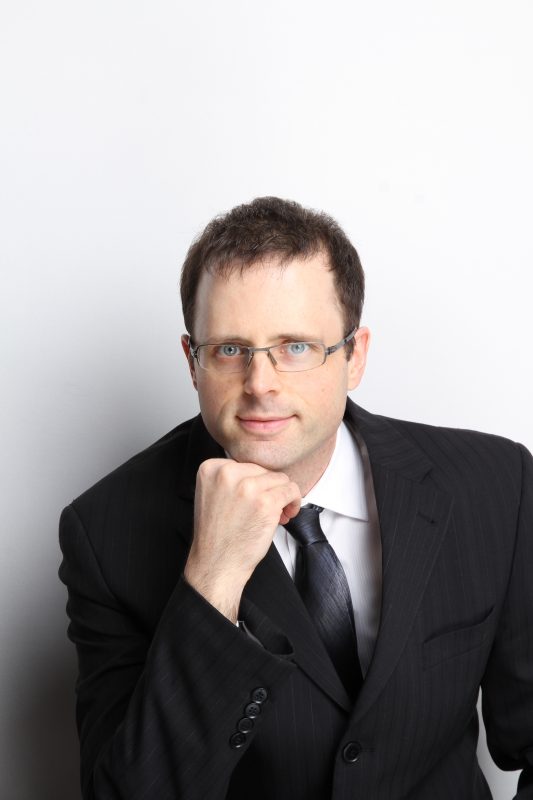 Faculty of Theology Dean Dr. James Ginther is delighted to announce that Dr. Jean-Pierre Fortin will be joining the faculty as Assistant Professor in Practical Theology and Pastoral Formation. Dr. Fortin takes up his position July 1, 2019, and will begin teaching in the Fall semester.
"Jean-Pierre's work at the Institute of Pastoral Studies at Loyola makes him an ideal fit for us," says Dr. Ginther. "His research profile and involvement in ecumenical dialogue will also be of great value to our community."
Dr. Fortin's most recent book is titled Grace in Auschwitz: A Holocaust Christology, and he is currently working on a book on the spiritual history of grace for Fortress Press. His research focusses on religious concerns and questions of 21st-century Christians.
Mentored as a student by world renowned St. Mike's theologian Dr. Margaret O'Gara, Dr. Fortin earned an M.A. and a PhD in theology from St. Michael's. He also holds a doctorate from Université Laval in Quebec City in the philosophy of science and a Licentiate in Sacred Theology from Regis College in Toronto.
As well as teaching at Chicago's Loyola University, Dr. Fortin has also taught at Université de Sherbrooke in Quebec.
Coming to teach at St. Mike's "constitutes a tremendous honour and opportunity to bear witness to the quality of the education I received," Dr. Fortin says.
The duties of the practical theology position include teaching the Theology of Ministry and Reflection Seminar classes, as well as overseeing field placements. Field placements are an essential aspect of the Master of Divinity and Master of Religious Education programs at the Faculty, allowing students to practice under supervision the pastoral skills they have learned in the classroom and then come back to reflect on what they have learned about their abilities.
Dr. Fortin's experience in the scholarship and teaching of spiritual direction will also enhance the Faculty's pastoral formation program. "I hope to be able to inspire students to engage in a transformative search for truth leading to a new way of life in and for God," he says.