The following remarks were included in a program delivered to members of the graduating class as part of their virtual Convocation.
---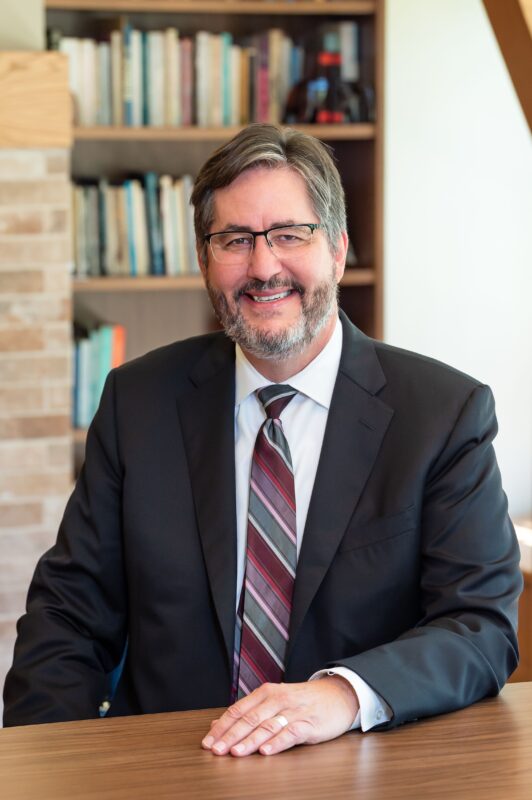 On behalf of Principal Boyagoda, and all of our colleagues at the University of St. Michael's College, I offer congratulations on completing your undergraduate studies at the University of Toronto.
The historically rich university ceremony of convocation is meant to provide the opportunity to celebrate your academic accomplishments and to acknowledge publicly those who have supported you. Well done, and congratulations also to your family, friends and the professors and many others who have helped you complete this important chapter in your educational and personal journey.
This year, however, you and your classmates, in fact all of us, have been also called to reflect upon the extraordinary events we find ourselves facing, individually and as a society. The circumstances surrounding your convocation are like no other. We recognize that it has been a challenging way to end this year. It is not only the shift to remote learning, and the distancing from good friends at this time of celebration: for many, the events of the last few months have added real economic and personal strain to the usual challenges one would expect to face as program completion deadlines approached. So, please know that we acknowledge that in addition to the academic focus and discipline you have demonstrated in this last semester of your studies that you have been asked to find within yourselves the patience, flexibility and strength to face these new challenges.
Thank you for the grace and resilience you have demonstrated in this challenging time. You, and the class of 2020, will be remembered in a unique way in the long and rich history of St. Michael's.
Congratulations again. Be well, and God bless you and yours.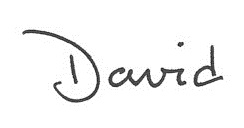 David Sylvester, PhD
President and Vice-Chancellor
The University of St. Michael's College