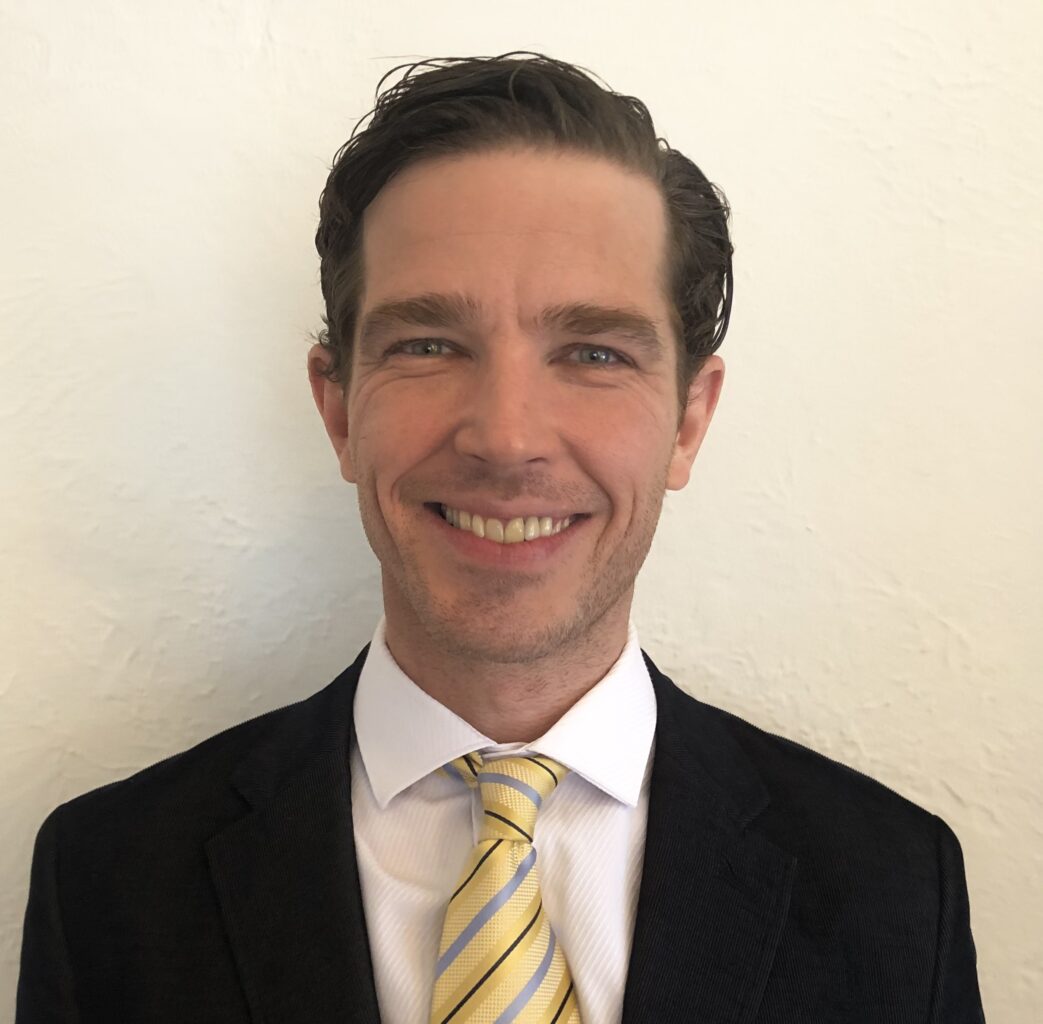 The University of St. Michael's College has appointed Duncan Buttenshaw Director of Finance. He comes to St. Michael's from the Heart & Stroke Foundation, where he led the Financial Analytics and Accounting teams, responsible for the Foundation's financial planning, budgeting, reporting, analysis, and accounting.
"We're very excited to welcome Duncan to St. Michael's," says Bursar and Chief Administrative Officer Effie Slapnicar. "His non-profit background and work in social impact will be invaluable as the University pursues sustainability and stewardship-related objectives emerging from St. Mike's 180, our institutional visioning process."
Buttenshaw's past work has focused on process improvement as a means of improving finance operations, process automation, and systems implementation. He has led collaborative projects aimed to simplify complex processes, creating efficiencies, and improving the quality of financial information. He also enjoys partnering with stakeholders to drive decision-making using financial information.
He is also passionate about a range of social issues and was most recently on the board of Free Geek Toronto, a technology re-use social enterprise. He is a certified CPA, CGA and holds a Bachelor of Accounting (University of South Australia). He is in the final stages of his MBA with a specialization in Social Impact (University of New South Wales).
"It is my privilege to join the St. Mike's community," Buttenshaw said. "Coming from the health charity sector, where research is a priority, I have a deep and abiding appreciation for the importance of learning. I hope to bring my experience in shepherding successful nonprofit institutions to bear in this role and help St. Mike's continue its 150-year pursuit of knowledge, meaning and truth."
He will take up the position on January 18.