Ann Mathew graduated from St. Michael's College, University of Toronto,  in 2019 with a double major in English and Christianity & Culture. While an undergraduate, she served as an editor on Saeculum, the student peer-reviewed journal associated with the Christianity & Culture program. She has just completed her first year of the three-year Master of Divinity program at the Faculty of Theology. A member of the Faculty's Student Life Committee, she also sits on one of the subcommittees preparing for the coming visit by the Association of Theological Schools, the Faculty's accrediting body. 
---
Adjusting to the New Normal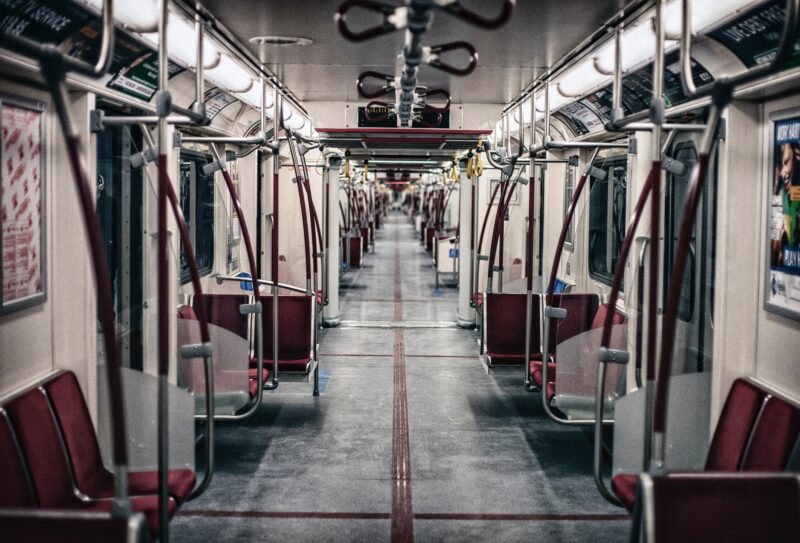 Writing this draft in the glory of the Risen Lord, I am also thrilled to have completed my first year of the Master of Divinity program at the Faculty of Theology at St. Michael's College. Although this global situation of the COVID-19 pandemic has deeply affected all of our lives, taking a special toll on the state of classrooms, the fact that I had enrolled in a couple of introductory online courses at the Faculty meant I was quite prepared for the virtual classroom setting. That being said, this shift in one's surroundings was indeed surprising.
Being a commuter student, this change was admittedly rather welcome. To avoid rush hours and wind chills between home and campus for the second half of the Winter semester was an unexpected blessing in the present circumstances. The faculty and administration were rather prompt in addressing us about the changes that were about to take place. In light of the various final papers and deadlines, I recall the commute to campus to hoard up on library books before the closure. While many online resources have been made accessible to us by the university, there were still a few books that I needed to check out. My transit experience on March 16th was interesting, insofar as that, during what would have been an otherwise crowded morning commute, the TTC subways ran almost barren to the bones. Strategically planning my time between the Emmanuel College and John. M. Kelly libraries, I managed to bring home some 12 books. The ride home was eerie in that many at Union Station were homebound—luggage and neck pillow-clad, with no return date in sight.
The remaining four weeks of classes flew by and we all seemed to adjust to our Zoom meetings, despite technical difficulties with Internet crashes at home, screen shares and background noises. Given the limited access to research materials, my professors graciously agreed to deadline extensions, along with concessions to primary sources. Throughout my undergraduate years, the Kelly Library gave witness to my eremitic lifestyle as each semester concluded. This time, however, my family got to experience my two weeks as a recluse. Truth be told, I rose with Christ on Easter Sunday as I submitted my final research paper.
The whole world has more or less been brought to a halt. Each one of us plays a crucial part in maintaining normalcy, and the community at St. Mike's has helped me adjust to this new normal, especially during the most stressful time of the semester. Currently, I am awaiting the commencement of online courses in the summer. Until then, I am passing time by engaging in some leisure reading, creative writing, family prayer, card games and such. As Archbishop Cardinal Collins often mentions in his daily homilies, let us continue to demonstrate our "love for our neighbour" in these days of keeping to our homes. May we find inspiration in the most trivial of things, all the while getting a step closer in knowing ourselves and emerge out of this phase as finer human beings.  
---
Read other InsightOut posts.