Nick Pantaleo, FCPA, FCA, SMC8T0 B. Comm, is a retired executive of Rogers Communications Inc. and a former partner at PricewaterhouseCoopers. He is a Senior Fellow at the C.D. Howe Institute. Recently, he took time to meet virtually with students as part of St. Mike's Alumni Mentorship Program.
---
Change is Constant
Where has the time gone?

I blinked and suddenly I found myself in a virtual meeting with future St. Mike's grads almost 41 years after my own graduation! 41 years!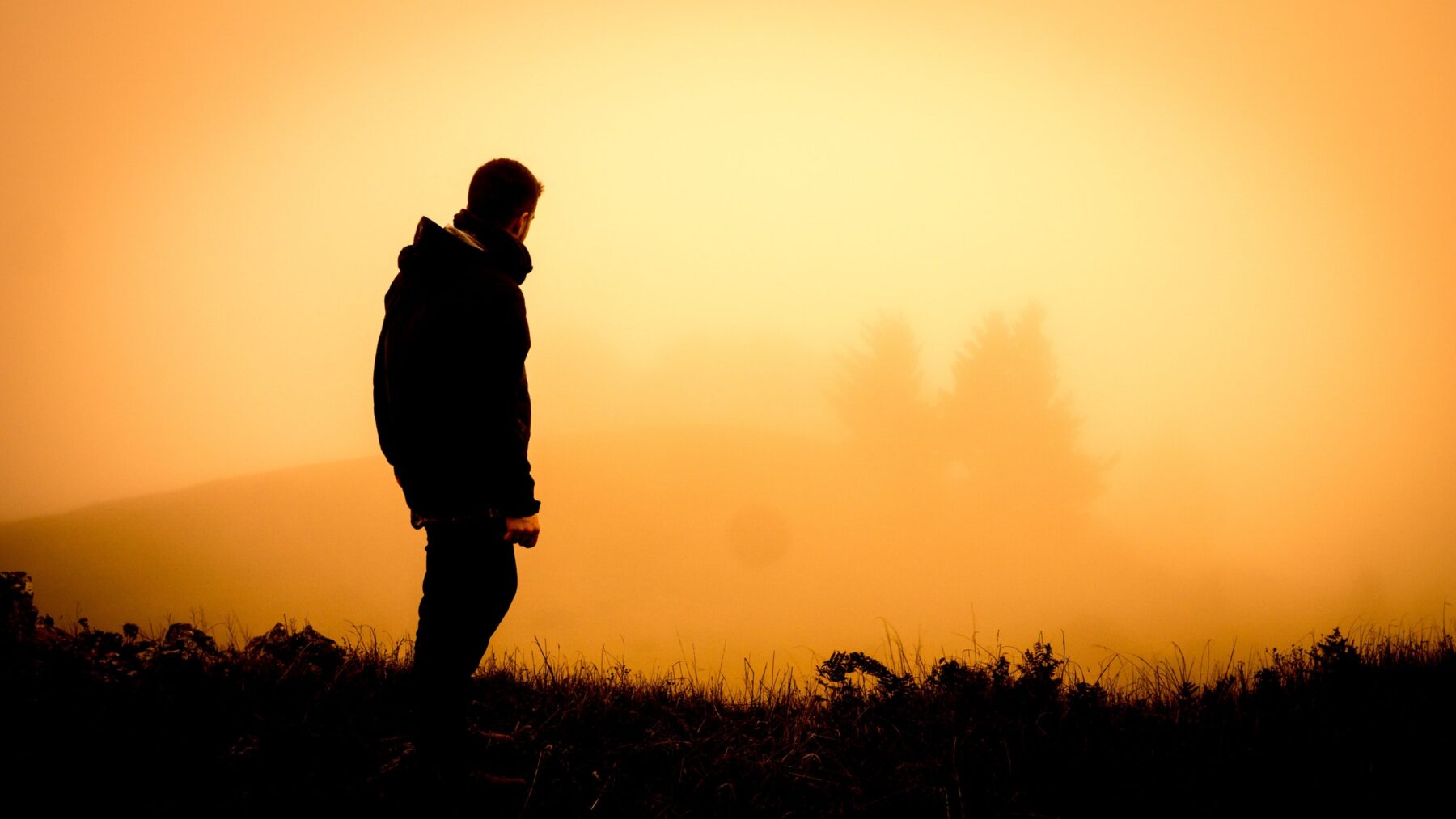 That's right. I am a St. Mike's alum, having graduated with a Bachelor of Commerce degree in 1980. I then embarked on a 33-year career—22 as partner—at PricewaterhouseCoopers, specializing in taxation, before "retiring" to take a senior vice president position at Rogers Communications. In 2019, I retired from Rogers. The timing was planned but it turned out to be fortuitous because I was able to devote more time to my aging parents as they battled health issues and moved into a retirement home.

I usually make the point that I "retired from Rogers" as I did from PwC, as opposed to saying I am "retired." After all, I plan to—and have remained—busy since leaving Rogers. I play more golf in the summer, and I spent more time at our place in Florida in the winter months BC—"Before COVID." I have also written some papers and remain engaged in tax and other policy discussions at the C.D. Howe Institute, where I am a Senior Fellow. I also have more time to focus on my charitable and board responsibilities —until recently I was on the Board of Catholic Charities of the Archdiocese of Toronto and am currently on the Board of Catholic Cemeteries and Funeral Services.
While my graduation was over a generation ago, I have never been far away from university life. My oldest daughter is a SMC1T3 Commerce graduate and my youngest daughter graduated from Guelph University with a business degree in 2017. For many years after my own graduation, I was very involved in recruiting university students. I also taught tax to university students throughout most of my career, and I continue to do guest lectures at the University of Waterloo, where I was an Executive in Residence shortly after leaving Rogers.
Teaching was my primary source of personal development throughout my career. After graduation and later after another year of study to get my professional accounting designation, I guess I found it hard to discipline myself to be a student again. I found teaching a great way to stay current. Plus, teaching was very rewarding. I always found my interactions with students to be refreshing and a welcome diversion from the intensity of my professional career. Sure, student interactions could be intense at times—like around exam and mark time!—but it was not the same as dealing with client matters. I find students' enthusiasm to be infectious. Their curiosity and questions about what to expect "in the real world" challenge me and are an opportunity for personal reflection.
So it was a no-brainer to accept the invitation to participate in a virtual meeting with future grads last month as part of St. Mike's Alumni Mentorship Program.
Graduates of my generation faced challenges and uncertainty. Does anyone ever know what the future holds for them? Students graduating this year and possibly even the next, do so in circumstances they could not have imagined when they started their university journey. Who would have thought that this decade would begin with the world struggling through a pandemic the likes of which have not been experienced in more than 100 years?

How do students graduating from St. Mike's meet the challenges brought on by the pandemic and quell their anxiety about the future?
Based on my experience, two things come to mind immediately.
First, as with all challenges we face, start by trusting yourself. Trust your abilities. Yes, you will be a work in process when you graduate. But take comfort from the fact that you will graduate from a preeminent college in a world-renowned university under extraordinarily difficult circumstances. Arguably, no group has faced a greater challenge during the pandemic than students—of all ages. They have had to basically re-learn how to learn while being largely isolated from their peer group and unable to participate in extracurricular activities that are equally important to one's development. How will you have met this challenge? One. Day. At. A. Time. That is how you will meet the challenge(s) "in the real world" brought on by the pandemic. And for those times when you do doubt your ability, continue to ensure your support system is in place—parents, spouse, partner, children, coach, friends, colleagues. At some point, they will need you as well.
Second, remember that change is constant. That is a good thing. Change can be the great equalizer if approached with a positive mind frame. Change creates opportunities. The pandemic is forcing all (profit and not for profit) businesses, organizations and institutions to re-invent themselves, to rethink their operating model from top to bottom. Everything from how to service customers to how and where employees will work. Those too hard-wired to the way of doing things BC will struggle. They will have difficulty pivoting. They will need help. Therein lies the opportunities for future graduates.
I look forward to sharing more of my experiences in future blogs. Reach out to me at npantaleokc@gmail.com with any thoughts or questions.
In the meantime, stay safe!
---
Read other InsightOut posts.