As a humanitarian professional, St. Mike's alumna Catherine Bellamy has worked with the United Nations and reputable think tanks for the past 20 years. She has managed operations and lead initiatives with the UN World Food Programme (WFP) in Africa, Europe and the Middle East. She was a lead author on the Overseas Development Institute report on the Lives and Livelihoods of Syrian Refugees in 2016. Currently, Bellamy is an advisor on capacity strengthening with WFP.
---
Helping Côte d'Ivoire From a Distance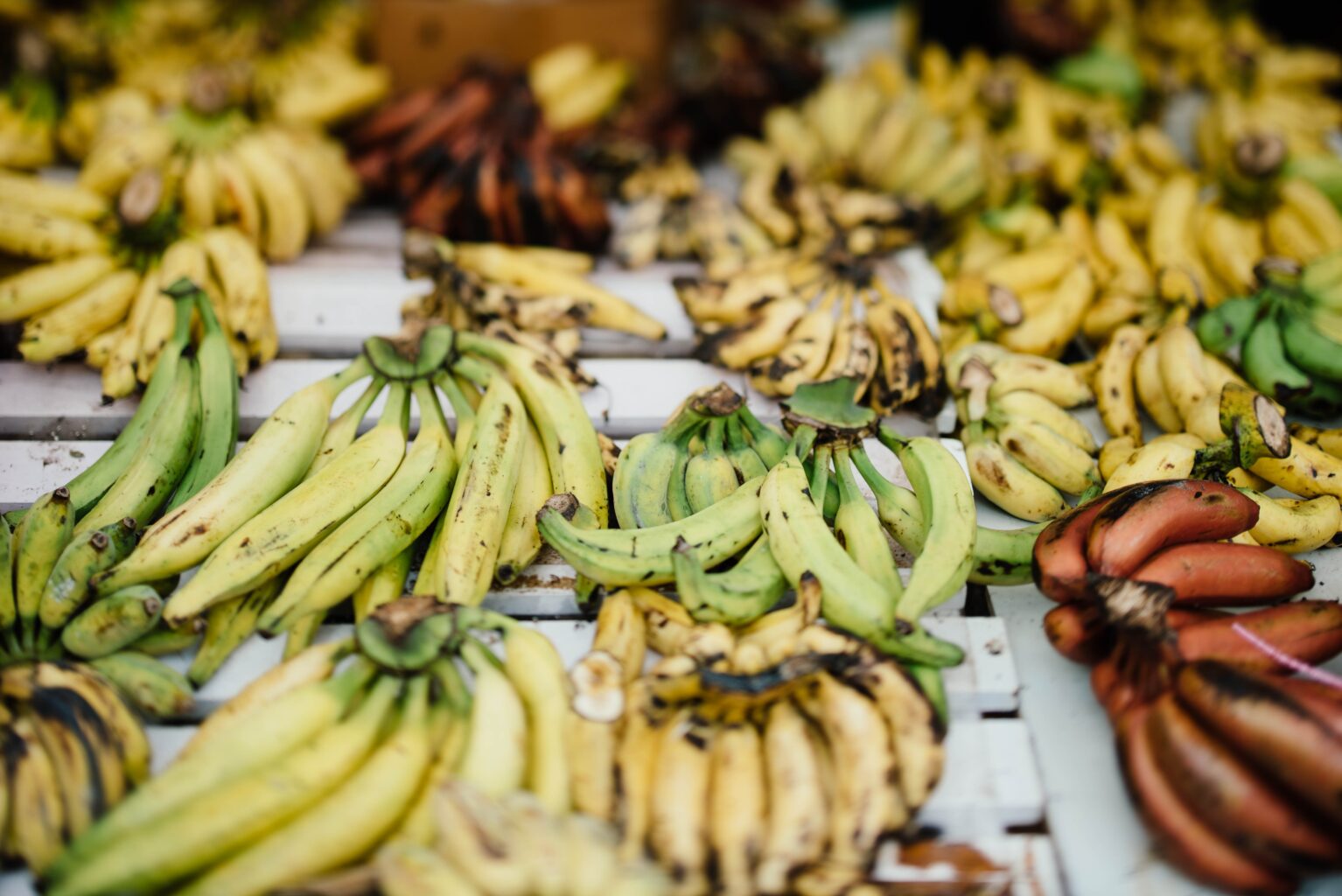 I was hired for my current job at the UN World Food Programme (WFP) the day that schools were closed in Italy as COVID-19 continued to spread. At the time, I had been worried about going back to work after being mostly a full-time mom for a few years. How would my son adjust to full-time daycare, would I miss him too much, would it mean that I slept even less? Instead, all the anxiety drilled down into one challenge for my husband and me: how to keep a toddler occupied while on conference calls or answering emails.
When I was pregnant, I felt invincible. I was six months along in 2016 when I went to Istanbul to interview refugees for a report on international assistance. The coup was a surprise. From my hotel room window, I could see one of the standoffs within the army. The military tanks were lined up on a bridge over the Bosporus, normally a picturesque spot. It was a tense and loud night, but by the morning most of the opposition military had backed away. A lot of people across the country ended up in jail or lost their jobs and careers.
I spent a lot of time checking in with the Canadian and American embassies and scouring the English news outlets for updates. After a few days the airports opened again, and I got a flight out to New York City. I had a weird sense of calm the whole time, that the baby bump could protect me from the madness outside my window.
I don't feel invincible anymore. Like most parents, I am exhausted and preoccupied by how this virus might impact my kid. I know how lucky I am to have a job where I can work from home, and where I can spend time with my son throughout the day. But closed airports and quarantines make it hard for me to do my job well, and to understand what is happening on the ground.
While drafting a large grant for a national school meals programme in Côte d'Ivoire, I started to record the Zoom meetings that I knew I couldn't miss. While I blamed my mediocre French, it was because half of my brain was wondering when my son would burst into the room demanding a snack or that I play with his dinosaurs.
I was supposed to go to Abidjan for a few weeks to see the project I was writing about, to meet with the team that I would work with to develop a strong argument for the proposal. It had helped a lot previously. But the trip was called off once the airports started shutting down.
My favourite part of the project in Côte d'Ivoire, besides giving poor kids a meal at school, is the government's effort to encourage women small holder farmers. The majority of the country's rural population survives on agriculture, and many live below the poverty line. Most food producers are women, but they are less likely to own land or have access to capital. The government provides women farmers with land and training and inputs (fertilizer)—increasing their productivity and independence. In exchange, the women give a third of the produce that they grow to local public primary schools for the school meals. Some of the women are taught how to read and write.
COVID-19 has hit Côte d'Ivoire's economy hard and will make life for the poor more difficult. WFP's strategy in the country is in part to strengthen support for the women farmers, to mitigate disruptions to domestic food supplies and to help continue serving nutritious meals at schools. The production by women has grown substantially with technical support, generating income to purchase their own seeds, fertilizer, and equipment. Bicycles, grain mills, and scales can help save time and money, and financial training and market access allows them to sell produce for a higher price at the markets.
I haven't managed to go to Côte d'Ivoire yet, but everything that I have read and heard is that many of the women farmers wish they could have gone to school themselves and want their kids to go. Because motherhood is a powerful force, I just hope that some of them can make that happen. And I hope that next time, I can get on a plane and go see for myself.
---
Read other InsightOut posts.