Professor Emeritus Dennis Patrick O'Hara is the former Director of the Elliott Allen Institute for Theology and Ecology at the St. Michael's Faculty of Theology, where he taught from 2002-2019, and directed many theses in ecotheology and ethics. He was also an associate member of the graduate faculty at the School for Environment at the University of Toronto. In addition to teaching courses in ecological theology, spirituality, ethics, and sustainability, he has worked for the World Health Organization and Health Canada researching and preparing policy positions. He regularly delivers both popular and academic lectures in Canada and the USA but has also lectured in Europe and South Korea. Prior to becoming a theologian, he practised as a chiropractor and naturopathic doctor, and taught at colleges of both of those professions.
---
Moments of Grace and COVID-19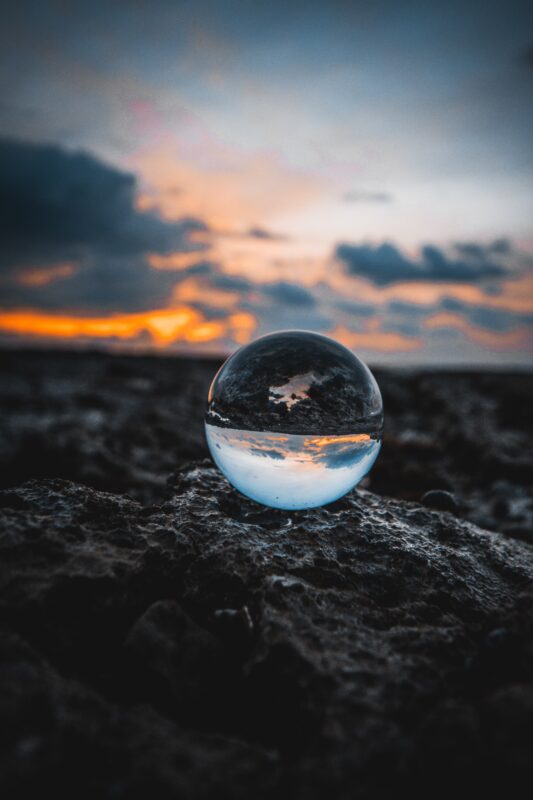 Basil of Caesarea, in Rule LV: Whether the Use of Medicinal Remedies is consistent with the Ideal of Piety, instructs that a serious illness can be sufficiently disruptive to our normal patterns of living that it can force us to consider the circumstances that led to our illness and to re-evaluate our choices so that we can once again align our life with the telos of God's creation. This opportunity can be identified as a moment of grace, on a religious level.
Thomas Berry notes that moments of grace can also occur on cosmic and historical levels, such as the dispersal of primary element via the explosion of stars or the development of photosynthesis. Throughout the 13.8-billion-year history of the universe, change occurs when systems reach the most tension that they can creatively endure. At that point, systems evolve irreversibly by transforming into a new level of order and complexity by resolving the dangerous tension in an unprecedented way. In many respects, we are at such a moment, in part due to the COVID-19 pandemic and in part due to an ecological crisis magnified by climate change.
The people who are suffering the most due to the ecological crisis with its complex interwoven array of hardships will undoubtedly be least able to withstand the consequences of the COVID-19 pandemic with its threats to personal health and reduced access to supportive infrastructures. Both the ecological crisis and the COVID-19 pandemic are anthropogenic crises on a global scale, and both require a commensurate response. This pandemic has demonstrated the enormous actions we will take when we decide to act for the common good as a single Earth community. Despite decades of exasperating delay to curtail climate change, when faced with this pandemic, nations rapidly instituted measures to restrict travel, pause economies, enforce physical distancing, and impose domestic isolation. Perhaps such a collective and purposeful response could become a rehearsal for addressing Earth's ecological challenges as we creatively seek ways of being that are mutually enhancing for us and the rest of the Earth community.
Pope Francis, in an interview with Austen Ivereigh from the University of Oxford concerning this pandemic, noted that the great uncertainty of this present moment is "a time for inventing, for creativity" because "every crisis contains both danger and opportunity: the opportunity to move out from the danger" through conversion, including "the decisive step to move from using and misusing nature." Ecotheology reminds us that we have a common origin and share a common sacred story with all of Earth. We need to reframe our choices to better align with the creative dynamics and the telos of that story for we will go into the future as a single Earth community or not at all.
---
Read other InsightOut posts.