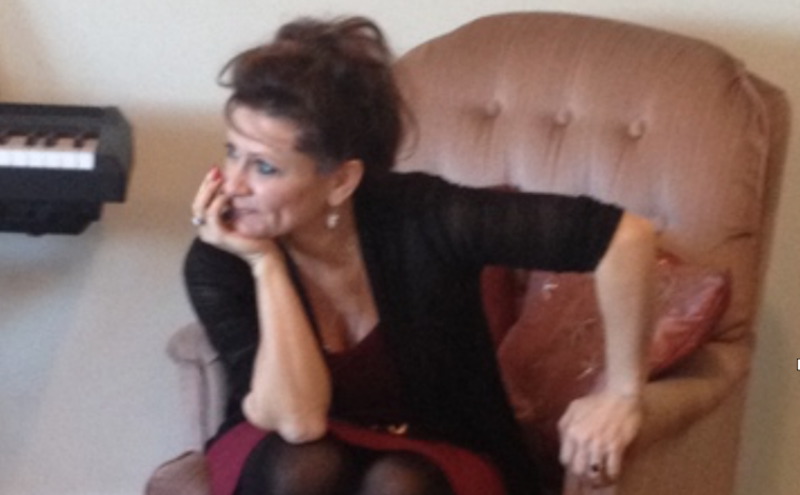 When Josefine Nobel first pondered theological studies, a friend put her in touch with a graduate of the Faculty of Theology whose assessment of the school prompted her to apply and enrol.
"I have always felt like I am home here, and especially when sitting and engaging with my peers and faculty," says Noble, who will be granted a Master of Divinity degree on Saturday, November 14. "This sense of community is often cemented with events arranged by the Student Life Committee, the liturgies, the extra-curricular outings such as the Ordinandi Dinner and events put on by the Toronto School of Theology as a whole."
That sense of community, she says, made her entire experience transformative.
"At first, I did feel that my faith—and all I had thought I knew about the Church and God— was being challenged, I also learned that faith is able to be challenged! In fact, it grows stronger! Somehow, as my old frameworks of meaning were challenged, I begin to stretch the 'envelope' of my faith and this did not diminish it rather it enriched it."
Because of this, she says, she feels she has been transformed on many levels—spiritual, personal, and intellectual— "and I know that I have also become a better human being and a Christian."
Another huge lesson for Noble at Saint Michael's has been the lesson of community, she says.
"I have often chosen to work alone and have not been so drawn to communities and group events. I worked in my church behind the scenes and thought that I preferred that. Saint Michael's changed me. I have become aware that there is richness to be found in community and this is a very large part of what enhances one's faith and faith walk. I boldly offer then that any who desire their educational experience to be further enriched by the power of community will be sure to find it attending Saint Michael's."
Today, Josefine has begun work on a Master of Theology degree, continuing onward to see where her education takes her.
"I am honored and blessed to be a part of Saint Michael's and I hope to continue to grow here in fellowship, friendship and faith."
Visit the Faculty of Theology's Fall Convocation 2020 page to learn more about this year's graduates and to celebrate their unique achievement.