Fall Convocation for the St. Michael's Faculty of Theology and the Graduate Diploma in Social Responsibility and Sustainability program will take place online on Saturday, Nov. 13, 2021. To celebrate, we're sharing the stories of some of this year's graduates.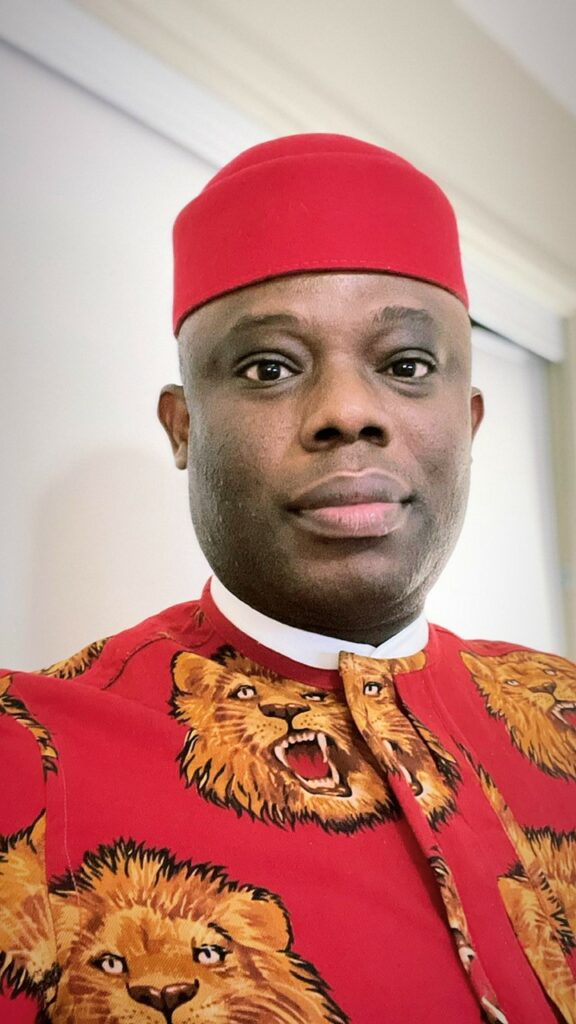 Master of Divinity graduate Samuel O'Ejeregbe was inspired to consider St. Michael's Faculty of Theology after a priest friend spoke movingly about the quality of intellectual formation offered here.
"I visited Canada for the first time in 2015 to physically see the structures in place and I was utterly impressed," Samuel recalls. "The professors were so helpful and not really keen on marks but ensuring that, as future Ministers, my classmates and I are a bridge for others, supporting and listening. That struck me!"
Samuel says the speical funding available for international students who are priests or studying for the priesthood is appreciated.
"I am always delighted to let my friends abroad who are keen about studying Theology that St. Michael's has a good supportive system to support international students. I was moved by the support I received financially from the Faculty, funding that ensured a successful completion of my program particularly during the pandemic. God willing, I will be pursuing a vocation to the priesthood in the Catholic Church."
St. Michael's membership in the Toronto School of Theology, with TST's members reflecting various Christian traditions, was another plus for Samuel, who says he benefitted from the ecumenical approach at TST.
"Love is the greatest. Other religions should not be treated like they are not God's children because they not Christians.
"St. Michael's College is welcoming and non-discriminatory, truly living the Gospel message that 'All be One.' In my spare time, I hope to assist the University in recruiting friends from the United Kingdom and Africa keen on studying Theology to consider the University of St. Michael's College as first choice for Creative Theology. Many thanks." 
---
Celebrate this year's graduates with us at the Faculty of Theology's Fall Convocation 2021 page.