Orientation at St. Michael's is one of the most exciting events of the year for incoming students. Over the course of four days before classes start, you'll meet new friends, get a taste of Toronto life and start to experience the tight-knit community that defines St. Mike's. There's even a parade!
Orientation includes programming with both academic and social focuses to help you feel comfortable and prepared to begin your journey at the U of T. We're committed to your success as an undergraduate student in all areas of life – that's what educating the whole person is all about.
The SMC Orientation 2019 team is composed of an orientation coordinator, executive officers, and a student life associate, who is a St. Mike's staff member. To get you excited for this year's orientation, we'd like to introduce you to our team.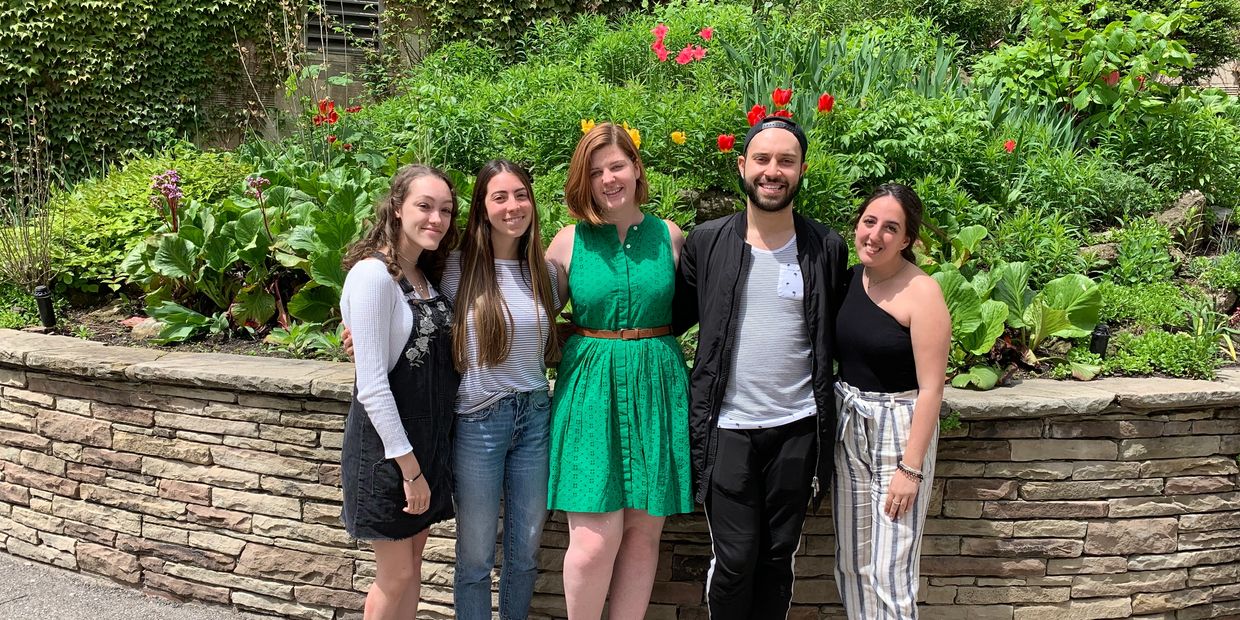 Over the coming weeks, check back as we post interviews with each of this year's undergraduate team members, and get excited! The fun begins September 1. Remember to register for Orientation 2019 here.
Read the interviews here: