Anniversaries are normally a time to reflect, to take stock, and to celebrate. Well, here we are, one year since it became real, since COVID-19 arrived officially at Clover Hill, and remained.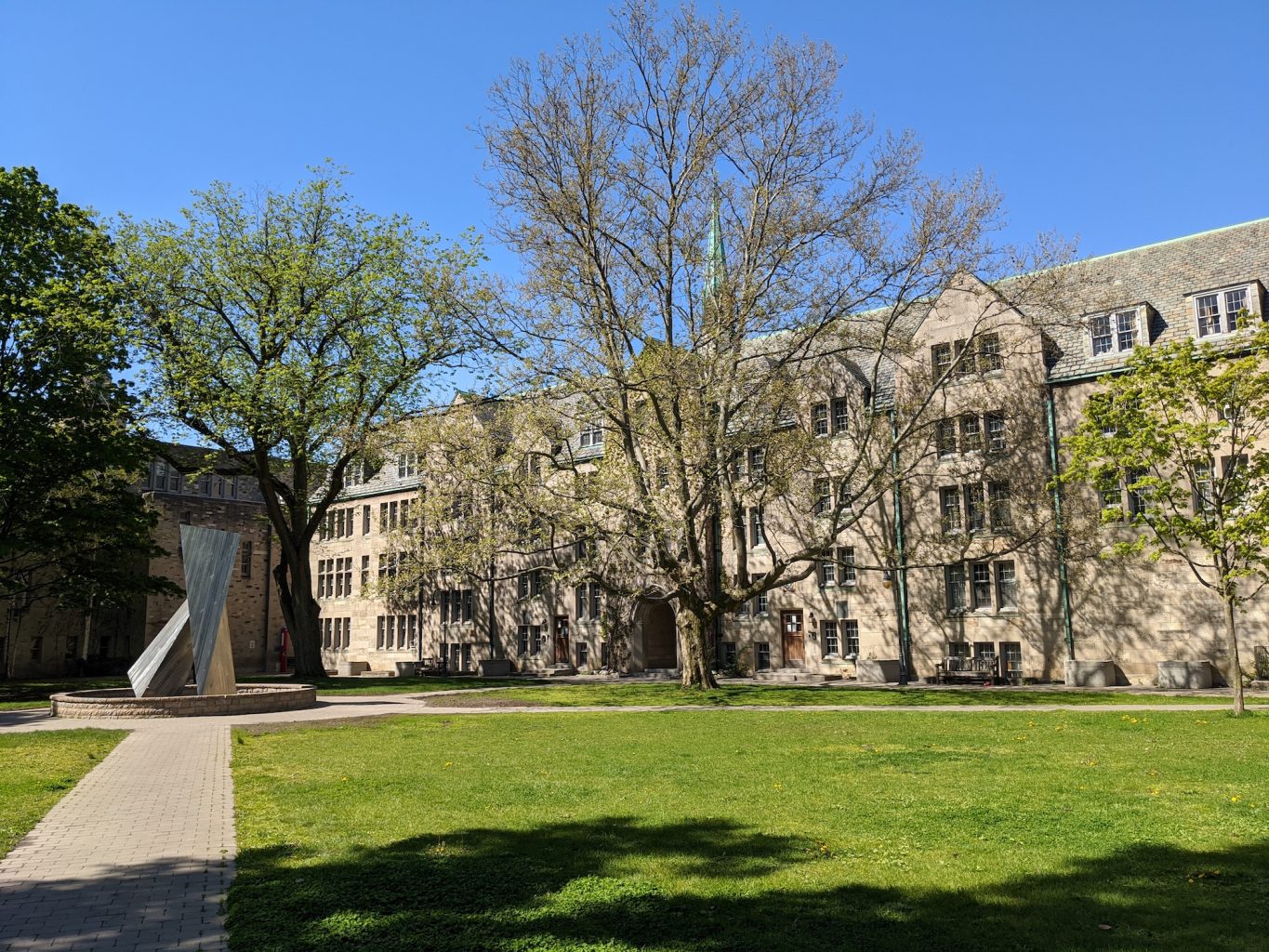 Since last March, I have written and spoken at length in alumni updates, board reports and national university roundtables about both the practical steps and the heroic deeds undertaken by this community; our staff, students, faculty (and alumni and trustees) rose together to face the challenges of this pandemic. We should be very proud of the efforts of each and every member of our community, and when the time comes for us to be together again, we will have much to celebrate.
But though there is light ahead, and I am particularly hopeful these days, there remains much to do. I am especially aware of the inequities this pandemic has exposed, that some members of our community continue to struggle with the myriad impacts of COVID-19 in ways that may not be visible to us. Today, I am thinking about them, and while we prepare for life after the pandemic, we should also be attentive to the quiet voices in our community that look to us not for bold actions, new policies, or press releases, but for understanding and loving support. These are not problems to be fixed, but the relationships that bind this community together and make St. Mike's different.
So, while you've heard me speak frequently and enthusiastically in the last year about St. Mike's resolve, resilience, and good fortune, my thoughts today are more inclined to what really holds this community together and the blessings we enjoy that never quite find their way into a president's annual report.
Sometimes, it's just best to leave it to the poets.
You can have the other words—chance, luck, coincidence, serendipity.

I'll take grace.

I don't know what it is exactly, but I'll take it.

Mary Oliver