Dear colleagues,
I am very happy to share the news of the appointment of our inaugural USMC postdoctoral fellows, who will play decisive roles for our Gilson Seminar students in the coming year. Given their research interests, I am sure they will also contribute in engaging ways to our broader academic community.
Best,
Randy Boyagoda
Principal and Vice-President
* * *
Meet St. Mike's Postdocs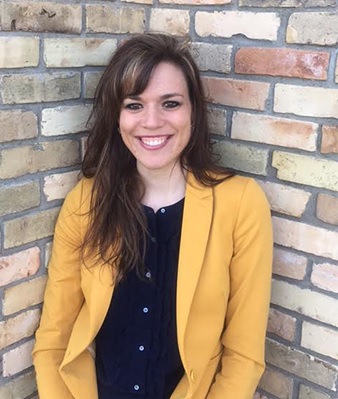 Rebekah Lamb
Born and raised in Toronto, Rebekah received her Honors Bachelor of Arts in Humanities Studies and Literature (2008) at the Thomas More College of Liberal Arts (New Hampshire, USA). She completed part of her undergraduate studies at TMC's Rome campus, focusing on Classical Studies, Art and Architecture, and Theology. She received her Master's (2009) and Ph.D. (2015) in Victorian and Twentieth-Century British and Irish Literature, under the supervision of Dr. D.M.R. Bentley, at the University of Western Ontario. Completing her doctoral work with the support of a Kuyper Centre Fellowship and a series of Ontario Graduate Scholarships, Rebekah focused on the emergence of boredom as an aesthetic, philosophical, and affective question and problem in the art and writings of the Pre-Raphaelites and their affiliate circles. She is currently preparing her dissertation as a monograph.
Rebekah has published in The Journal of Pre-Raphaelite Studies, Convivium: Faith in Our Common Life and elsewhere on topics including Christina Rossetti and the Pre-Raphaelites; Gerard Manley Hopkins's theology of communication; and Dietrich von Hildebrand. For the past three years Rebekah held an Assistant Professorship in Literature at Our Lady Seat of Wisdom College (Barry's Bay, Ont.), teaching on a wide range of works, from The Book of Job to Dante, from Utopia to contemporary film. She is occasionally a visiting Tutor, on the English Catholic Literary Revival, for The Centre for Faith and Culture's university summer program in Oxford, UK. Broadly speaking, her research focuses on Victorian and Twentieth-Century Literature and on intersections between theology, imagination, and culture.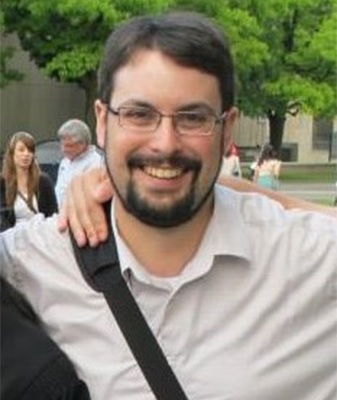 Peter O'Hagan
Peter O'Hagan was raised in Scarborough and Wellesley, Ont., and is the eldest of four children. He was homeschooled throughout his elementary and high school career. He received his undergraduate degree at the University of St. Michael's college (Specialist in Medieval Studies), graduating summa cum laude in 2009. He then received his Master's in Medieval Studies at the Centre for Medieval Studies at the University of Toronto in 2010. He will defend his dissertation in June.
Peter has served as a teaching assistant and taught courses in medieval studies and Latin at the University of St. Michael's College and in the Classics Department at the University of Toronto. His areas of study include medieval theology and biblical exegesis, Church history, medieval history, and Latin.
When not poring over twelfth-century manuscripts, he is a voracious reader of fiction, history, and theology, a ball-hockey goaltender, and an enthusiastic fan of the Toronto Maple Leafs.