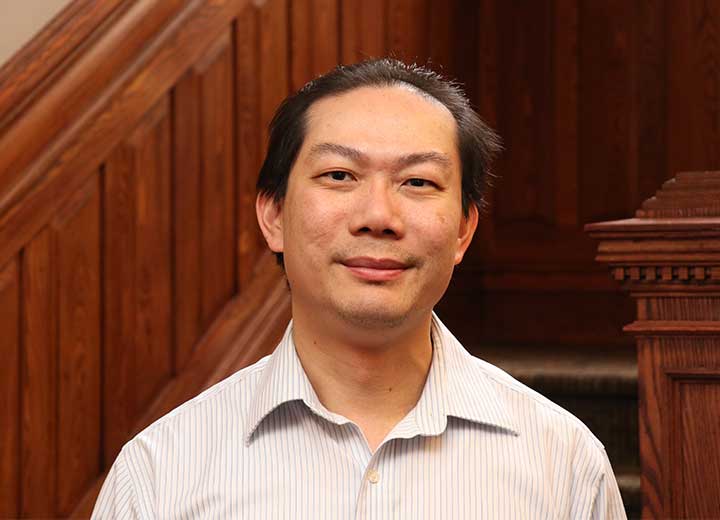 Dear Colleagues,
It is my pleasure to announce the appointment of Louis M. Chan as our new Director of Finance. Louis comes to St. Mike's from the Rotman School of Management at the University of Toronto, where he served as Associate Director, Finance. The position involved managing the school's day-to-day finances with the purpose of providing the true cost of each individual department or unit.
He brings a wealth of experience from positions at the Faculty of Medicine at the University of Toronto, Senior Persons Living Connected, the Canadian Diabetes Association, and KPMG LP.
A lifelong learner, Louis also holds a B.Sc., CPA-CGA, and MBA, and plans to pursue his PMP certification as well.
Louis will be starting at St. Mike's on April 30. Please join me in welcoming him!
Effie Slapnicar
Bursar and Chief Administrative Officer