Dr. David Sylvester is the 8th President and Vice-Chancellor of the University of St. Michael's College in the University of Toronto. A professor of medieval social and economic history, he holds an M.A. and a Ph.D. from Fordham University, New York City and has taught for three decades in universities in Canada and the United States.
---
Finding Hope When the Rains Come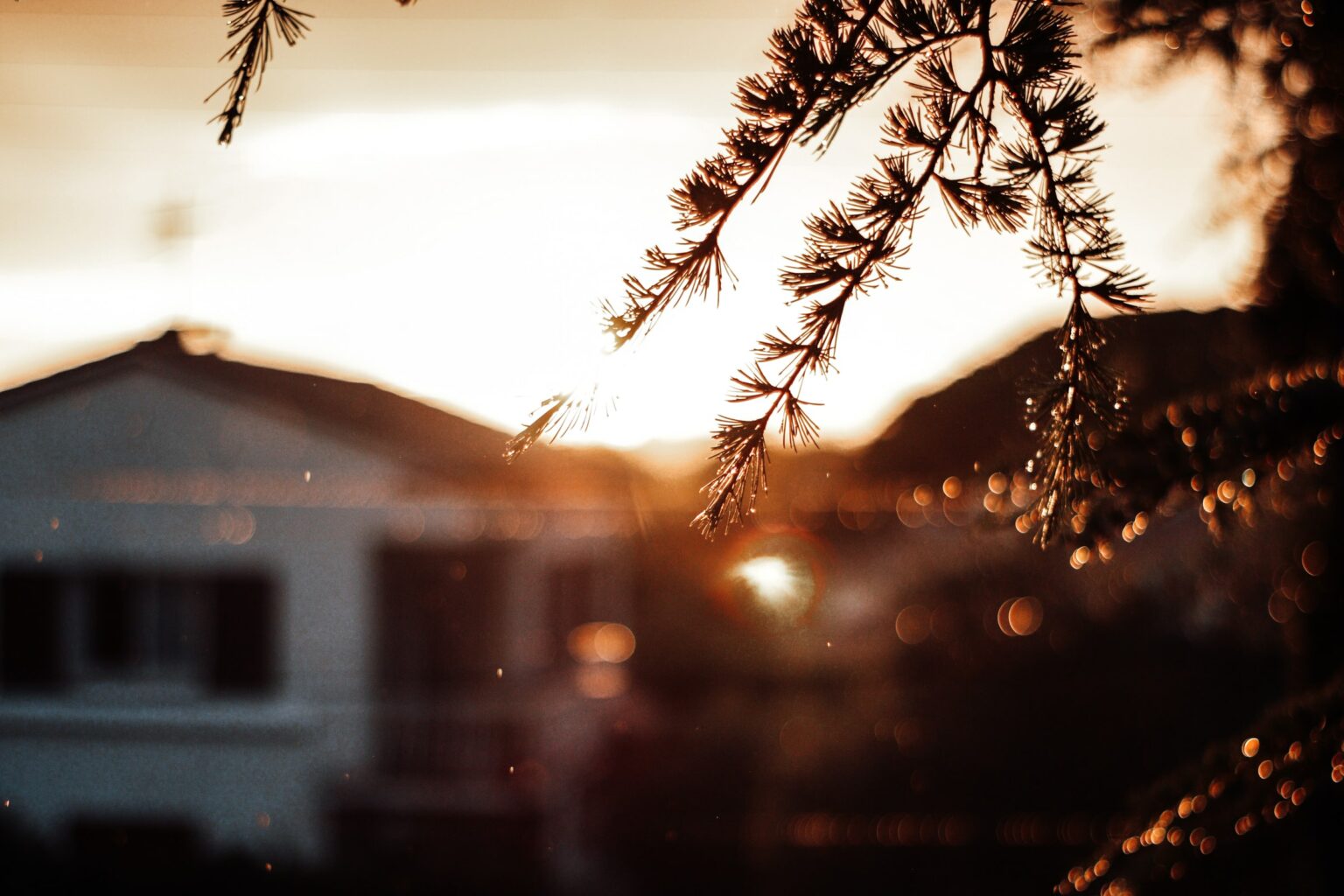 The academic term is at an end. We are heading into the holidays. Christmas is but a week away, and this has been a year like no other…except for, well, maybe last year.
Yes, it's been another long year of starts and stops, another year of disappointments, another year of, "we had so many plans, what happened?"
Or, as the Nobel laureate Seamus Heaney complains in his poem Holly, "we went looking for Christmas holly and it poured rain, and we got really soaked":
it should have snowed.
But here we are in the fourth week of Advent, preparing to celebrate the coming holidays. And, our hope is not diminished. This year, like last, St. Mike's found new ways to work, to study and to live together. I am most grateful for my colleagues, our students, our trustees, and our alumni for the love, kindness, and creativity that made this such a successful year on Clover Hill. The fruits of their labours are many.
Or, if I may return to Seamus Heaney again, as he always has the best words:
Now here I am, in a room that is decked
With the red-berried, waxy-leafed stuff.
And I almost forgot what it's like
To be wet to the skin or longing for snow.
May all of you enjoy a safe and happy holiday, and may you and your family enjoy many blessings together in the New Year.
From all of us here at the University of St. Michael's College.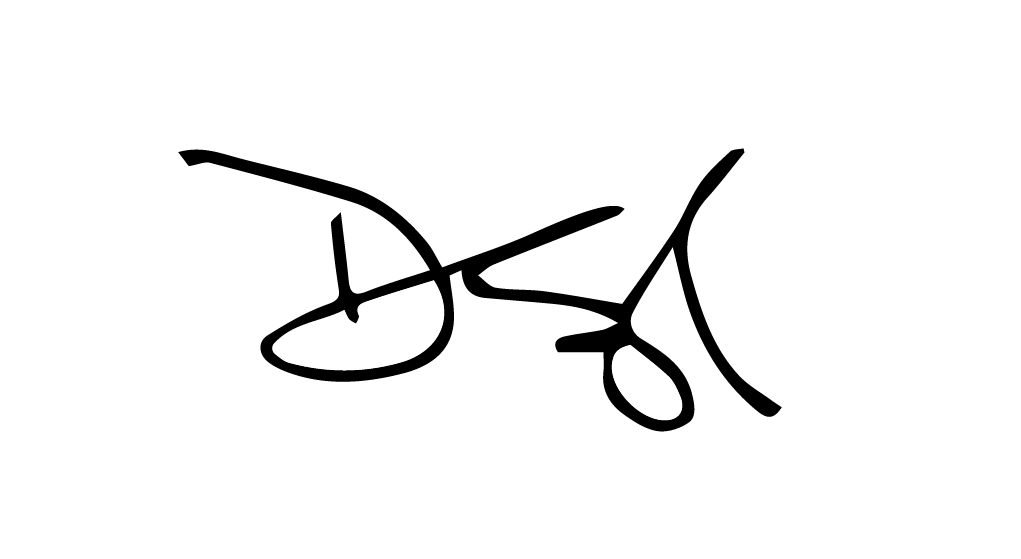 David Sylvester
---
Read other InsightOut posts.