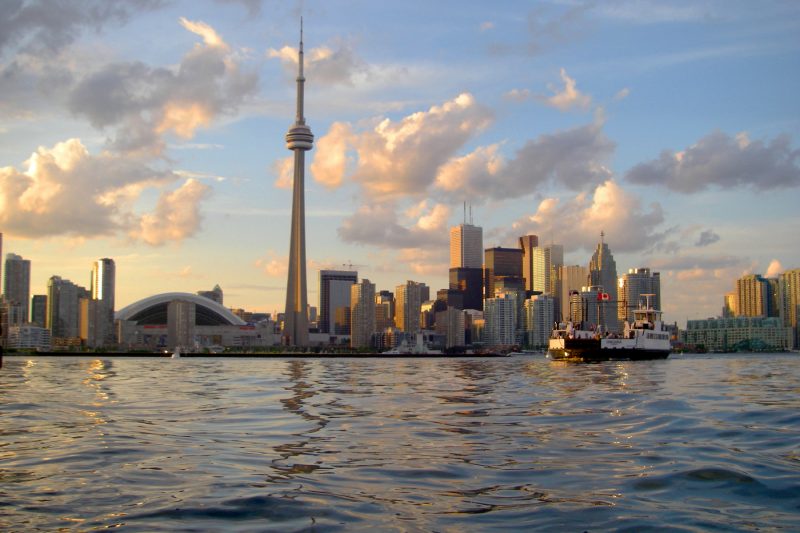 With the larger Toronto and U of T community, we mourn those whose lives were taken in last week's van attack on Yonge Street. In the days following the tragedy, Principal Randy Boyagoda took to the op-ed pages of the New York Times to register the city's grief and reflect on the meaning of the attack in a city known for its peaceful diversity.
"The midday attack on pedestrians along a northern stretch of Yonge Street, the city's main drag, was terrible and terrifying," Professor Boyagoda wrote in the wake of last week's tragedy, which has so far claimed 10 lives. "This is the case whenever and wherever such things happen in the world today. But it's fundamentally shocking in this city, for this city. This is not supposed to happen here."
Read more in the New York Times.