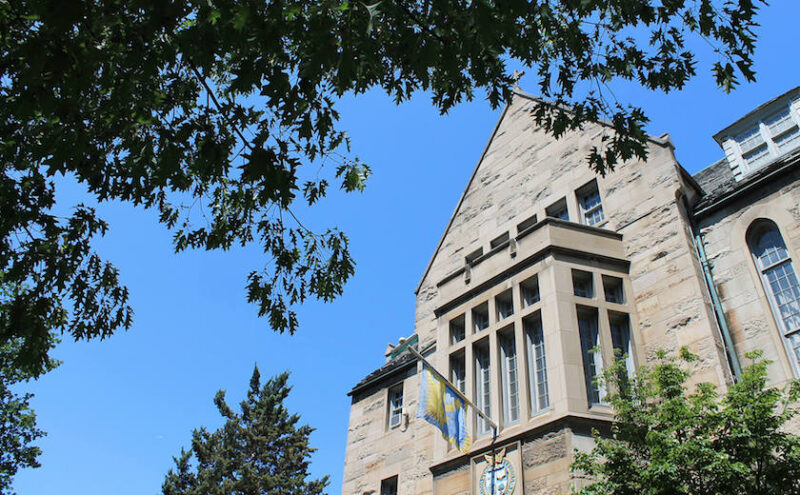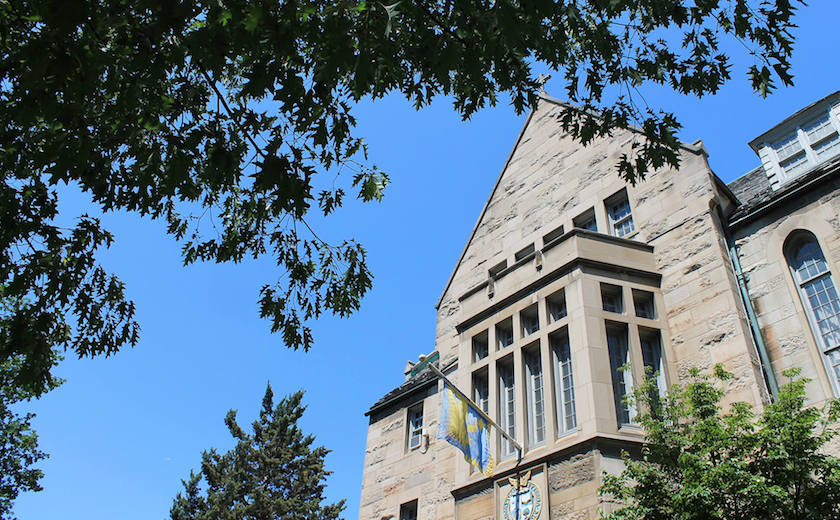 St. Michael's unique community owes much to the people who have worked at the College and contributed to its culture over many years. Employees who this year celebrate work anniversaries ranging from 5 to 30 years were honoured by the College with service awards.
Many of those honoured this year belong to Facilities & Services and the physical plant, including Steve Craig (10 years), Isabel Louro (15 years), and Irene Wiseman (15 years). These departments were among the few that remained largely on campus over the summer to provide essential services, focusing on health and safety.
Members of the Office of the Principal and the Registrar's Office include Jean Talman and Guillermo Mejia (both 30 years), representing decades of faithful service to St. Michael's students in sorting out everything from questions about program requirements to the logistics of convocation. Given the Office of the Registrar's fast transition to remote service delivery in response to COVID, it remains possible for even a veteran of 30 years in the department to experience something new at work.
The list of honorees also includes admired professors such as Christianity and Culture's Michael O'Connor (15 years), esteemed members of the Kelly Library such as Remi Pulwer (15 years), and staff and faculty from still other departments whose work continues to strengthen the bonds of St. Michael's community even in a time of physical isolation.
In addition to these figures who continue to serve, St. Michael's also honours two members of the community who have concluded their work for the school. Fr. Peter Galadza retired from his position as Director of the Sheptytsky Institute of Eastern Christian Studies this summer. In addition to decades of teaching and research at the institute, he oversaw its transition to St. Michael's from St. Paul's in Ottawa. Debra Matthews in the Office of the President concluded her career at St. Michael's this year as well after providing direct support to three presidents during her tenure. She has retired in order to spend time with another community: that of her children and grandchildren. St. Michael's wishes both Fr. Peter and Debra all the best in their next chapters.