Dear Colleagues,
I am very happy to share the news of the appointment of Dr. Mary Elizabeth Cuff as our new USMC Gilson Postdoctoral Fellow. Mary will pursue research, contribute to the Gilson Seminar in Faith and Ideas, and contribute to our broader collegiate community. Please see below for more information about our new colleague.
Best,
Randy Boyagoda
Principal and Vice President
* * *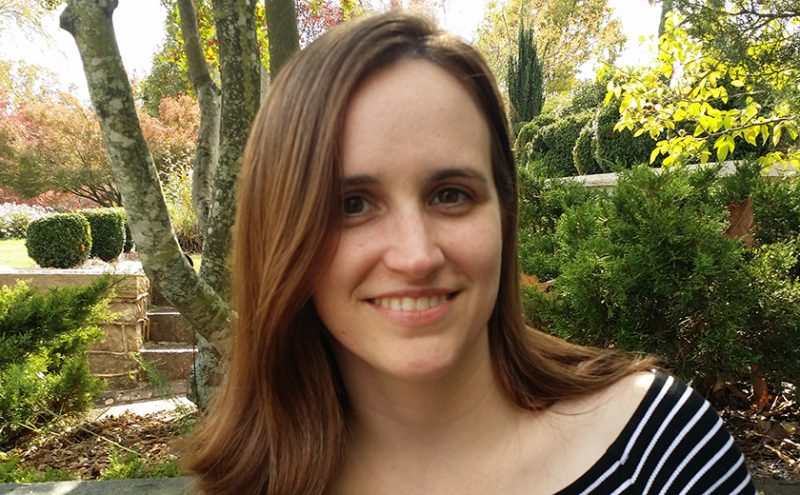 A native of Chicago, Illinois, Mary Elizabeth Cuff received her BA in English literature with a minor in Greek and Latin (2010) at the University of Dallas. As part of her UD education, Mary completed part of her undergraduate studies in Rome. After graduating, Mary began a MA in Classics at the Catholic University of America before realizing that her true passion was always going to be literature. She transferred programs to CUA's literature department where she completed an MA (2013), a certificate in rhetoric (2018), and a PhD in 19th and 20th century American literature (2018) under the direction of Dr. Ernest Suarez. Her dissertation focused on the literary relationships of Herman Melville, Robert Penn Warren, and Ralph Ellison, specifically on their literary and nationalistic uses of the biblical archetypes of Isaac and Ishmael. She plans on developing the dissertation into a monograph.
Mary has published articles in The Southern Literary Journal, The Mississippi Quarterly, and Five Points: A Journal of Literature and Art. Her research interests are primarily focused on the literature of the US Civil War, the 20th century South, and agrarianism in literature. Her favorite novel is Moby-Dick, and she even likes those long, "boring" parts in the book about labeling the parts of a whale!