Dr. Michael Attridge teaches historical and systematic theology at the Faculty of Theology. Recent courses he has taught include theological foundations, Christology, ecclesiology, 19th and 20th century theologians and movements, and the Second Vatican Council in Canada. He is currently involved as a co-investigator in a four-year, SSHRC-funded research project comparing the different forms of catholicism in Ontario and Quebec in the period following Vatican II through the lens of liturgy and catechesis, ecumenism and interfaith dialogue, and socio-political engagement.
Today's piece was written in the midst of his self-isolation.
---
A Time for Gratitude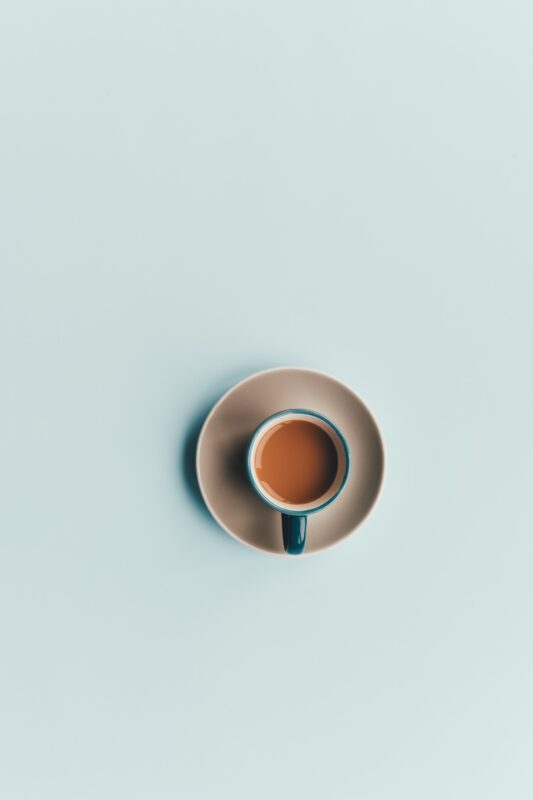 For each the past few years I've been fortunate to have travelled to Italy for short periods of time for research and study. Although I often make trips to Rome and Milan while I'm there, my home base is Siena, staying with the friars in the convent of the magnificent mediaeval basilica of San Domenico. Daily life is as peaceful as it is regular—liturgy, meals, study, and work. When I arrived, there were only a few cases of COVID-19 in Italy. All of this, though, changed quickly. On March 4, the government closed schools and universities, but we were still able to work online. On March 8, it locked down 16 million people in the north and, the following day, it did the same for all of Italy—restricting travel throughout the country. Within hours the airline emailed to say it was now only flying out of Rome. I knew I needed to leave immediately. A friend who works in the Lisbon airport was able to get me to Portugal the next day, March 10, on the airline's last flight out of Italy. With the help of family, I self-quarantined in a small town near Fatima where my wife, Isilda, was raised. On Sunday, March 15, the day before Canada closed its borders, I caught my return flight home.
For the past nine days, I've been in self-quarantine in the same room in our house, staying apart from Isilda and our two teenage daughters. I can watch the news, work, read and stay in contact with colleagues and students through email and Zoom. In many ways life is as regular again as it was in the convent in Siena. But I'm realizing, too, how much my sense of time is also marked by daily movement—going to the kitchen for breakfast, walking to work or across campus, going for groceries in the evening. Time seems to be measured as much by going from place-to-place as it is by minutes and hours on the clock. Not having the same obligations of places to go or errands to run, has displaced this sense of time, and instead, I find myself feeling grateful—grateful for the people and communities that are coming together; grateful for the healthcare workers around the world who are treating the sick and the vulnerable. I'm even grateful for the political leaders at all levels in the country who are putting aside differences, following the scientists, and working together for the well-being of everyone.
Above all though, I'm grateful to Isilda and our daughters. Every morning, she and I have a coffee together, with her at one end of the hallway and me in my room. I'm grateful to her and the girls for doing what needs to be done around the house and to our younger daughter who's been working overtime at our neighborhood grocery store. Last night the four of us sat together—again, them at one end of the hall and me inside my room, having dinner, laughing and sharing stories. I was reminded of Pope Francis' tweet in October 2015, where he challenged people to "waste time" with others. It's one of the most important things we can do. These days, as the entire world grinds to a halt and most of us are in social isolation, perhaps this is a moment to embrace our lack of movement, recalibrate our sense of time, reflect on those around us, and be grateful for one another.
---
Read other InsightOut posts.