The days have been so full recently it's hard to believe it's April already! Here's a look back at some of the things we celebrated in February and March. 
Eight members of the Class of 2022 received  Student Leadership Awards from the University of Toronto. Congratulations to all!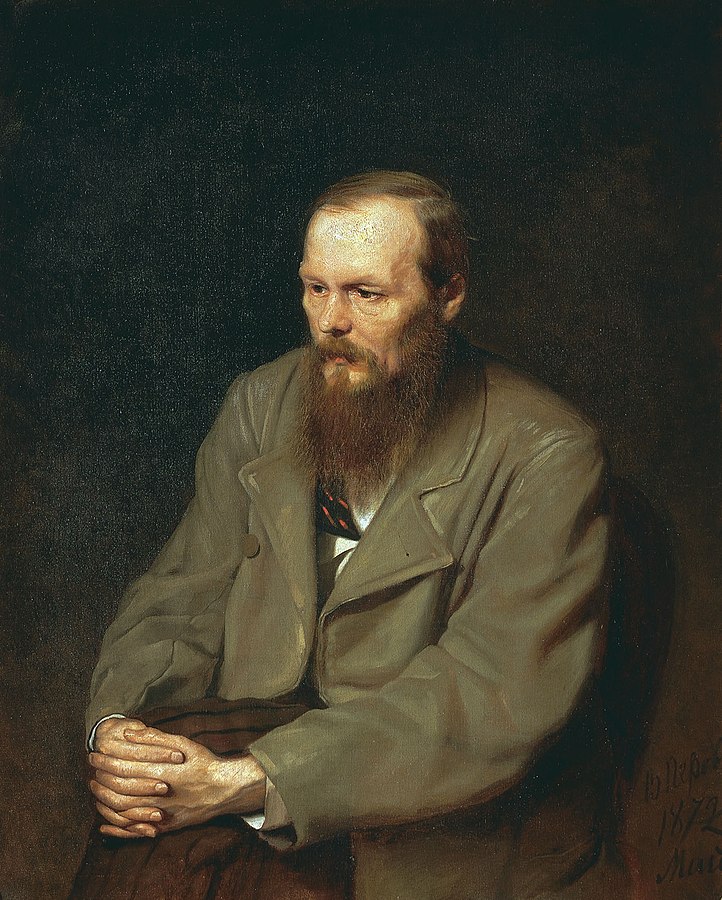 Students from across the St. Michael's community shared their research at the 2022 USMC Student Research Colloquium. This year's theme was the idea of the university itself, and topics ranged from how Raskolnikov would have fared at U of T to the communal work of truth-seeking in the modern university to the work of philosopher Joseph Pieper. 
PhD candidate Mia Theocharis was selected to take part in a virtual synod meeting with Pope Francis on February 24. The meeting focused on issues relating to migration.
We marked St. Patrick's Day with a Reception attended by the Irish Ambassador to Canada, Eamonn McKee. Students, faculty, staff, and community members joined together to mark March 17 in person. The following Sunday, we celebrated our first in-person alumni event since the start of the pandemic, when alumni and friends gathered for a reception following the St. Patrick's Parade. Guests enjoyed Irish-themed refreshments and a St. Patrick's Day greeting from St. Mike's Principal Mark McGowan.
The Faculty of Theology launched its new website in March, a site that offers a fresh look and improved functionality.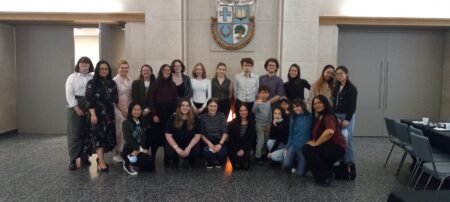 Students from the inaugural Boyle Seminar class gathered to celebrate their upcoming graduation and reunion as a group. Joined by Professor More and Principal McGowan, the Boyle Seminar students reflected on their time as a class, sharing memories and pictures.
Congratulations to Regis College students Meghan Bowen and Jeff Braff, finalists in the TST 3 Minute Thesis Competition. Doctoral student Bowen offered the Presentation title: "As You and I Are One: A Historically-Informed Reading of Augustine's Goods of Marriage for Contemporary Ethics", while DMin student Braff presented: "Fortifying the Front Lines: Incorporating the Buddhadharma into the Provision of Spiritual Care to Hospital Staff." Best of luck to both as they on to TST's final competition on April 25, 2022.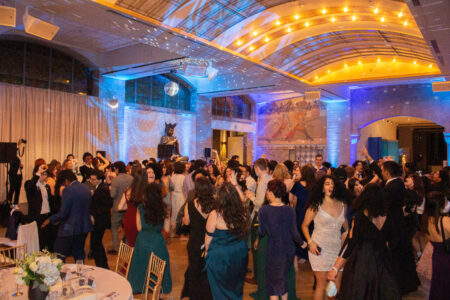 On March 26th the St. Michael's College Student Union hosted their first End of Year Formal in three years at the Royal Ontario Museum. 400 Students were able to gather for a night of food, dancing, and celebration.
We rounded out Black History Month with a series of educational and fun events in St. Mike's own special Black History Week.
The Facilities team is celebrating Mike Graham's completion of his probation period on March 7th. He is now a full-time permanent employee at the University of St. Michael's College as our Senior Building Operator. Congratulations Mike!