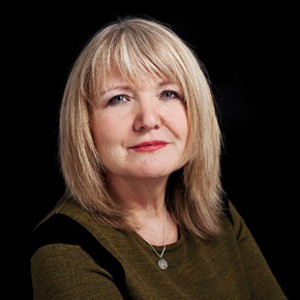 We were very fortunate, this past Fall, that Anne Kingston, who died earlier this week, joined us as a Visiting Professor in Book and Media Studies. Anne was a bold and leading voice in Canadian journalism for many years, and particularly with respect to the rise of the #MeToo movement. In December, I expressed to Anne and her fellow Visiting Professor Jessica Johnson my great gratitude for what they made possible for our Book and Media Studies program, the broader College and the University in teaching a course on #MeToo and the Media. As a testament to her generosity of spirit and seriousness of focus, Anne immediately said she was the grateful one, for the chance to teach our students and be part of our academic community.
Randy Boyagoda
Principal and Vice-President
Remembrances:
"Anne Kingston, passionate writer who skewered modern culture and highlighted violence against women has died," by Adrian Humphreys (National Post)
"Anne Kingston: A Quiet Fighter," by Kenneth Whyte (Maclean's)
"Anne Kingston remembered: 'Passive was not a word she understood'" by Aaron Hutchins/Various (Maclean's)
In 2017, major media exposés of predatory sexual behaviour by powerful figures unleashed #MeToo, a hashtag now tweeted and shared more than 20 million times. Using the hashtag, people all over the world began to share stories of their own experiences of abuse at the hands of people whose wealth and power had protected them from justice, and this public reckoning led to a major – and ongoing – cultural shift.
Now, two years after the publication of the reporting that launched #MeToo, two journalists who continue to advance and shape the public conversation around the issue in Canada are bringing their expertise into the St. Michael's classroom.
Beginning September 5, Jessica Johnson, Executive Editor and Creative Director of The Walrus, and Anne Kingston, Senior Writer and Columnist for Maclean's, will be co-teaching "#MeToo and the Media," a course designed to help students develop an analytic understanding of the social movement as it continues to evolve.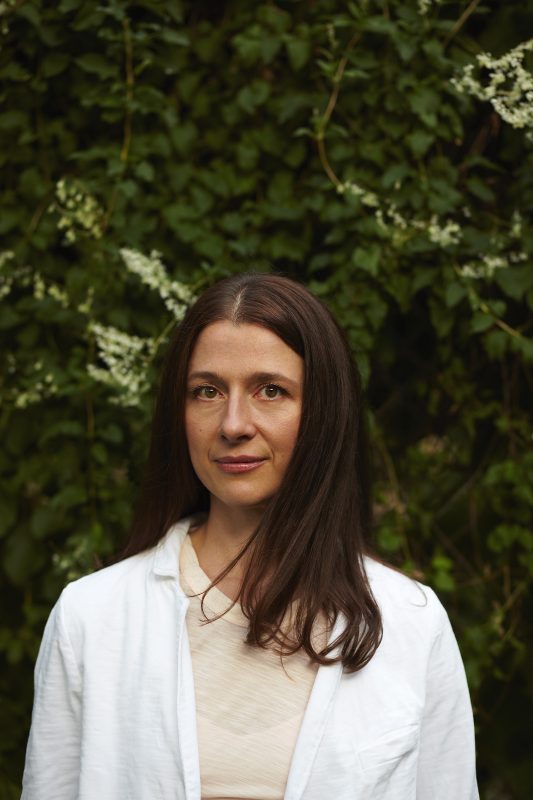 As the course title implies, Kingston and Johnson plan to contextualize #MeToo in a larger media ecosystem. "This will be a class that looks at the way #MeToo informed the media, and also, about the way the media coverage of the movement has fuelled broader conversation in society," says Johnson.
"This is a new class — new at St. Michael's College, but also, we aren't aware of any other one exactly like it anywhere," she continued. "Some of the themes of the public conversation surrounding #MeToo – privilege, the nature of consent, the workplace, dating, contemporary constructions of gender – are matters of ongoing concern to U of T students, which creates an opportunity for a special kind of dialogue in the classroom."
Over the course of the semester, lectures, readings, social-media investigation, videos, and guest speakers will examine #MeToo's far-reaching consequences (and controversies), including the cultural biases, systemic inequities, and endemic violence that #MeToo coverage exposed.
Kingston, who covered the trials of Jian Ghomeshi and Bill Cosby and has done extensive reporting on #MeToo, acknowledges that the ongoing, dynamic nature of #MeToo creates unique challenges for the course, but sees the Book and Media Studies program – one of the most popular areas of study in the humanities at the University of Toronto – as an ideal framework.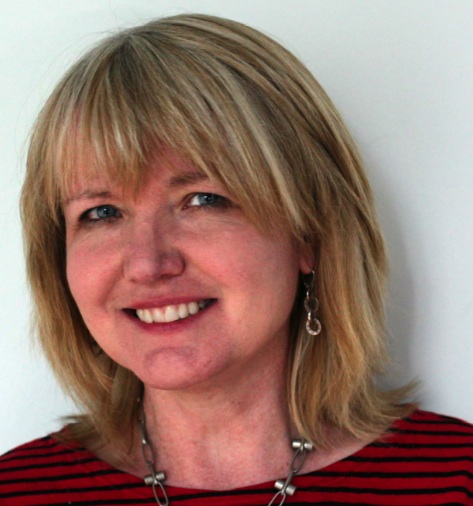 "St. Michael's well-received 'Trump and the Media' course led the way in showing how an academic institution can instruct while interacting with real-time news," says Kingston. And as former New York Times editor Sam Tanenhaus did with his class on Trump last fall, Kingston and Johnson will regularly incorporate breaking news into their curriculum. Kingston points to the upcoming trial of Hedley's Jacob Hoggard as one possible example.
"Book and Media Studies is a program that allows students to engage with some of the most pressing and complex situations created by our intensely mediated moment, and place them in contexts beyond 140 characters," St. Michael's Principal and Vice-President Randy Boyagoda said in an email. He added that "A course like #MeToo and the Media, taught by two distinguished visiting professors, each a leading figure in contemporary Canadian media, makes it possible for students to explore one of the most vexed, active, and important situations in contemporary media, politics, and culture."
More information about "#MeToo and the Media" is available online.