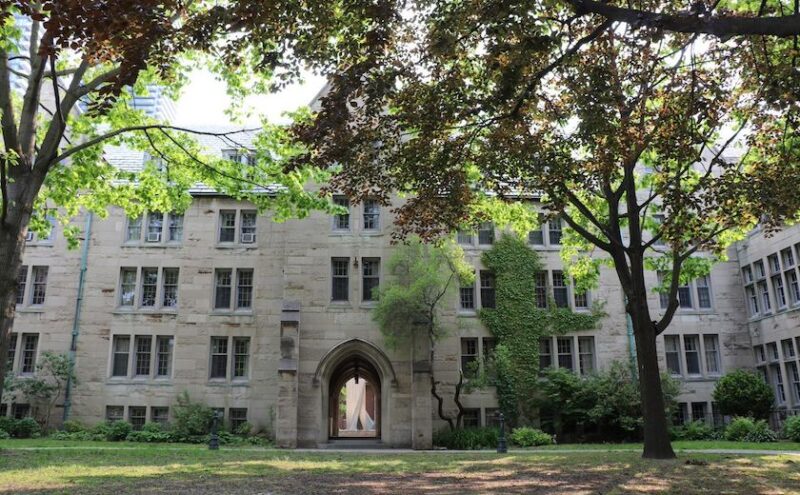 With increased cleaning requirements, physical distancing, and
safety measures
in place, SMC Residence currently has single room vacancies for the 2020-2021 academic year. Living on campus is a great way for students to meet new friends, enjoy downtown Toronto, and not have to worry about cooking meals or shopping for groceries.
If you are interested in joining St. Michael's residence community, please email
smc.residence@utoronto.ca
and include: (a) your full name, (b) student number and (c) put the word "Vacancy" in the subject line. Information about the SMC Residence, including fees, can be found on the
St. Michael's College Residence page
. Commonly asked questions regarding residence operations, rooms and room assignments, shared spaces and safety can be found on the
SMC Residence FAQs page
.